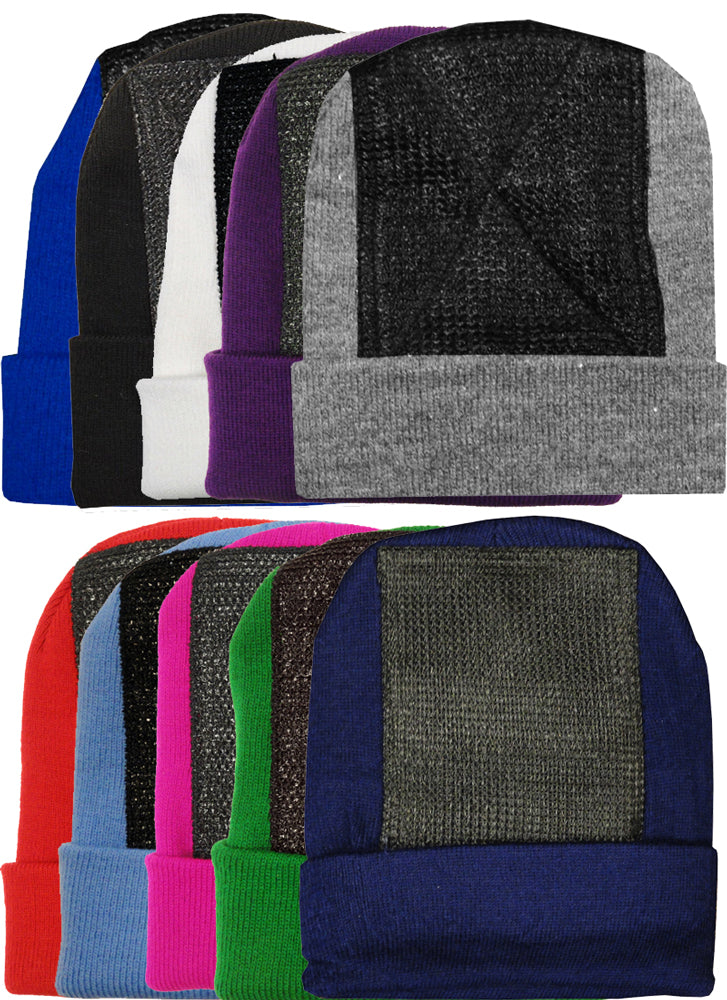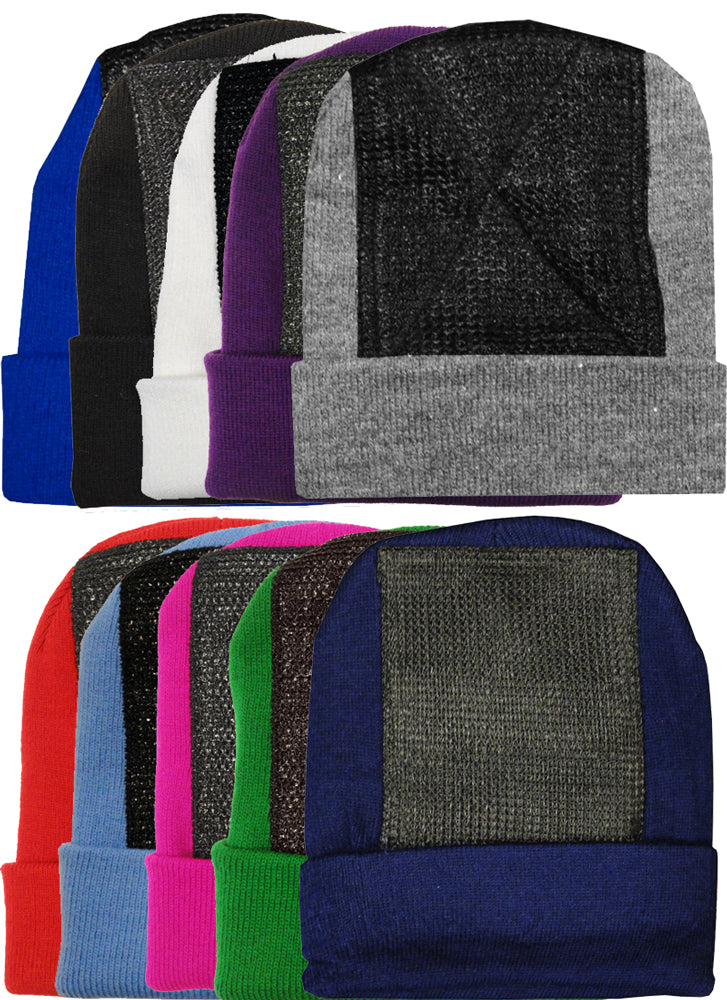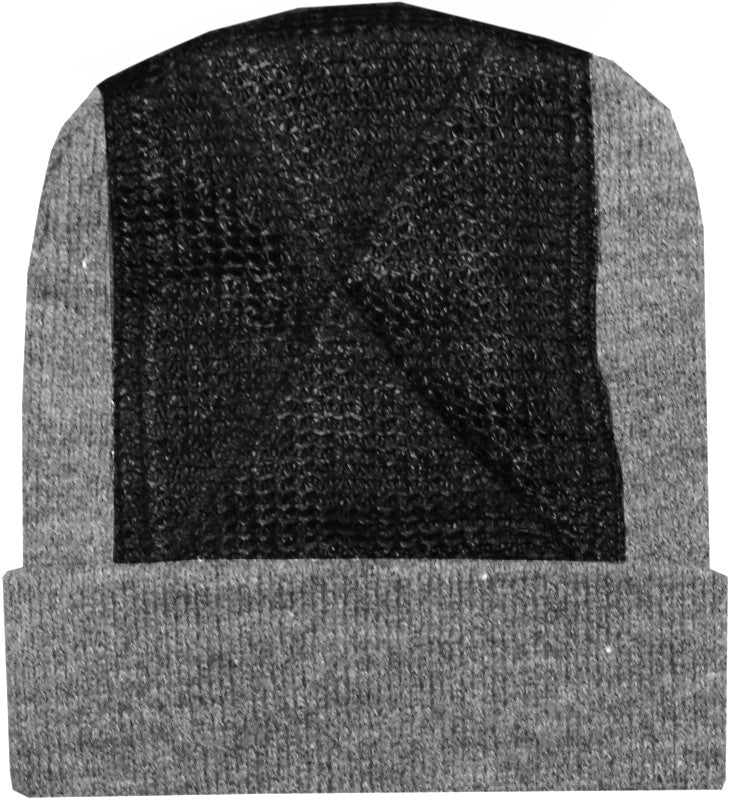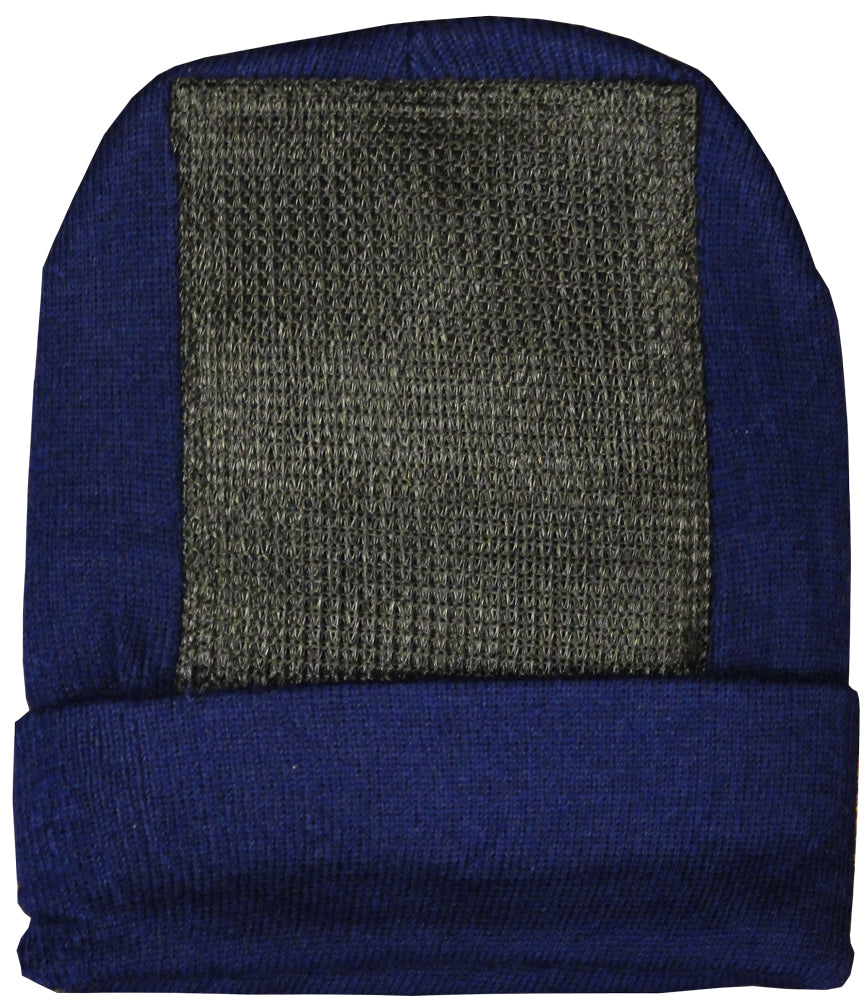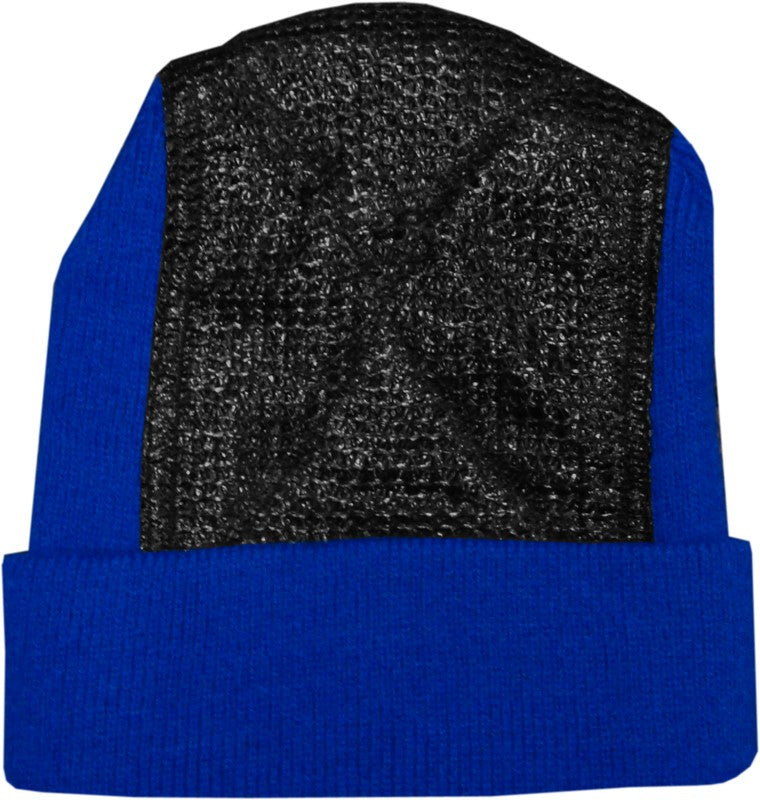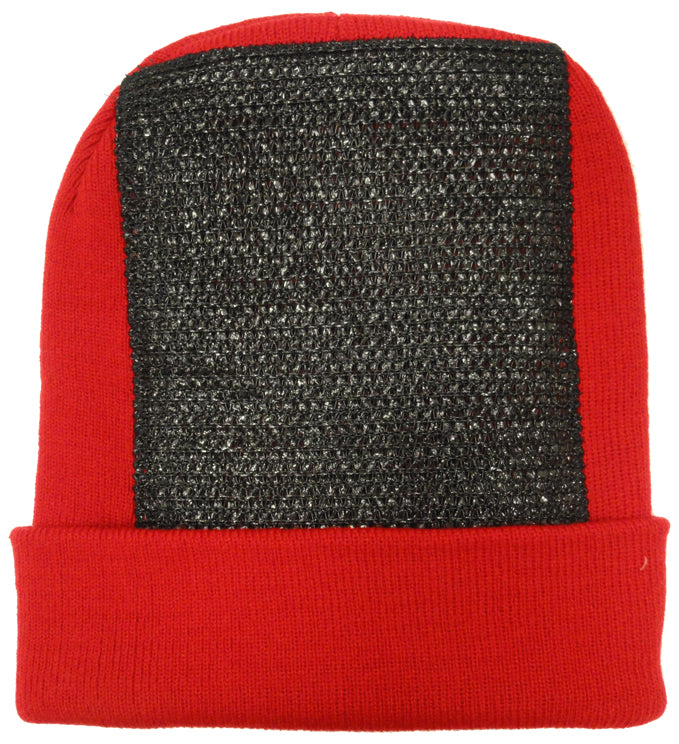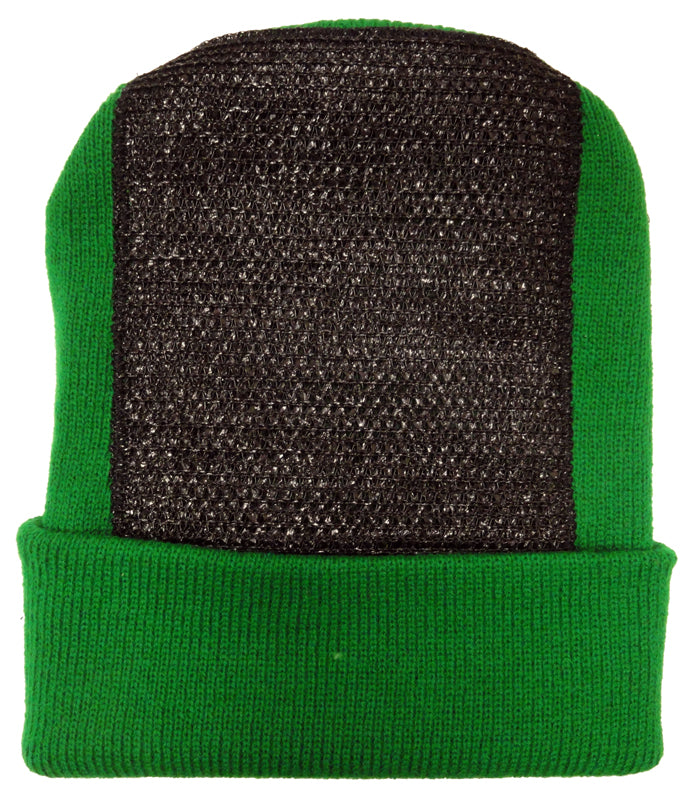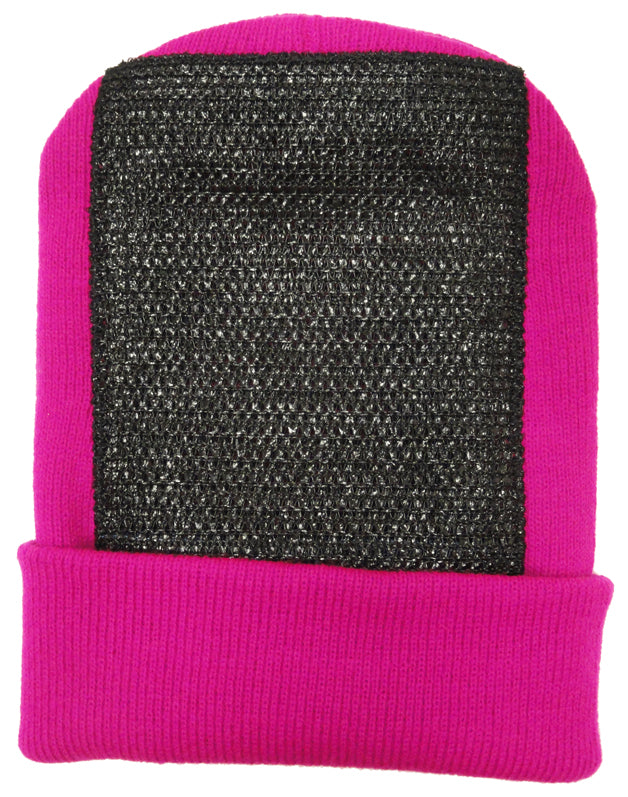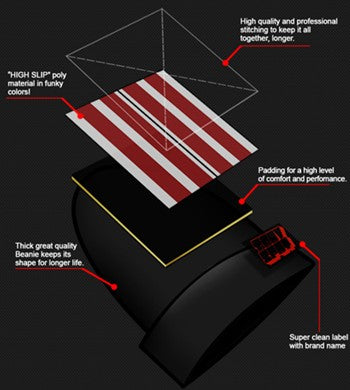 12 Pack of Headspin Beanies at Wholesale Prices- Only $7.50 Each!
Wholesale Headspin Beanies - Only $7.50 Each! (12 Pack).
The cleanest headspin beanies on the scene with the bboy in mind. Besides the good quality THICK beanie or the professional stitching and the funky choice of colors, these beanies also have an extra padding for comfort, performance and stability! Each spin pad is made of durable woven material the is super slick for faster, smoother spins. The spin pad is then reinforced with triple thick stitching to keep the surface stable. Addition impact absorbing thin foam pad makes head spins more comfortable then ever, reducing pressure on your head and providing a stable platform for the spin pad. Now available in a wholesale 12 pack!