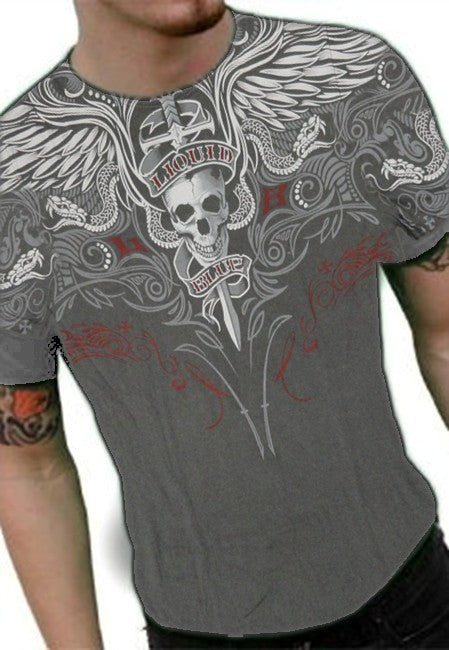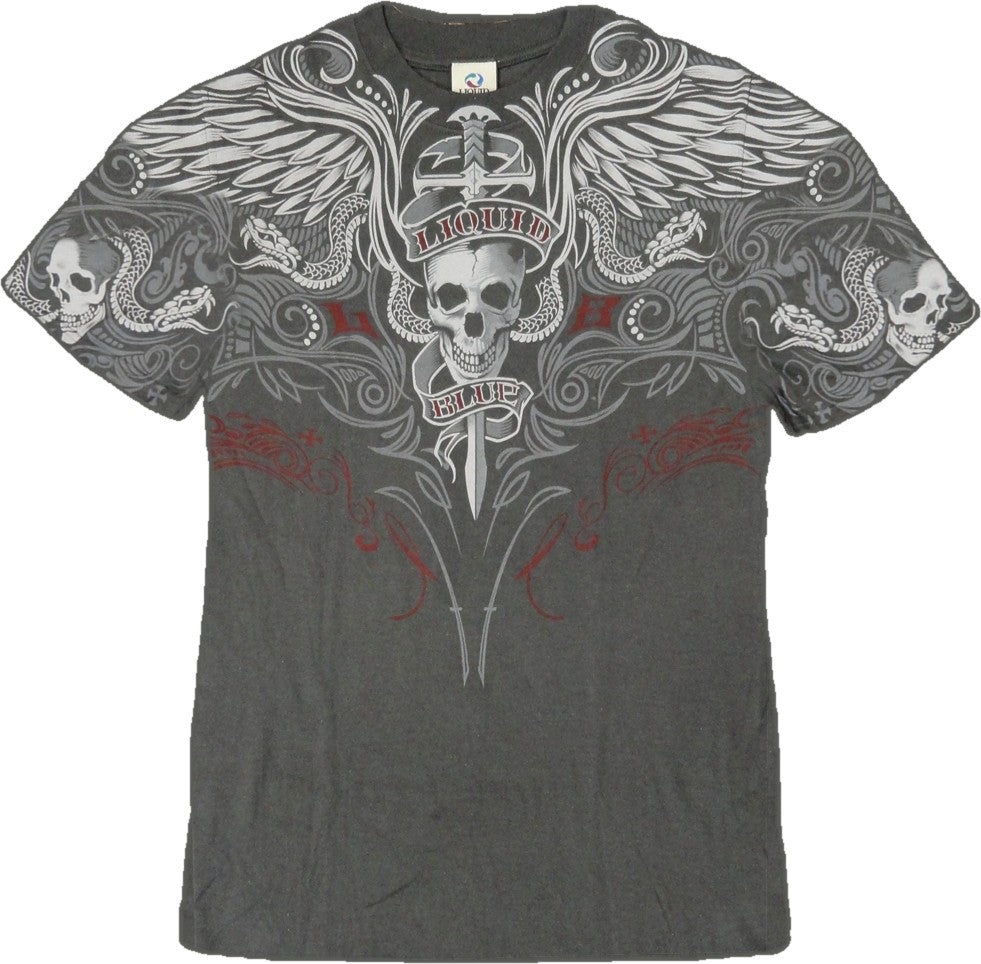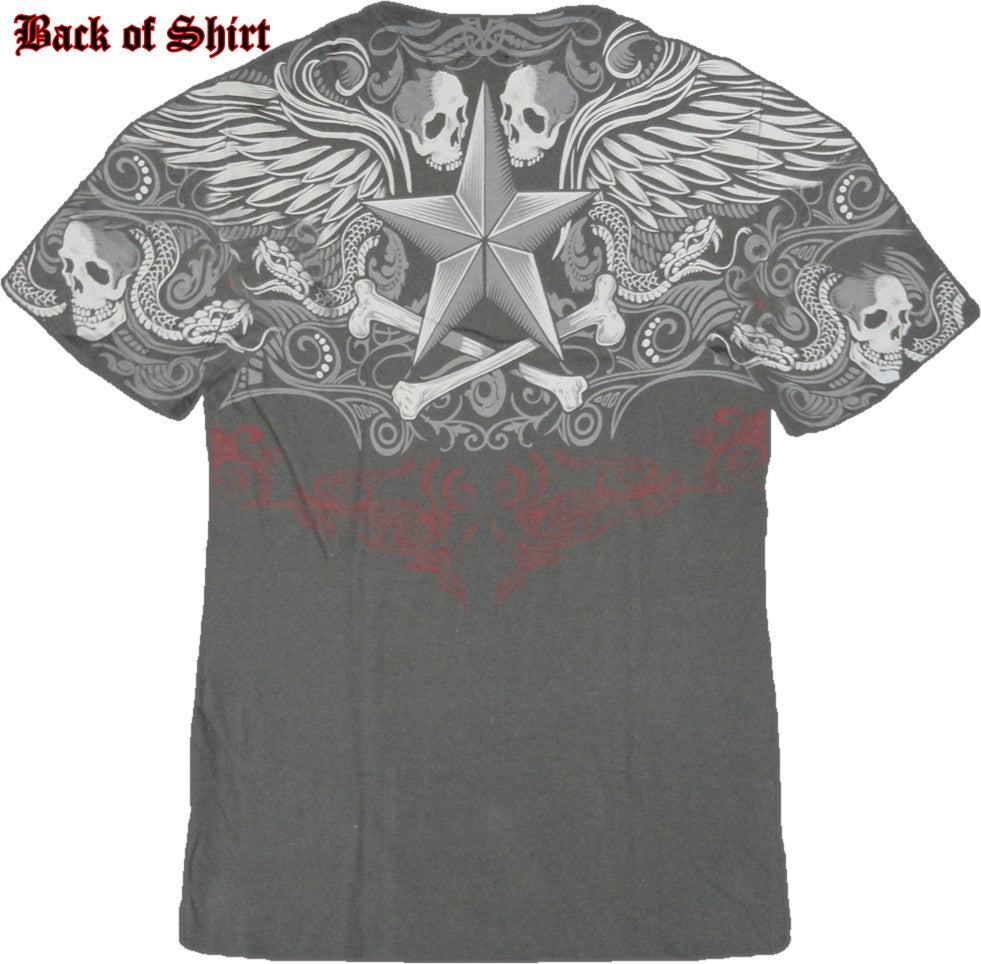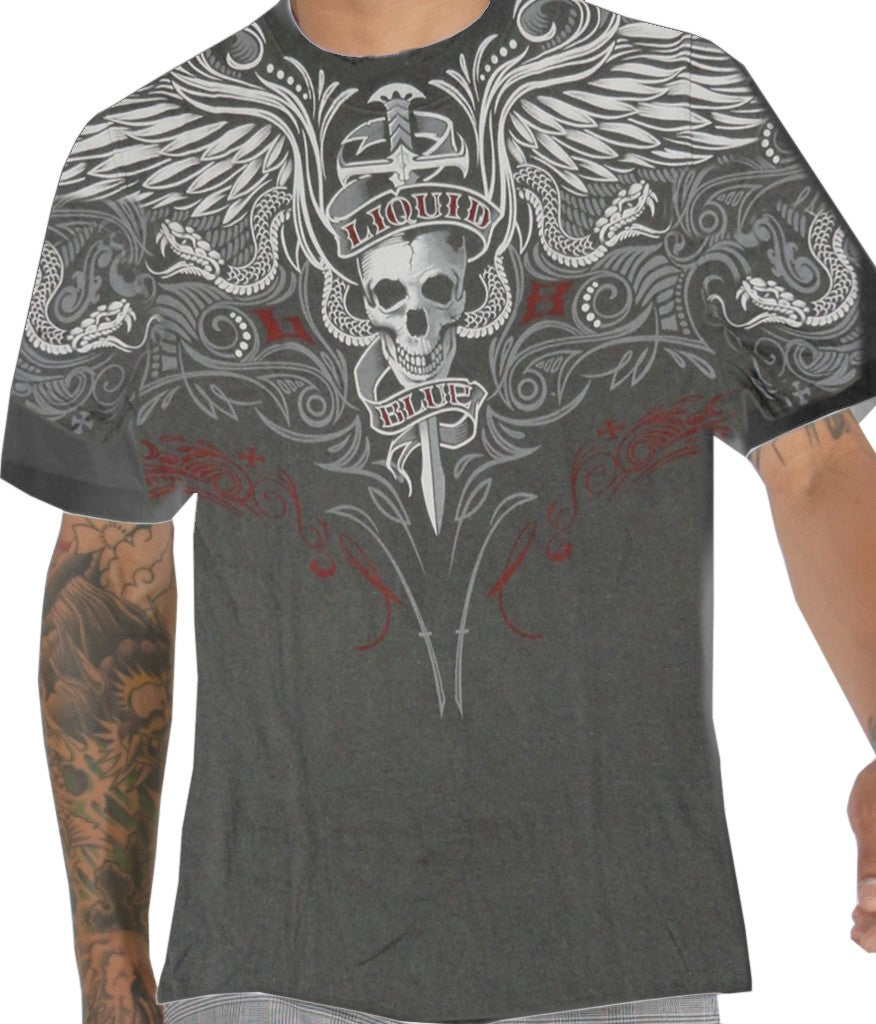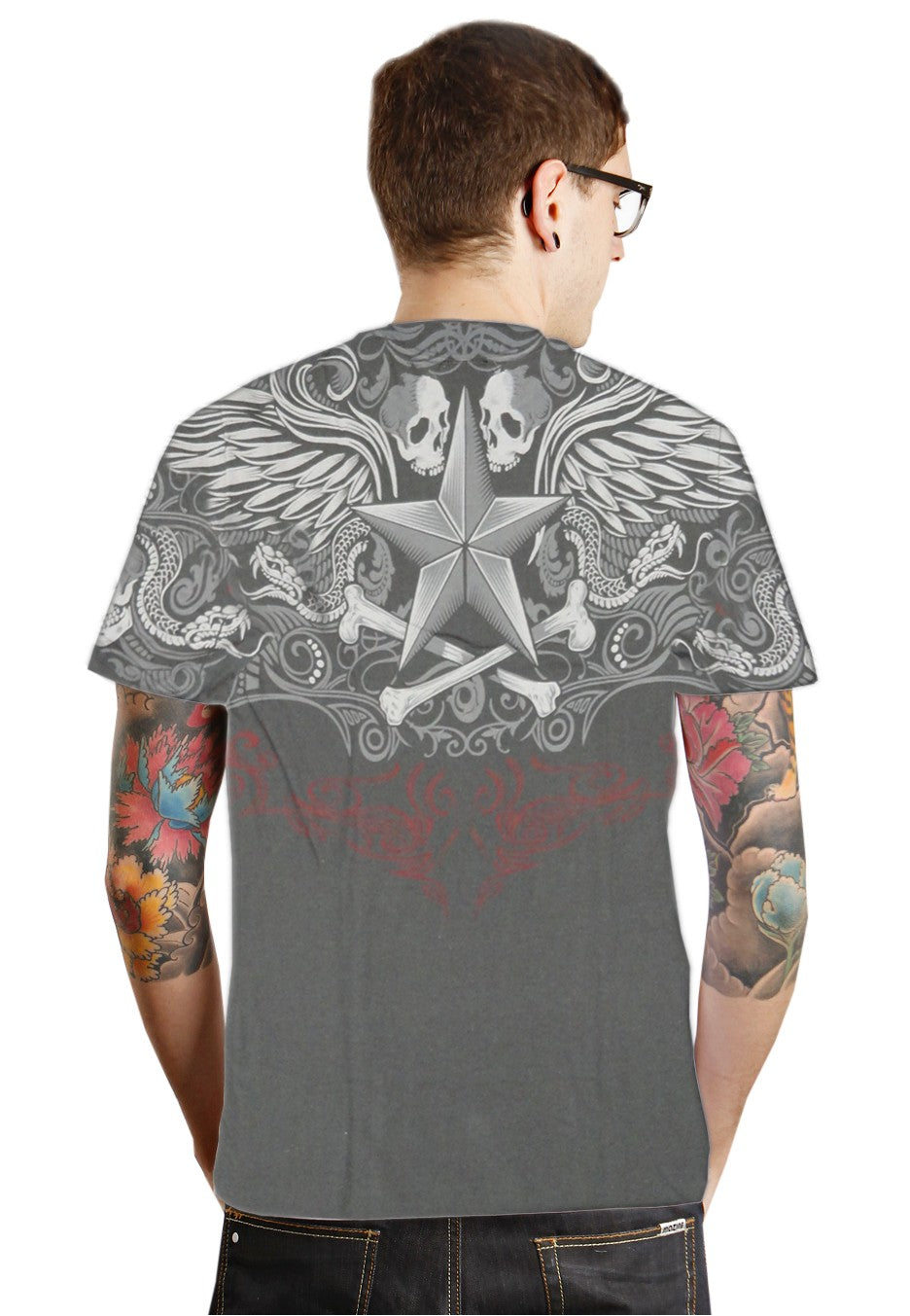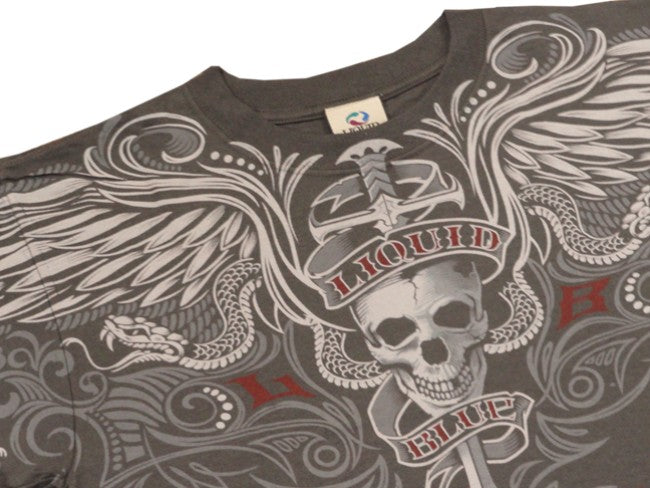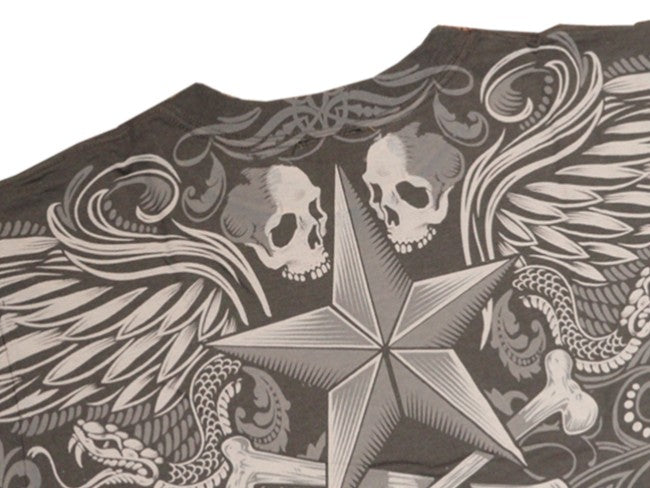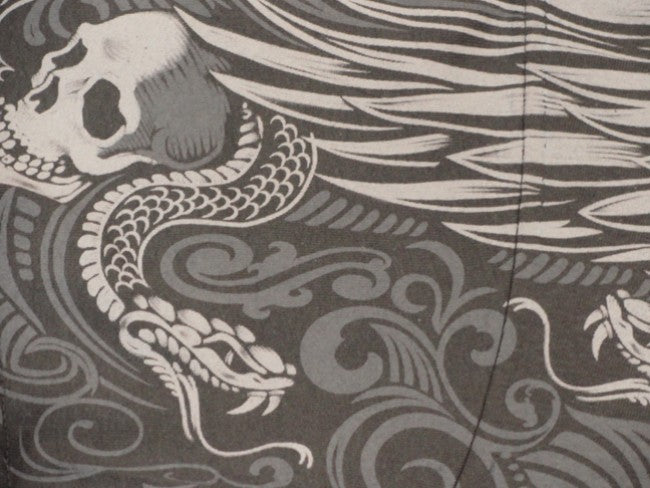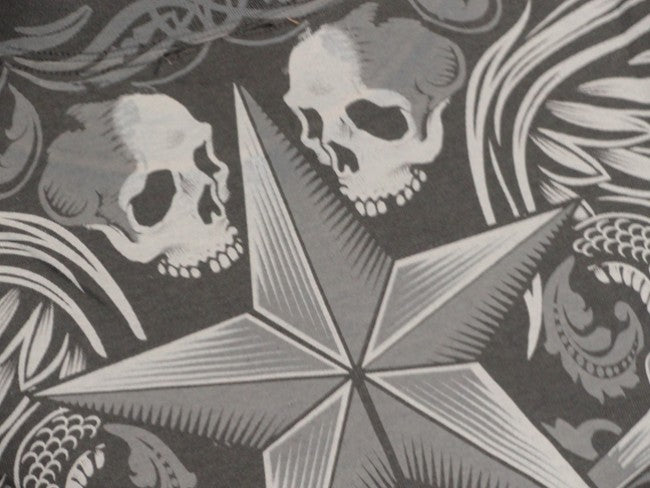 Liquid Blue "Pinstripe" T-Shirt
$16.95

#10 LBSkulls#11713 Grey-1

Liquid Blue "Pinstripe" T-Shirt


Liquid Blue T-Shirt are proudly made in the USA of the finest materials and features the most advanced Ink Fast designs in the industry. This shirts graphics will blow your mind; vibrant, high contrast colors make this design pop right off the shirt. Fashionable styling and up to the minute designs makes this shirt your new favorite shirt right out of the box. Each shirt is modern cut, so no long baggy arms here.. Just an awesome t-shirt you are sure to love! 100% cotton... 100% Quality... 100% Bad Ass!