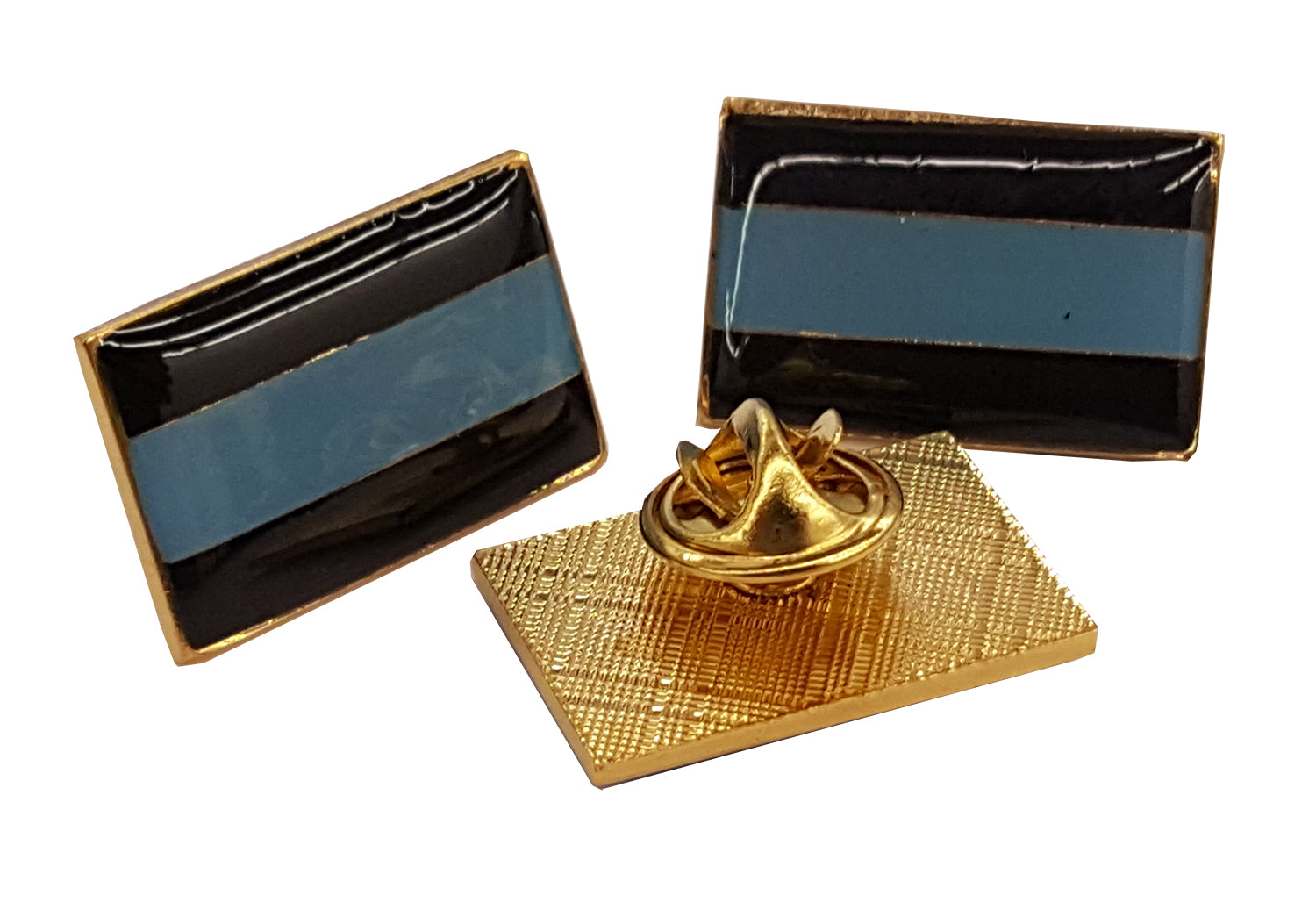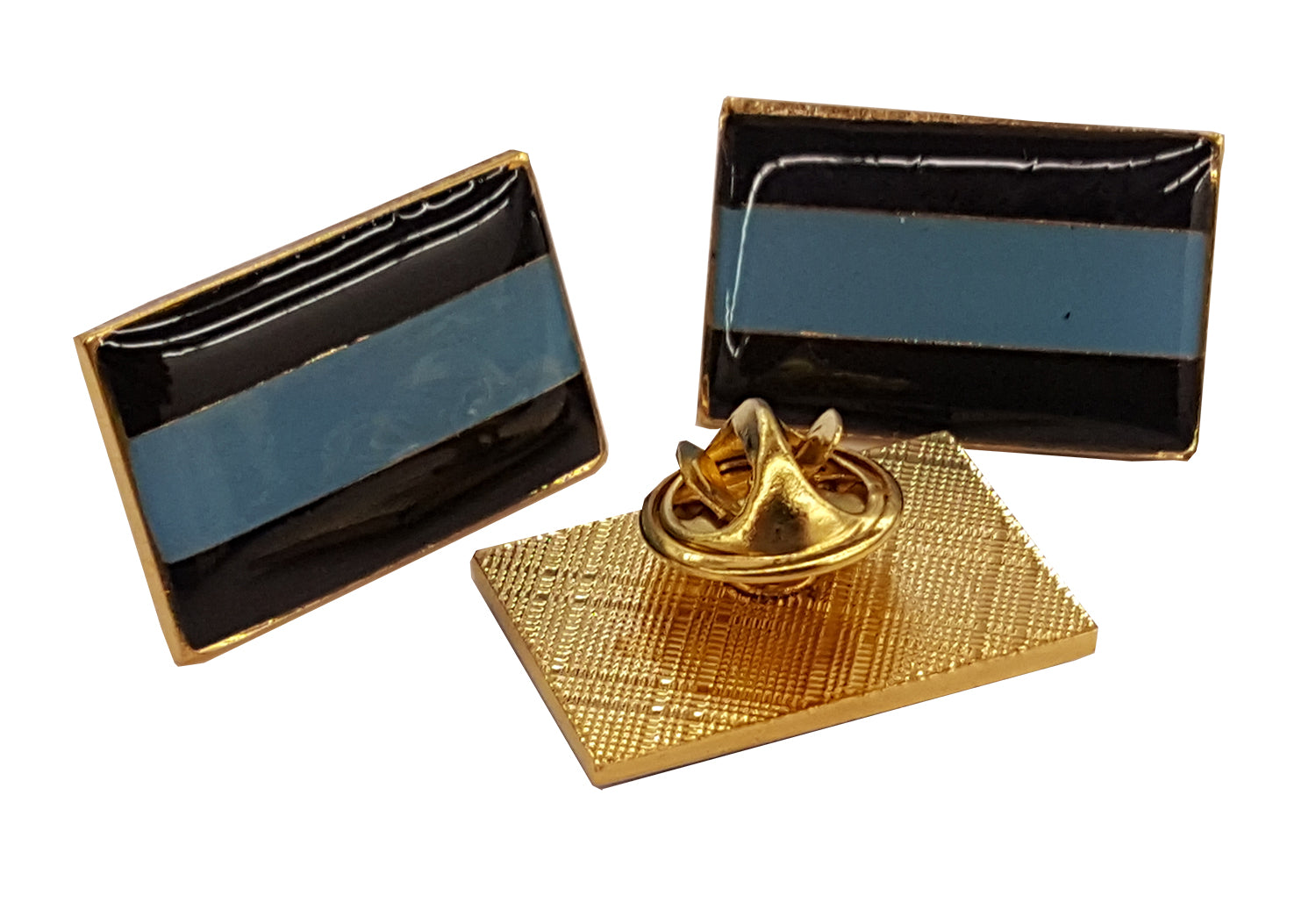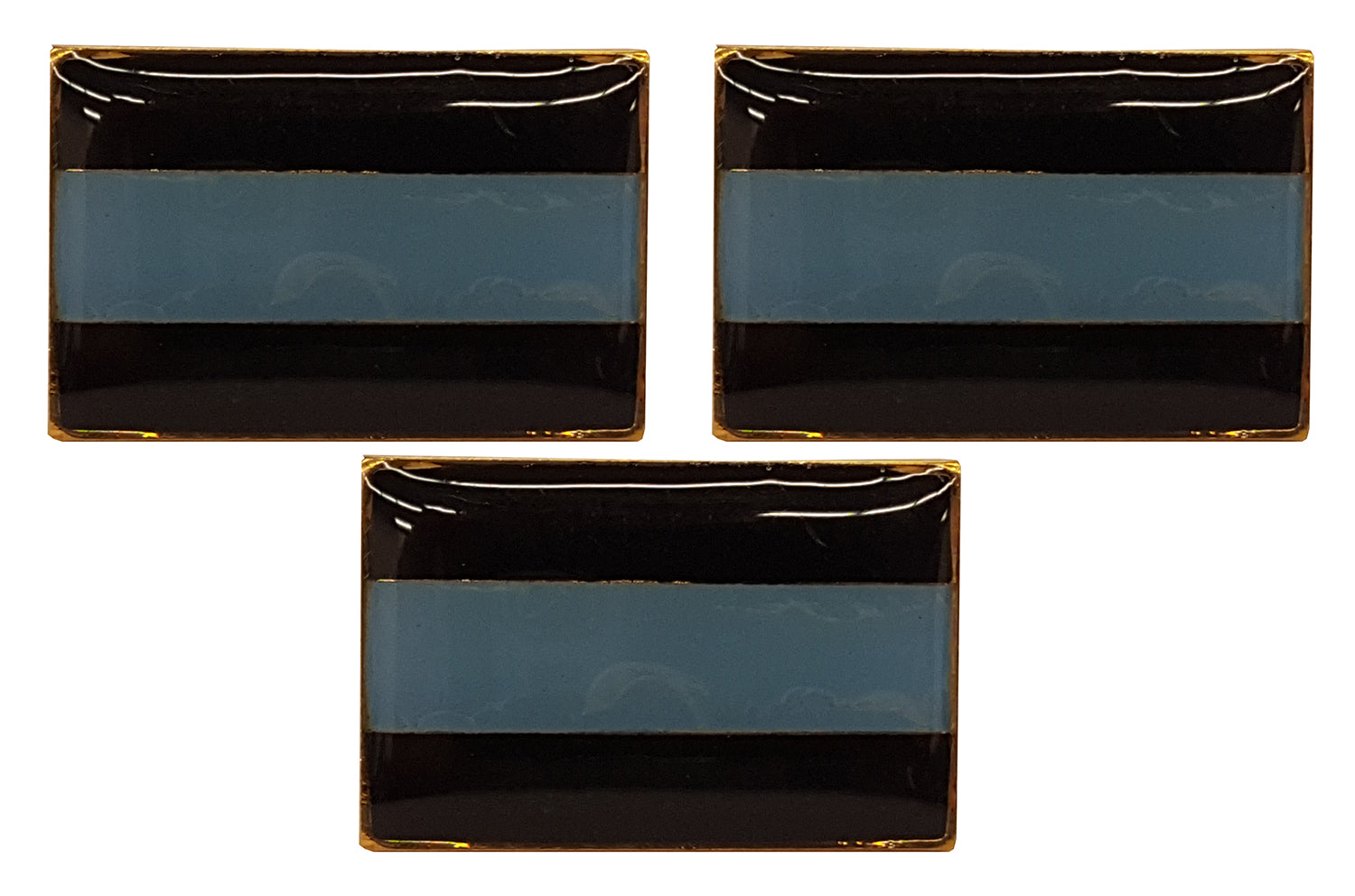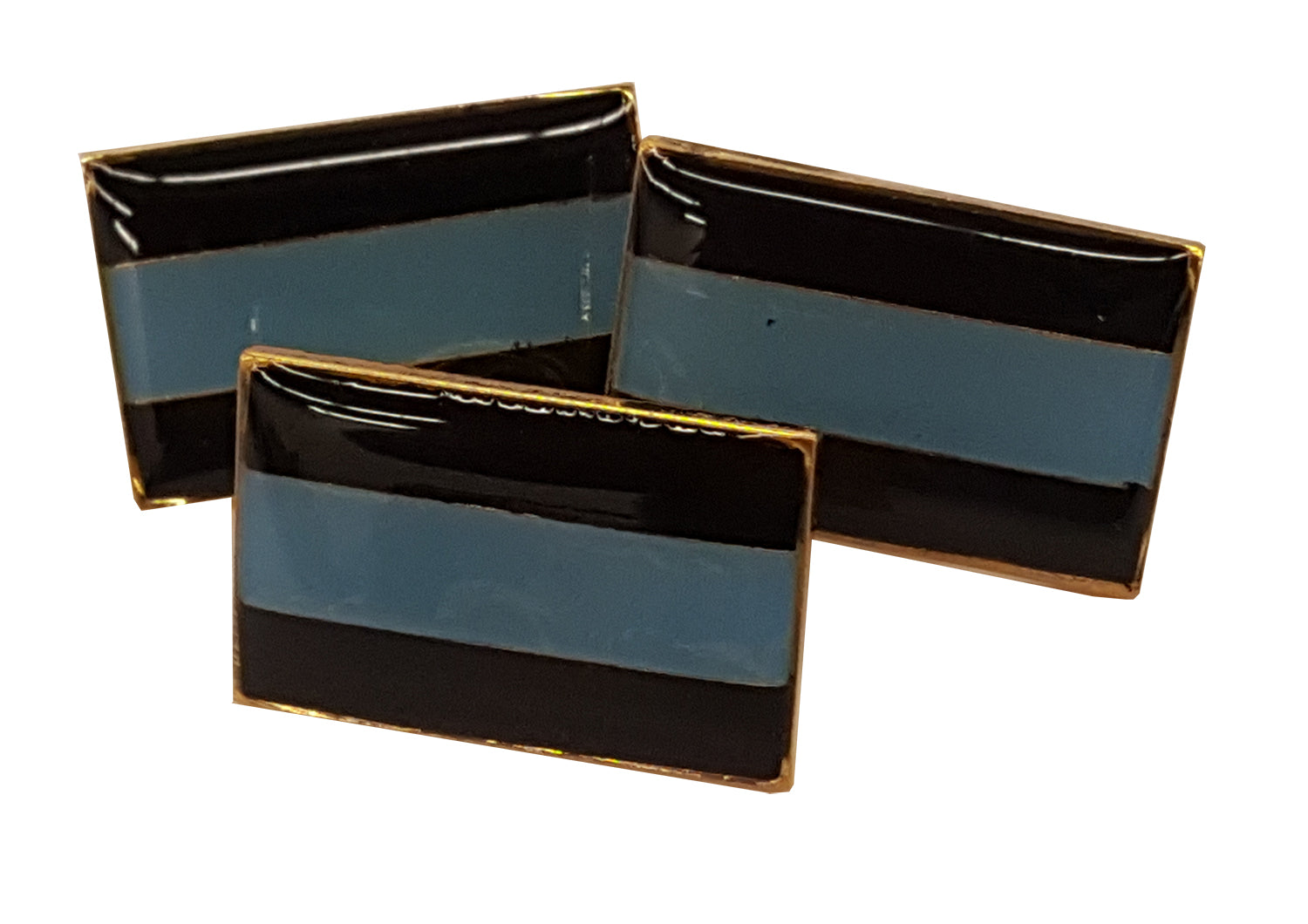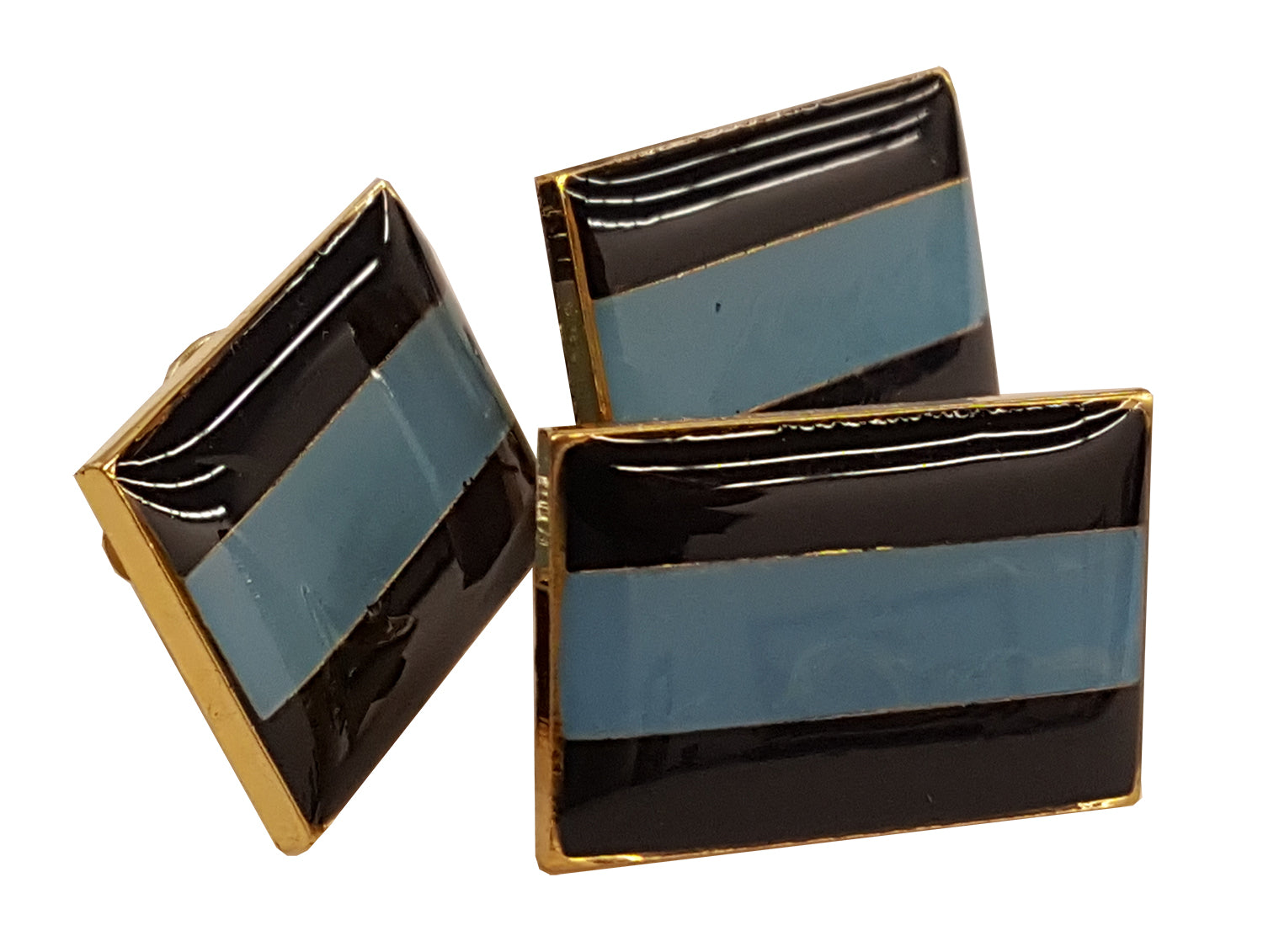 3 Pack of Police Support Flag Lapel Pins Honoring Police (Set of 3)
3 Blue Line Lapel Pin
Thin Blue Line Police Pin
Epoxy Coated

3 Pack of Thin Blue Line Police Support Lapel Pins. Use as a tie tack or lapel or Hat pin to show your support of our police department. Support your local Heroes by wearing these lapel pins.