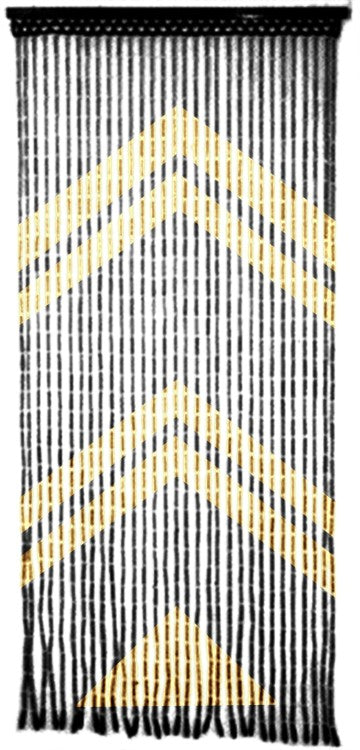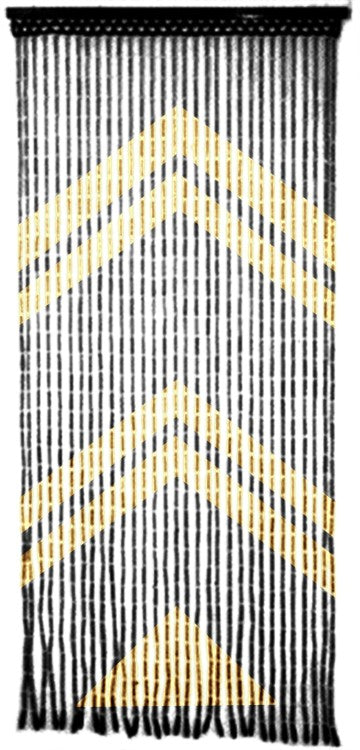 Beaded Curtains - Arrow Head Door Beads
Top quality wooden beaded curtains, door beads are 36"w x 72"h, making them ideal for any standard doorway. These curtains can be cut in width to fit a smaller doorway or window. All styles include a rugged wooden crossbeam and eyelets for easy mounting anywhere. Use them in doorways, closets, on walls, windows, anything you can think of!

*Sorry, we do not ship beaded curtains outside of the United States.