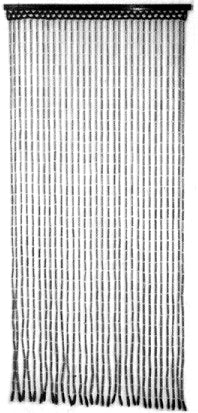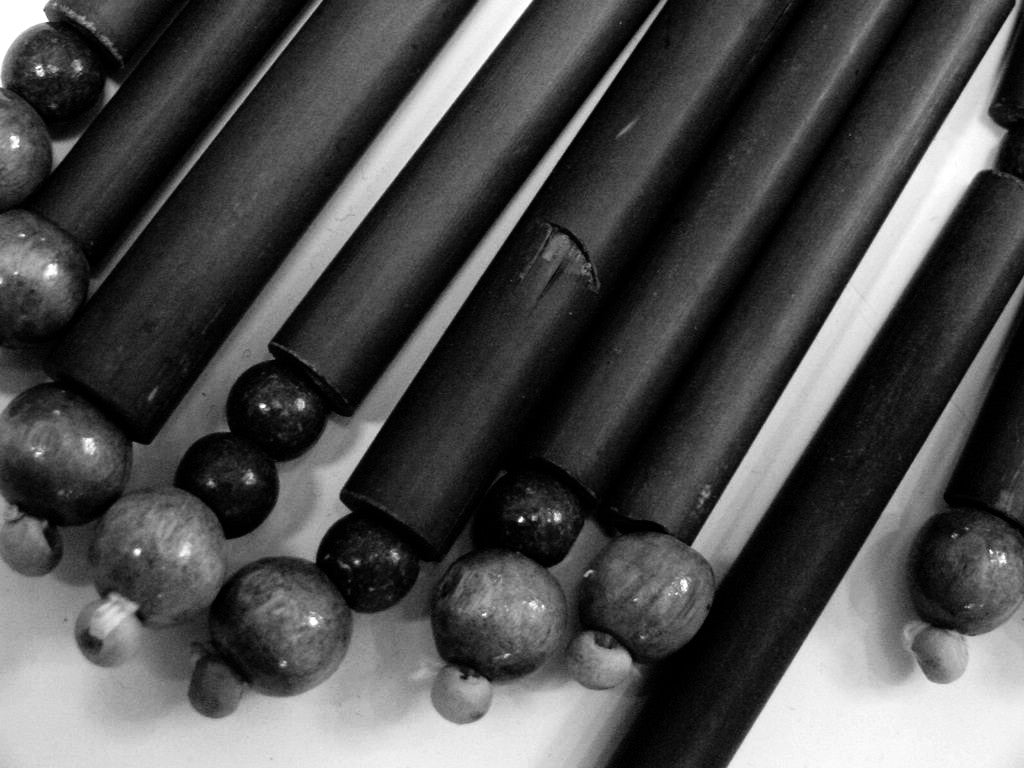 Beaded Curtains - Black Bamboo Doorway Curtain
All New Bamboo Door Beads and Beaded Curtains will fit in any standard doorway. size is 36" X 72" tall. These curtains can be cut in width to fit a smaller doorway or window. Each set includes 31 strands, and a gift box. Our beaded curtains are fully assembled and ready to hang. Great for Doorways, Room Dividers, Wall Decorations and Window Treatments.

*Sorry, we do not ship beaded curtains outside of the United States.