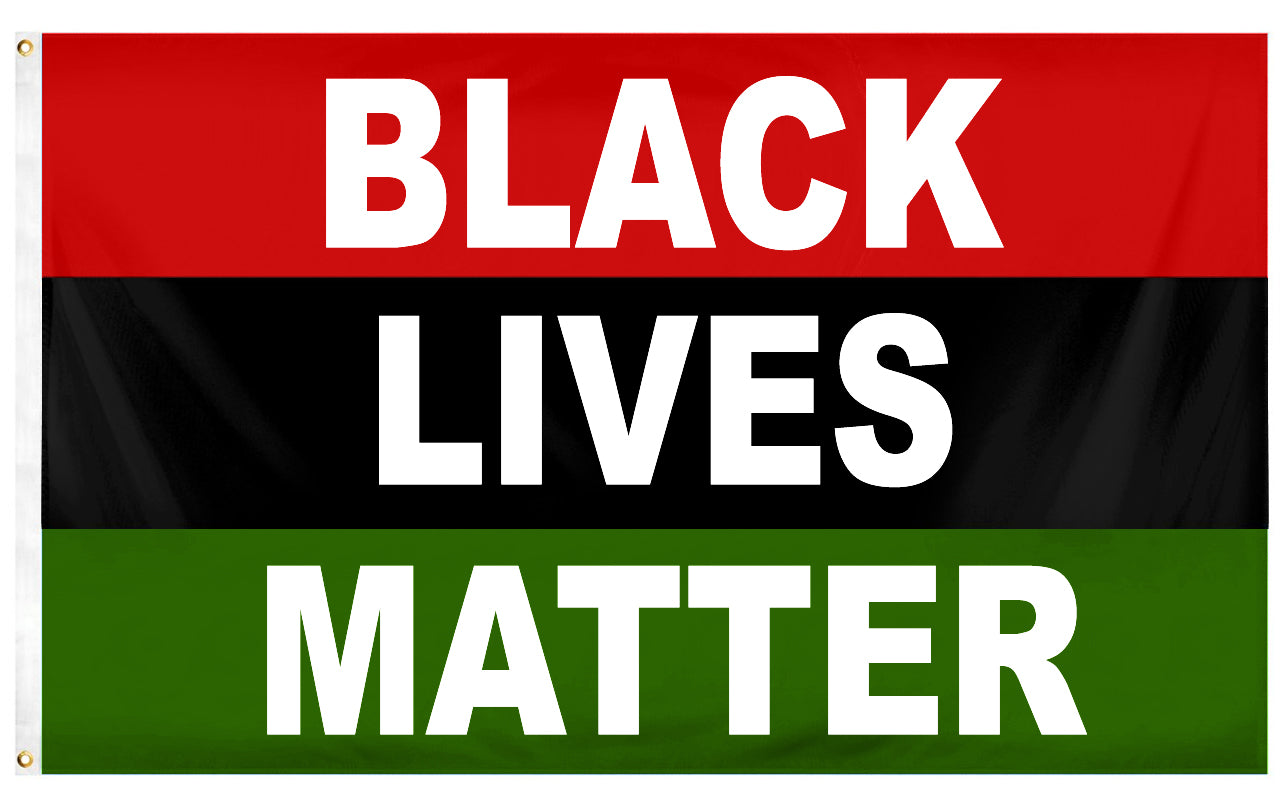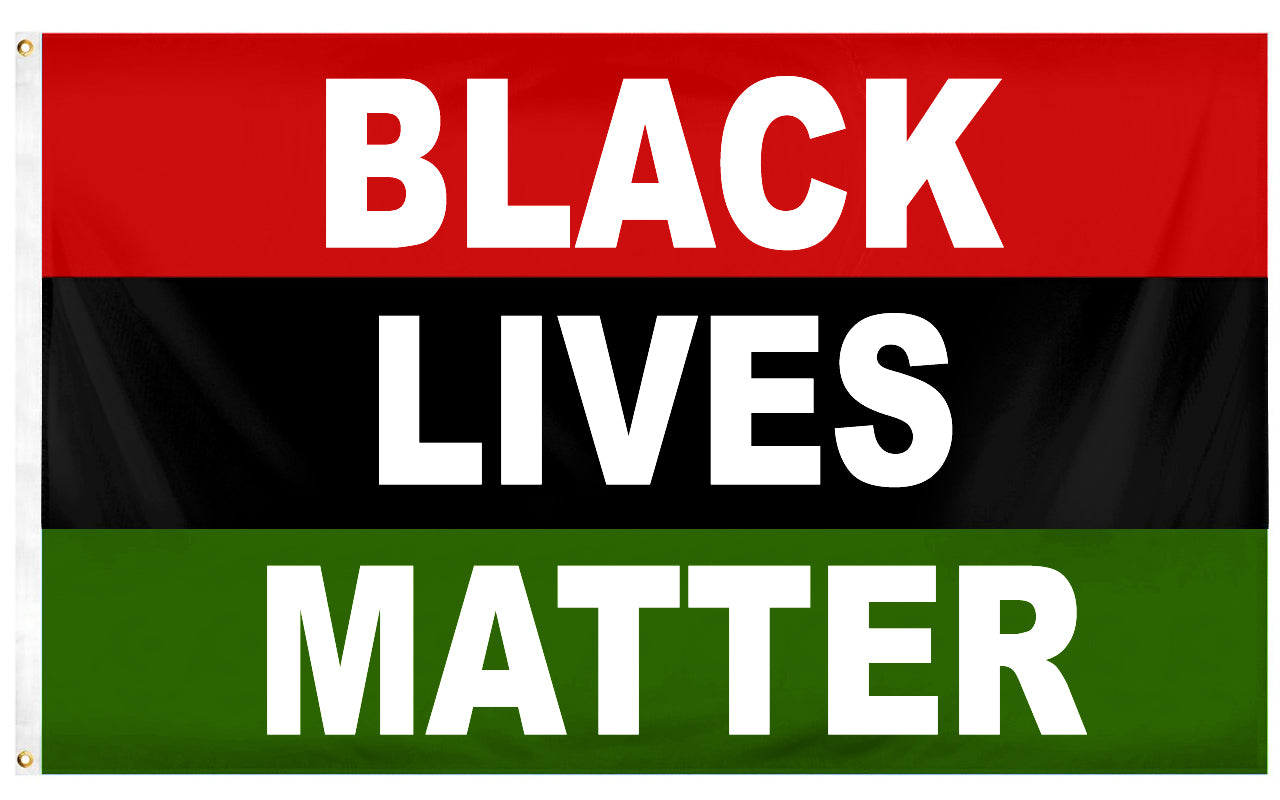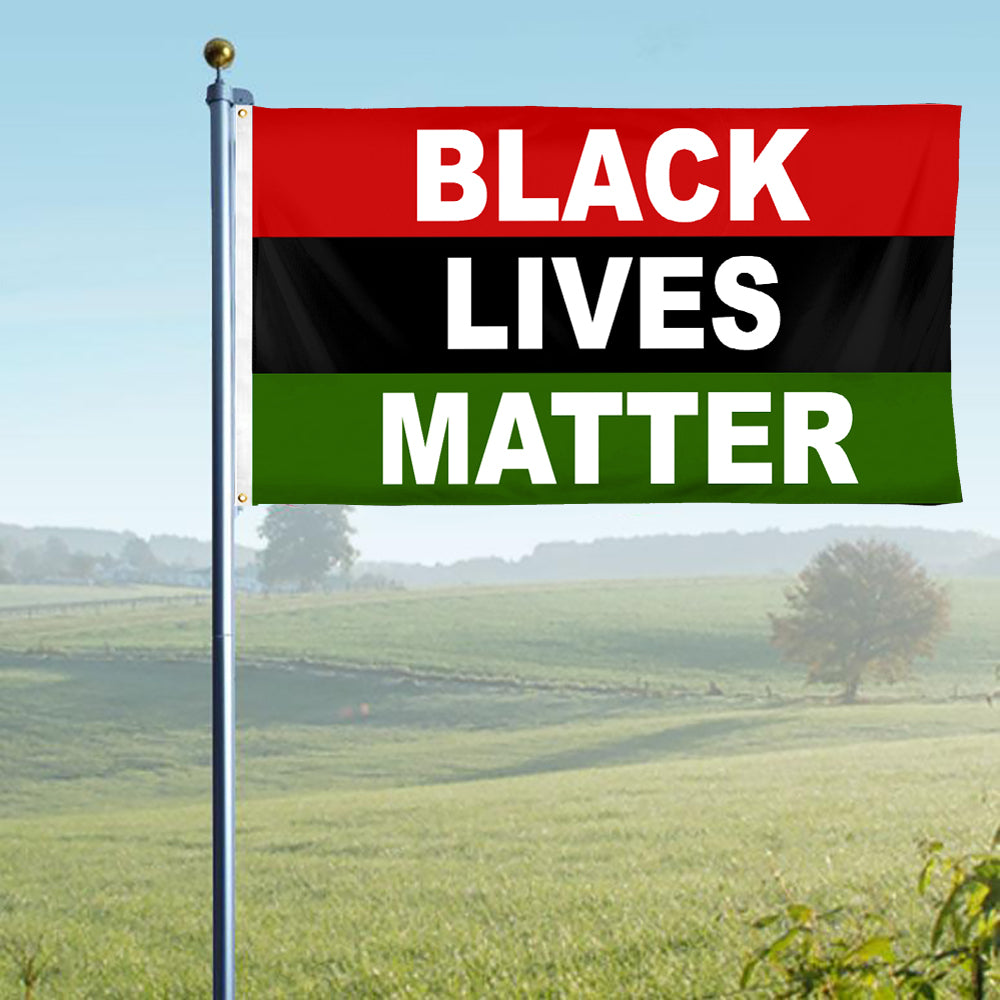 Black Lives Matter Flag 3x5 Feet Full African American Flag Colors - Black Lives Matter …
$11.95
3x5_Black_Lives_Matter_Flag
The Flag Measure 3 Feet by 5 Feet
Material: Polyester
2 Brass grommets
Printed on one side all

African American Flag Black Lives Matter is well design flag to place in multiple location. You can hang your flag in your bedroom or on flag pole at your house. This flag represent the struggle everyday an African American has to suffer on daily base and it is a reminder that All Lives Matter.