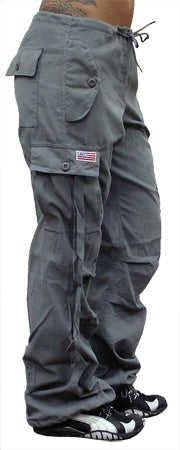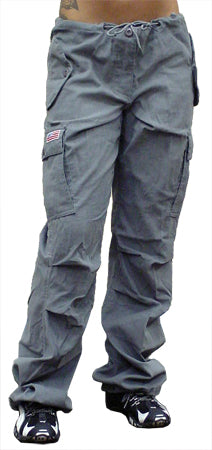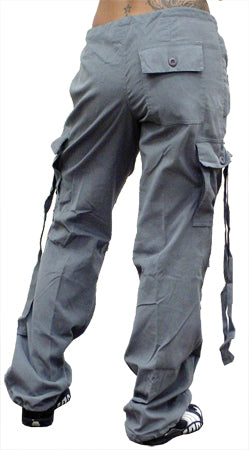 Girls UFO Hipster Pants (Extreme Comfort Cords) (Grey)
$71.99
#88330 Corduroy Grey-
New and exclusively available at Bewild.com are these Girls Hipster Corduroy Ufo pants are made of 100% cotton for that Corduroy feel. They are also fully machine washable. Each pair of pants come with the offical ufo patch on the rear and side pocket. Also each has a drawstring waist as well as drawstring leg sizing option at feet of the pants if you don't like those wideleg openings. Once you wear these most comfortable pants, you'll never wear anything else again !!!
Warning!
Due to the unbelievable comfort of these Girly Fit Corduroy Ufo pants You May feel the desire to throw away all of your other clothing.


Please remember that sizes are approximate because of drawstring adjustable waist.

 



























 Waist Measurements by Size 


Size

XS

S

M

L

Waist (inches)

30&quot

32&quot

34&quot

36&quot

Girls Pants

0

2/4
6/8
10/12