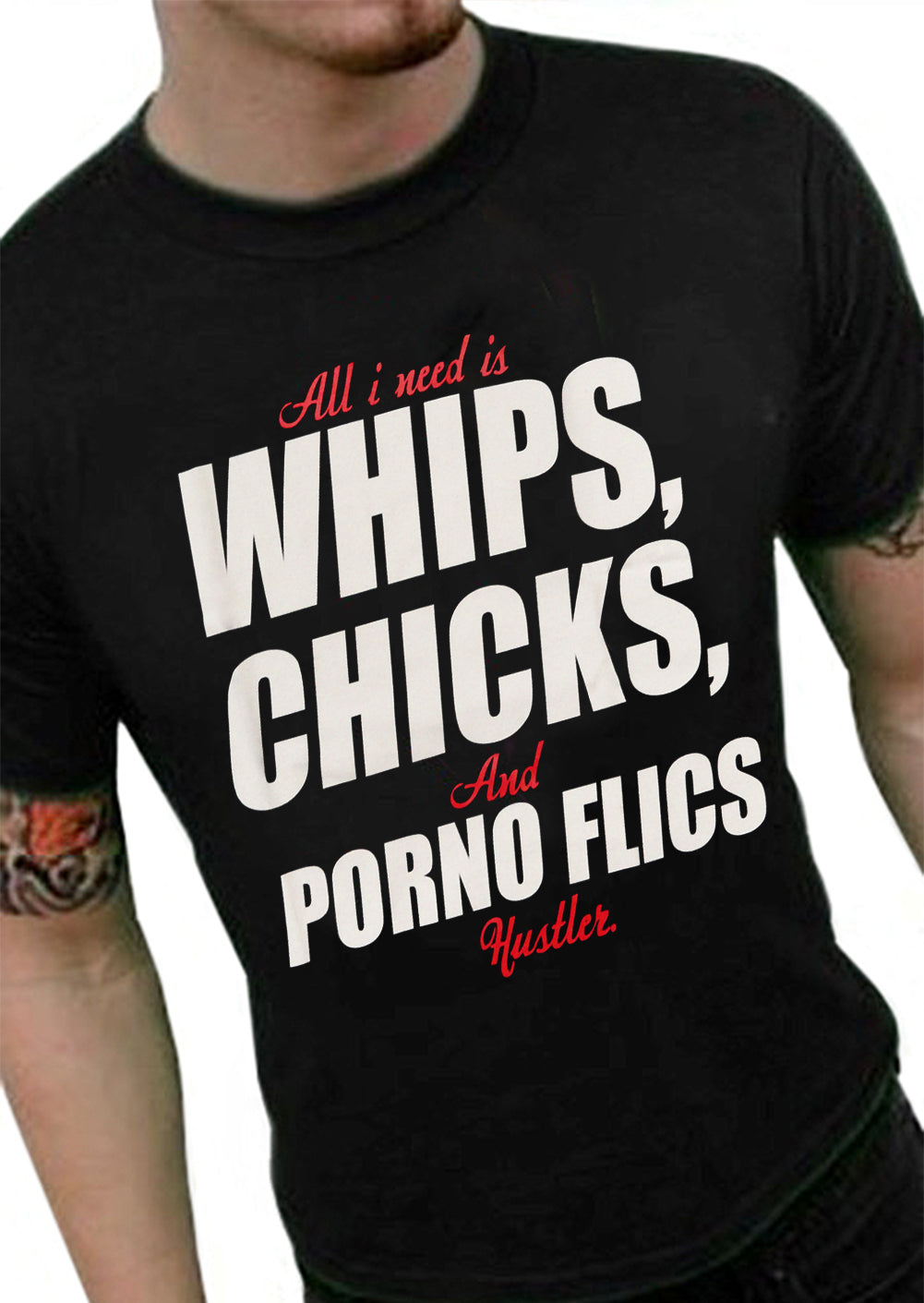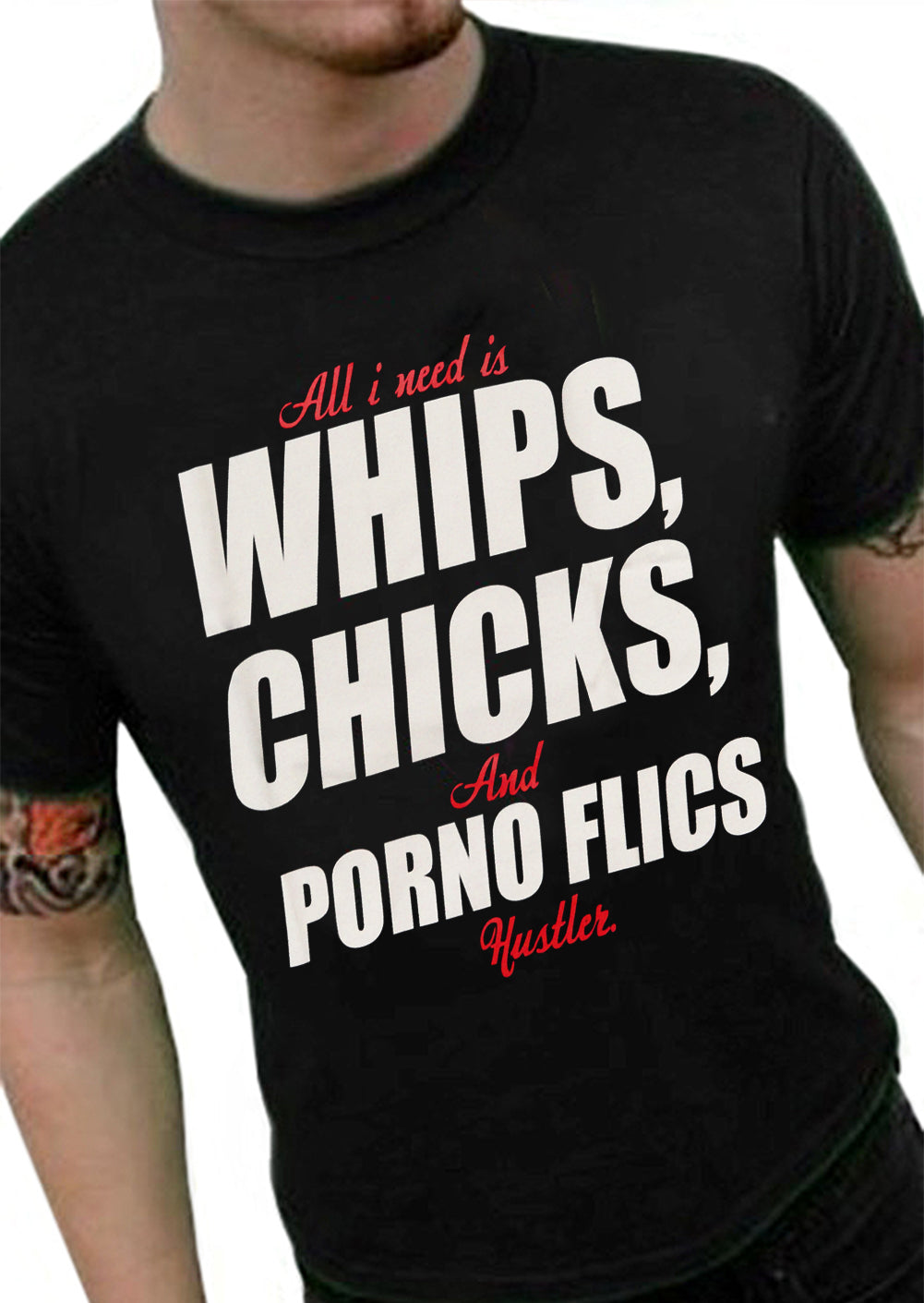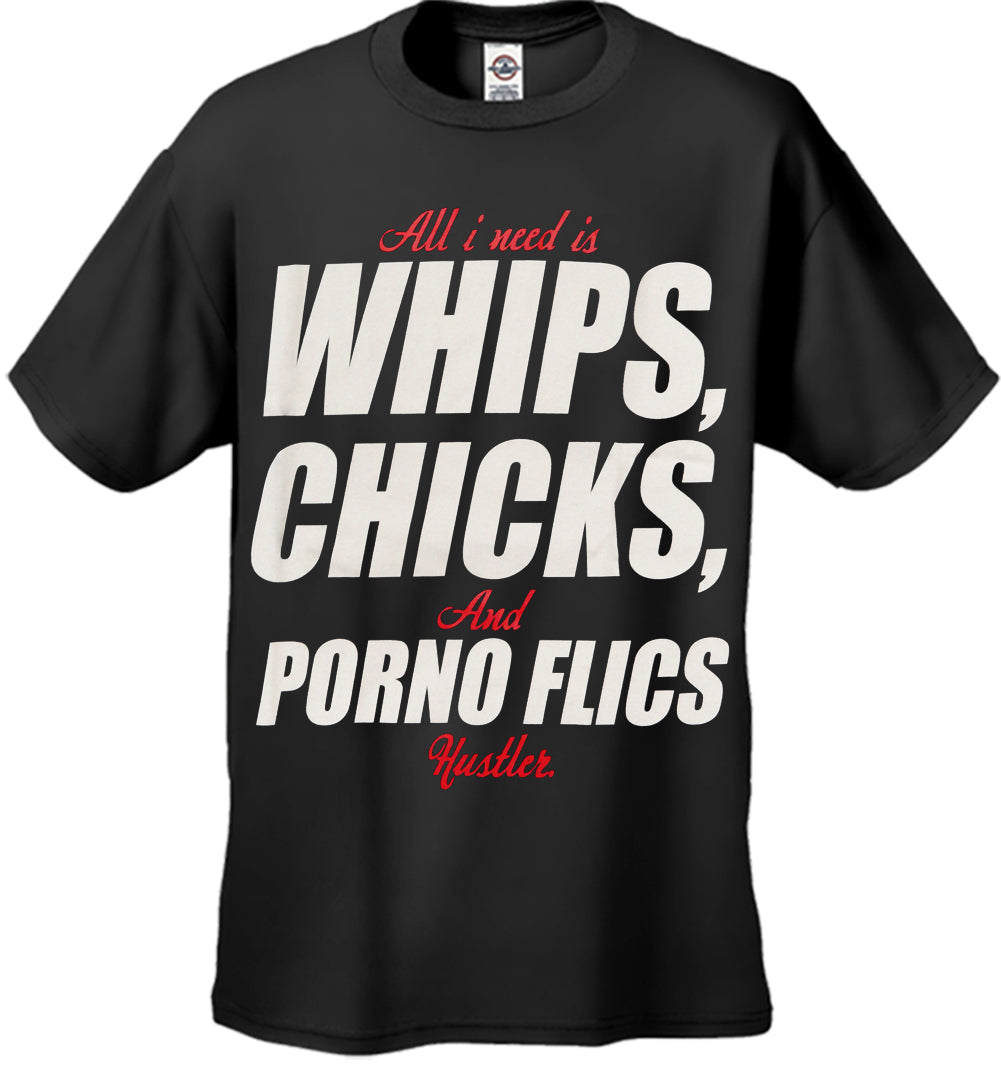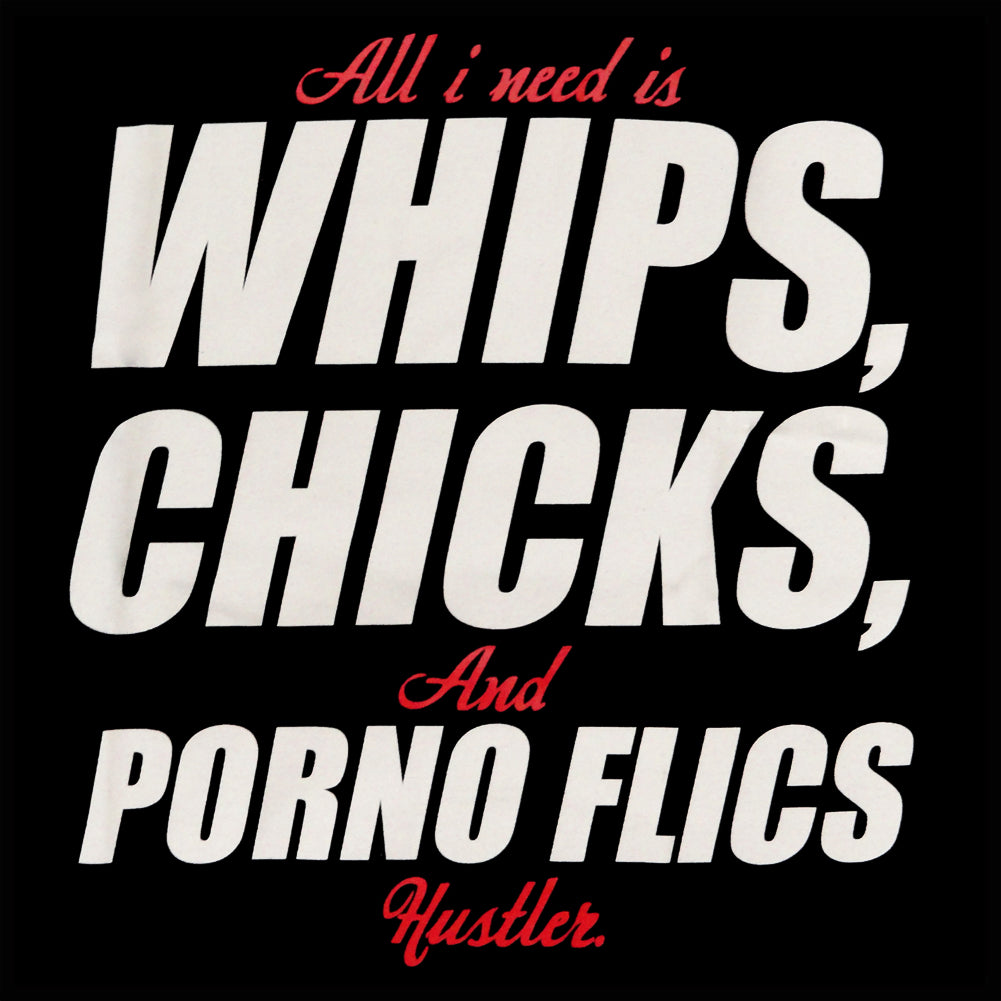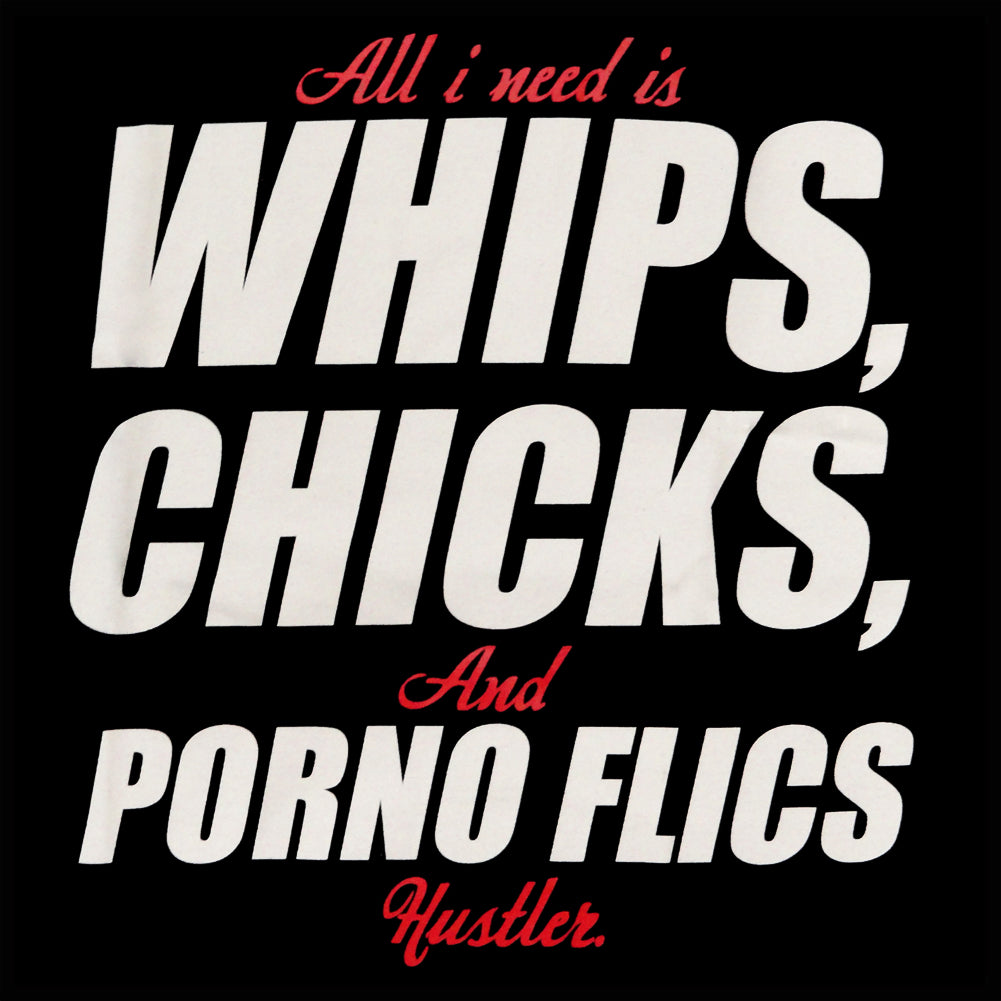 Hustler Clothing "All I Need" Men's T-Shirt (Black)
$17.99 $19.99
#40 H#F2MC31-BLK-MA-1
Hustler Clothing "All I Need" T-Shirt (Black).
All Hustler Clothing and Apparel has been designed with the same inspiration Larry Flynt advocated for decades; Free Speech, Free Sex with no double standards & no contradiction for all. This attitude lives on today in the pages of Hustler Magazine and on the ink of every Hustler Garment. Live the Hustler way of life with this awesome 100% Cotton T-Shirt. Life's too short for meritocracy, so why settle for mediocre clothing?

This Hustler T-Shirt Features:
100% Premium Cotton T-Shirt
Quality Silk Screen Print
Art inspired by the Hustler Way of Life
HARDCORE SINCE 74!