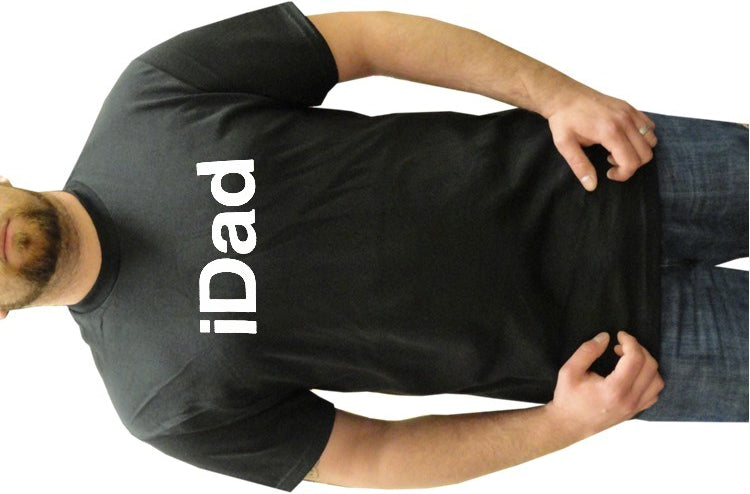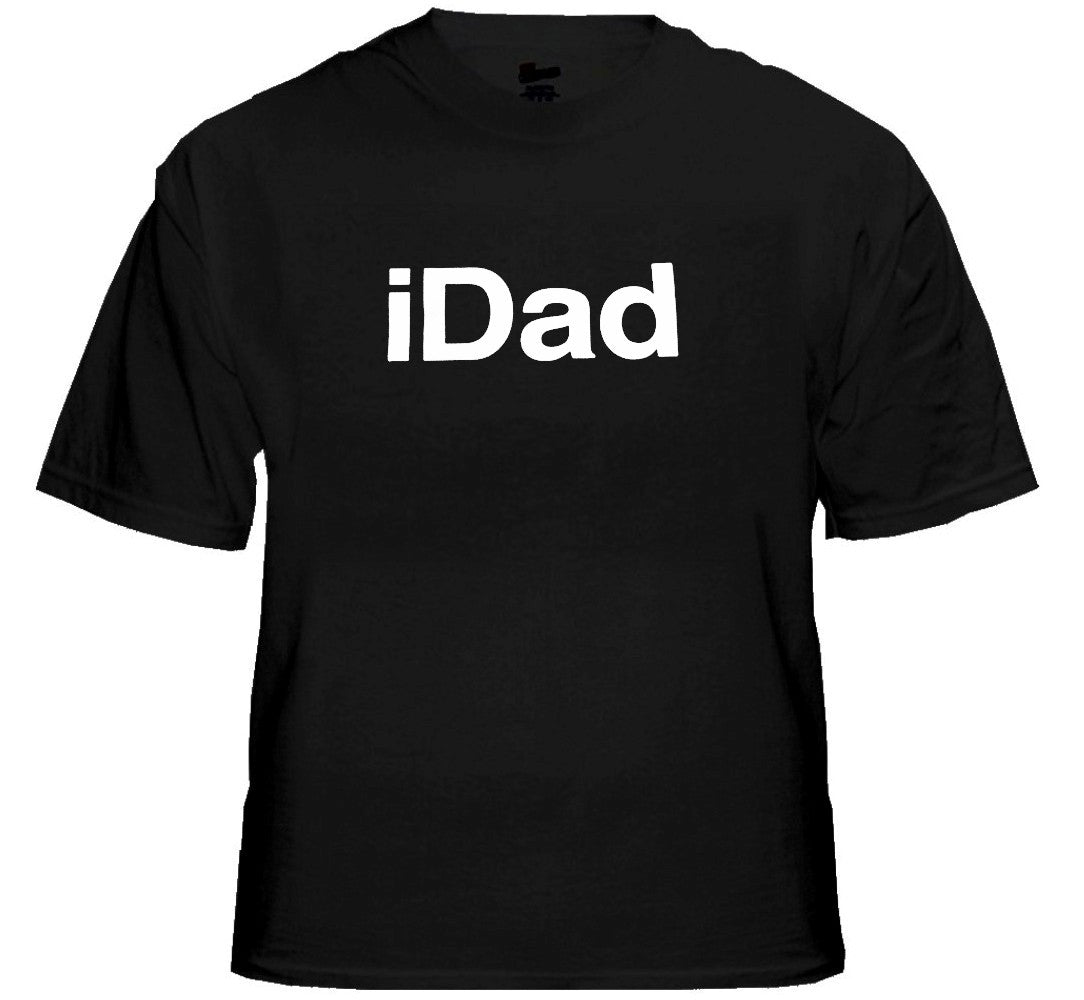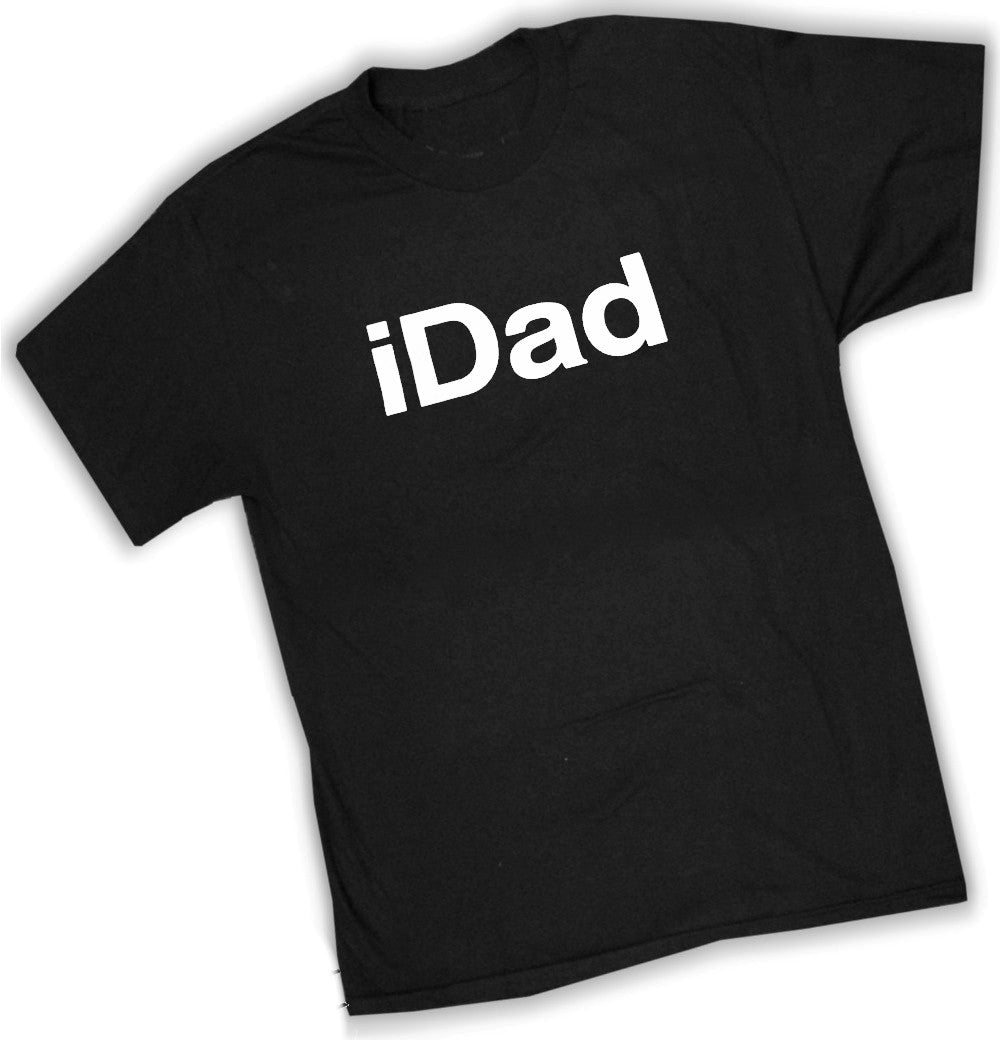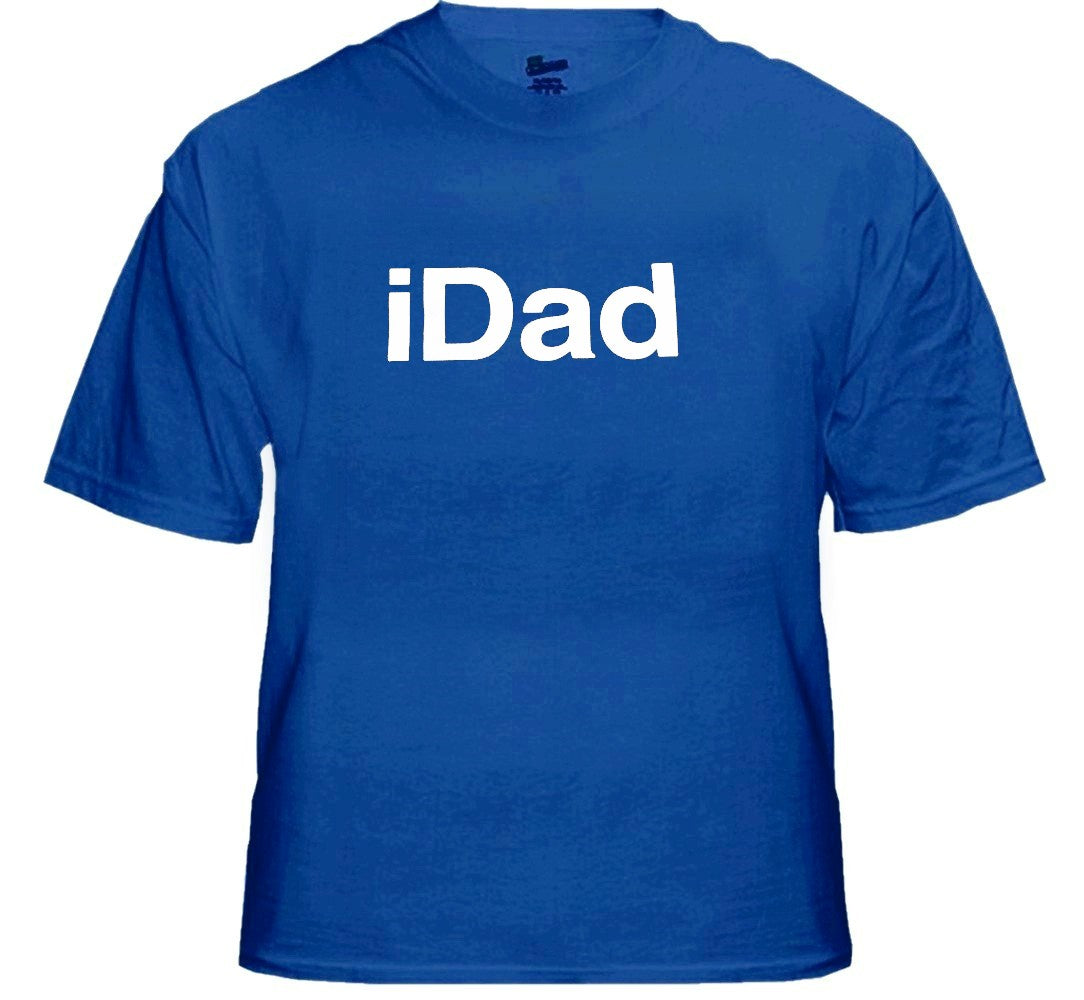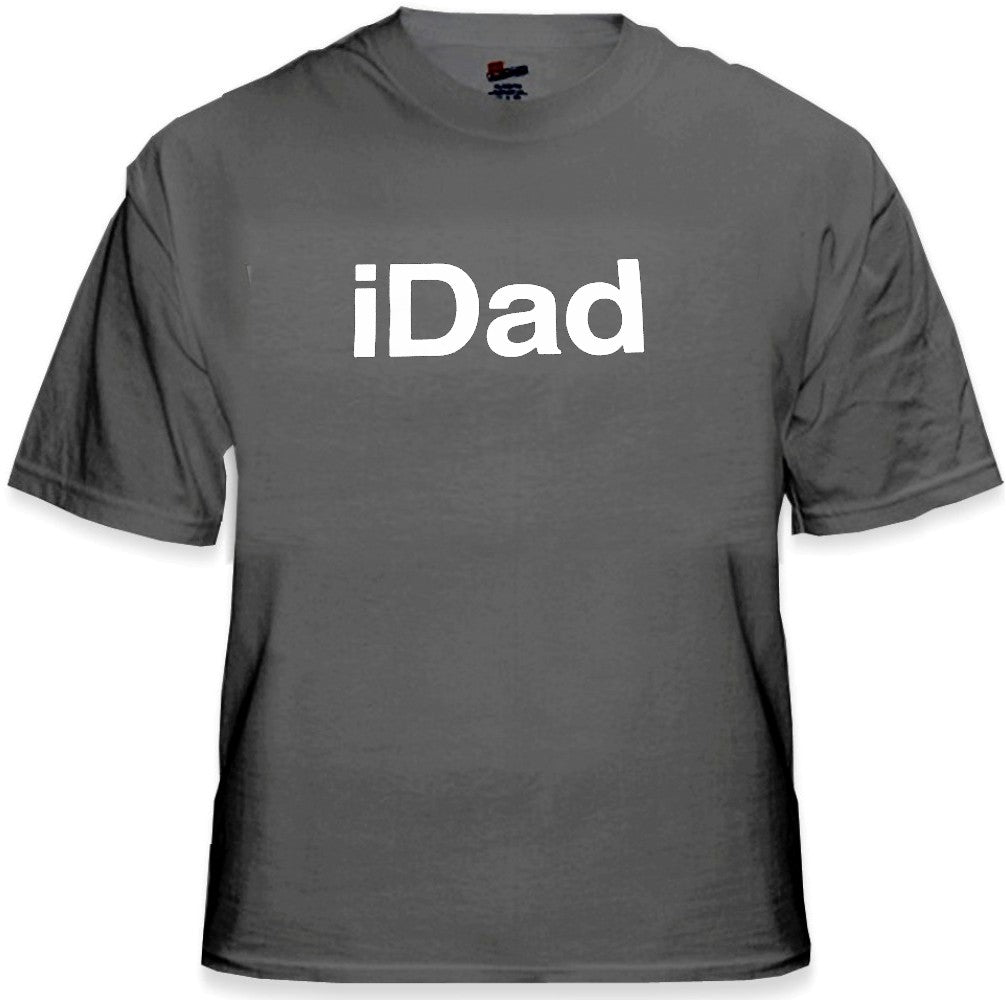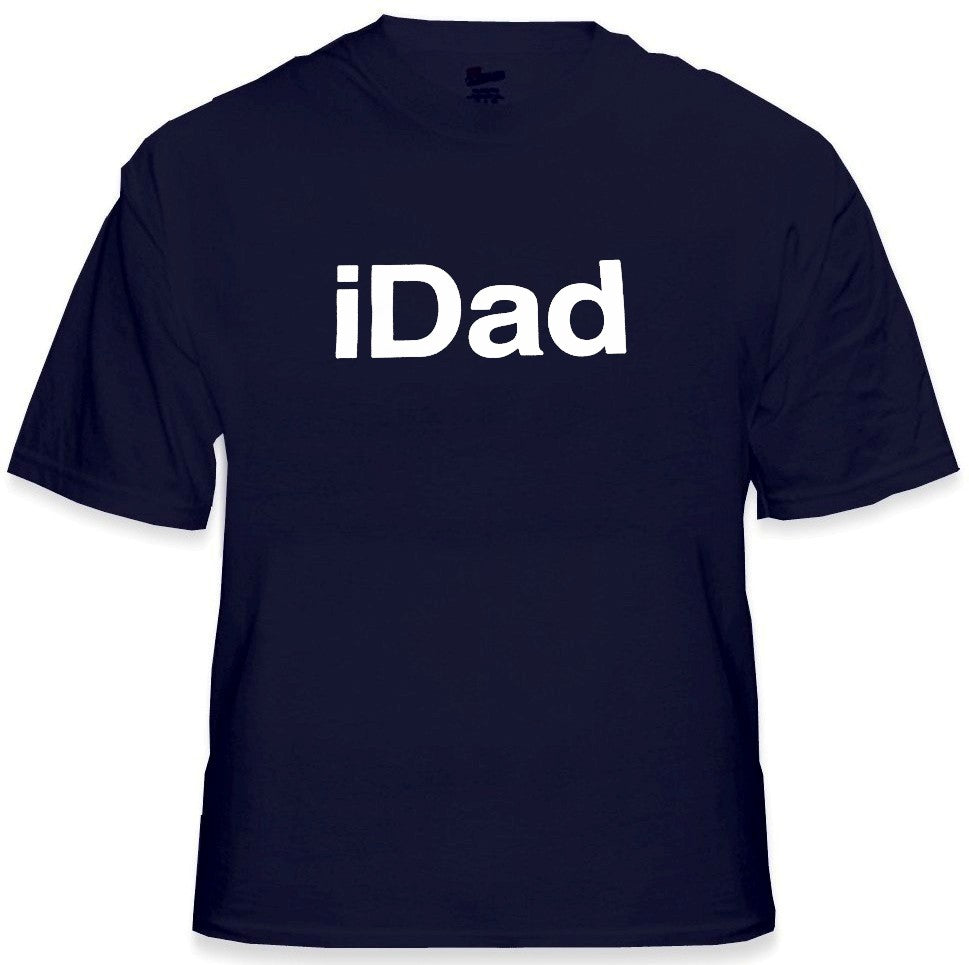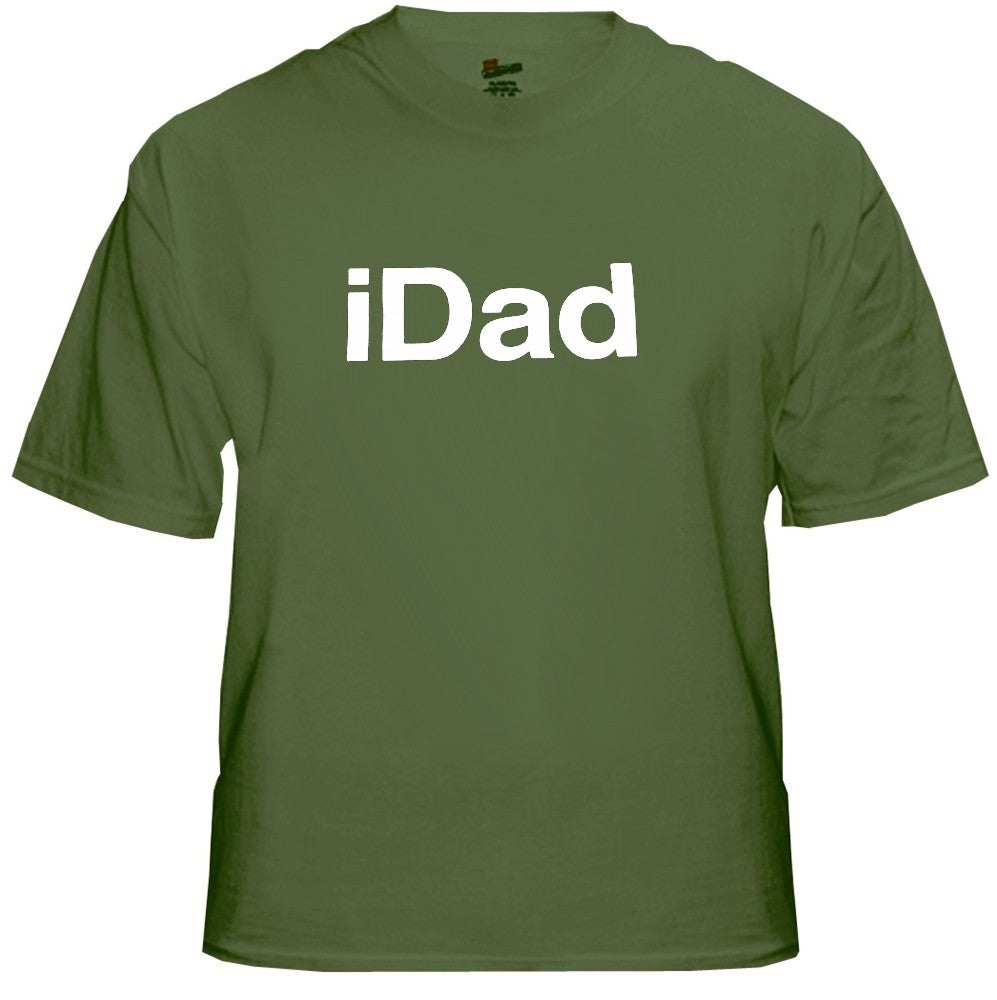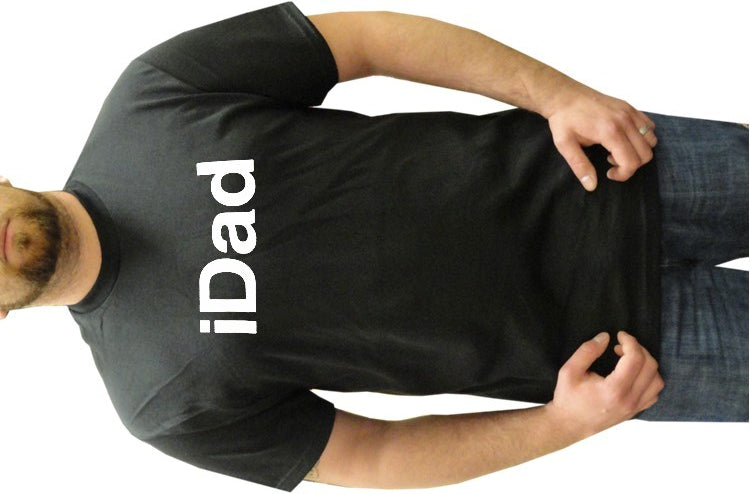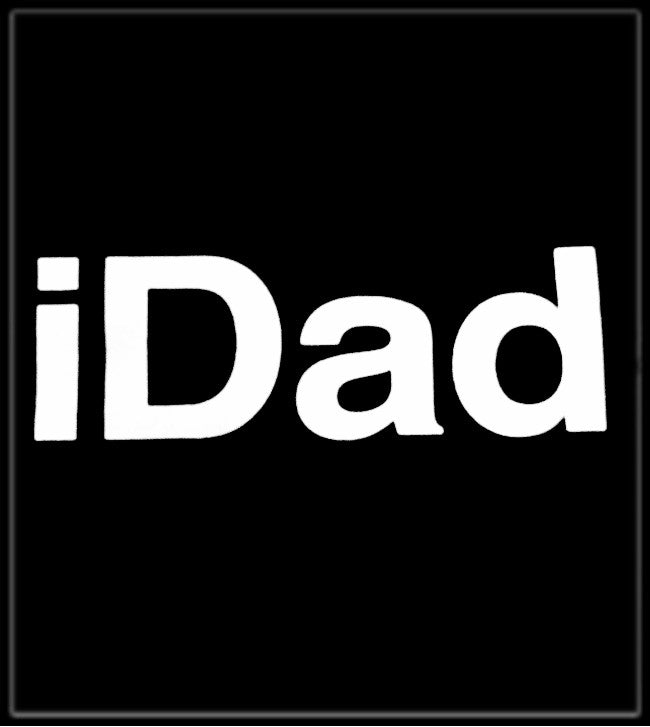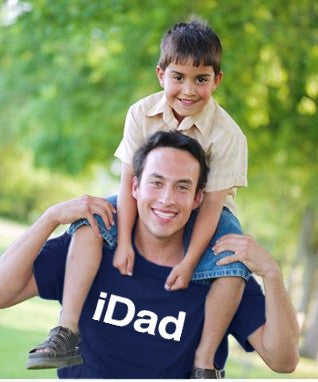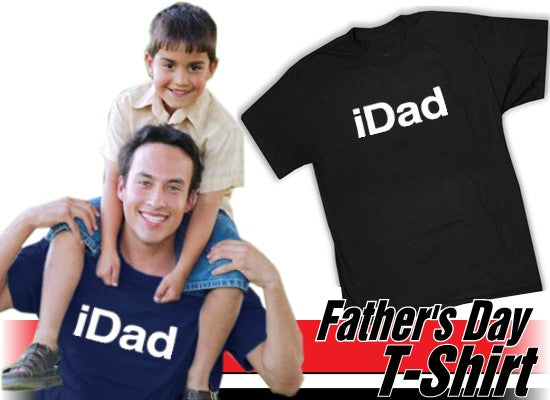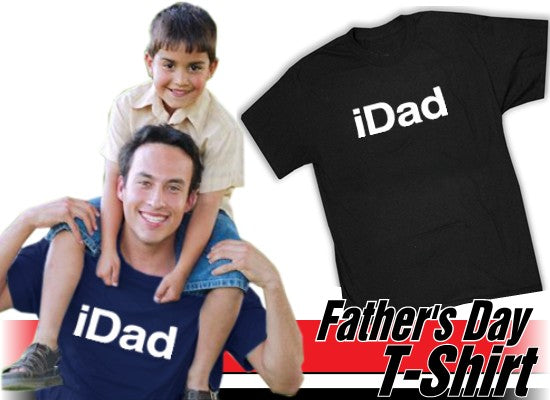 iDad T-Shirt - Great Shirt For A Great Dad
$12.99

#381 PW#A1124313-1

Father's Day Gift T-Shirt - iDad T-Shirt


This fun, hip and stylish iDad t-shirt makes the perfect father's day present or year round gift to any dad in your life! Imagine all the dads wearing this t-shirt at your next father's day get together for a once in a lifetime matching photo op! This shirt is a great way to give thanks to the man behind the child! Each shirt is a 100% pre shrunk cotton mens basic tee in your choice of size and color!