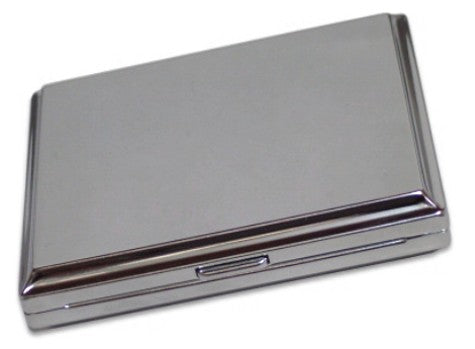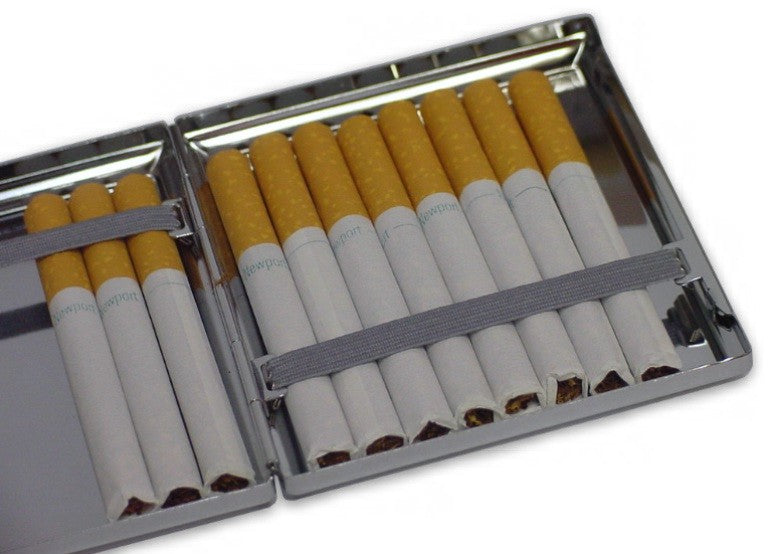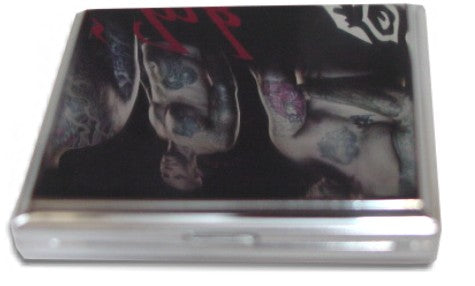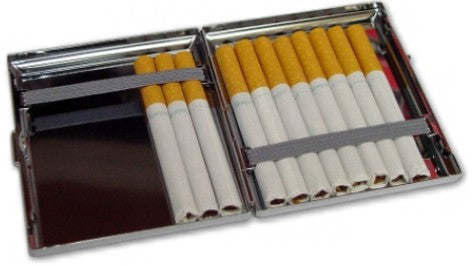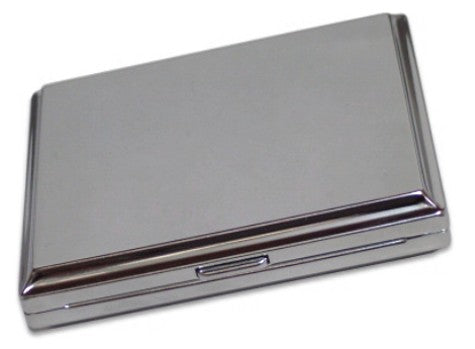 Intense Mirrored Cigarette Case (For Regular Size Only)
The Amazing Mirrored Cigarette Case features a 16 cigarette capacity in a compact slim pack design. High polished, mirror chrome finish is a perfect as an on the go mirror, and makes for a stunning, shinning appearance. The poly coated chrome is finger print resistant, and fights against smudging of the finger prints that commonly soil the finish, leaving your cigarette case shiny at all times. The
manual hinge, opens with a simple touch of the finger. The Cigarettes inside are held in place by two stretchable bands that keep your cigarettes safe from damage. This Cigarette case may also be used as a hard pack wallet, and it fits as much as your drivers license, I.D.'s, credit cards and hundreds of dollars. This Designer pack makes a great affordable gift and is shipped to you in a stylish gift box. This cigarette case fits regular king sized cigarettes only. Case Measures 3" x 3 3/4".