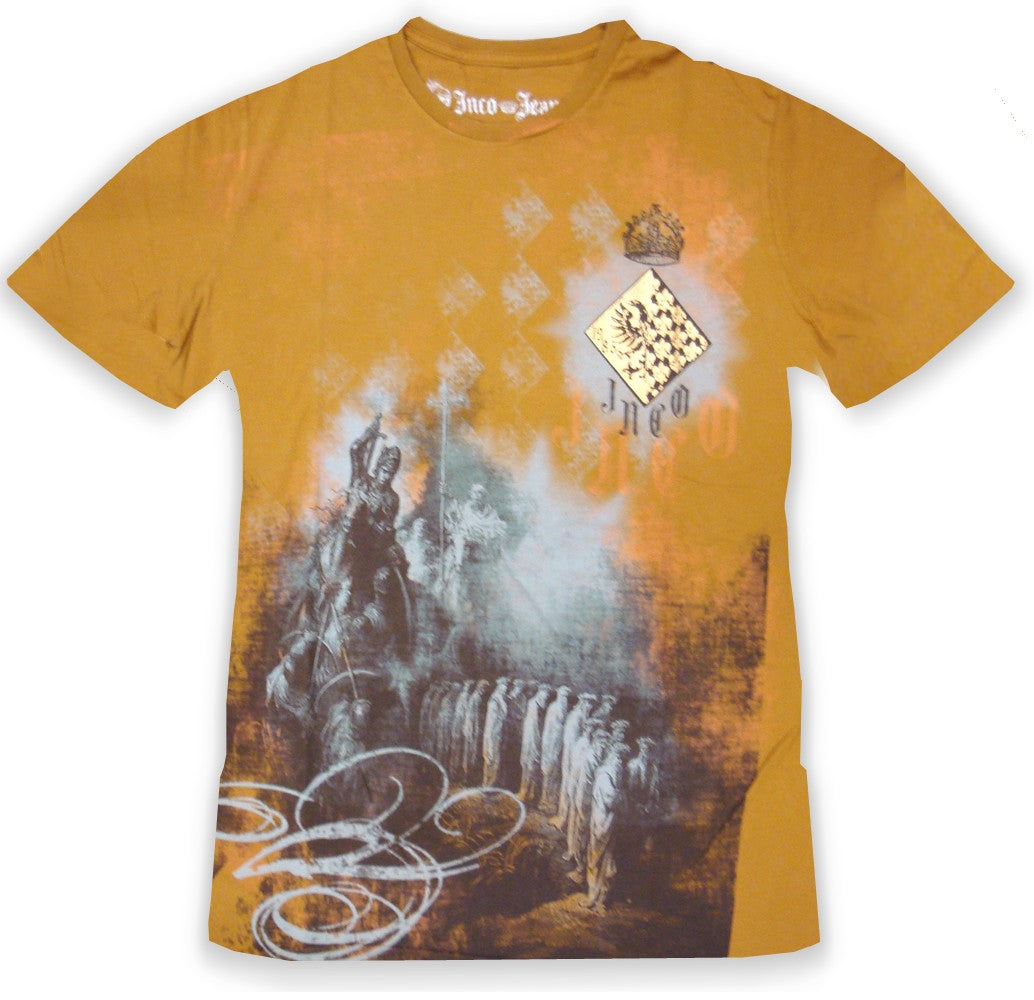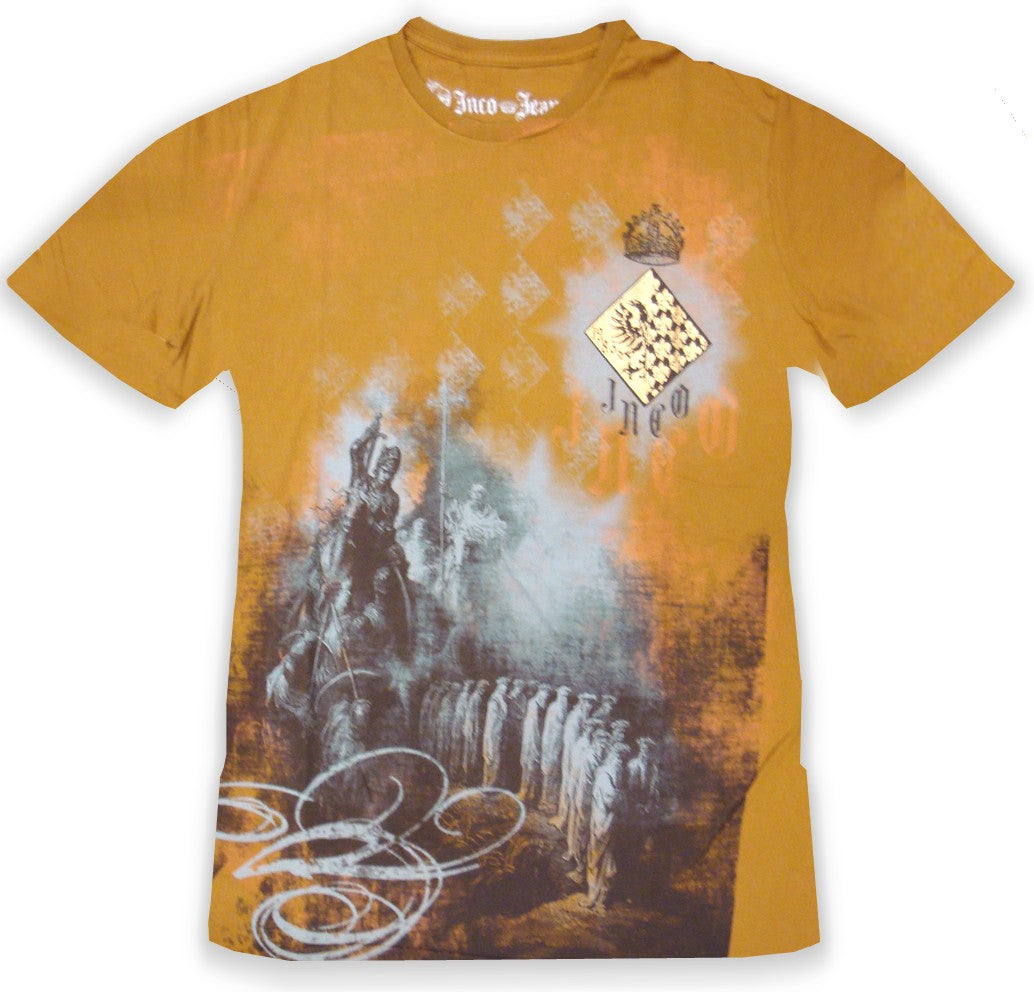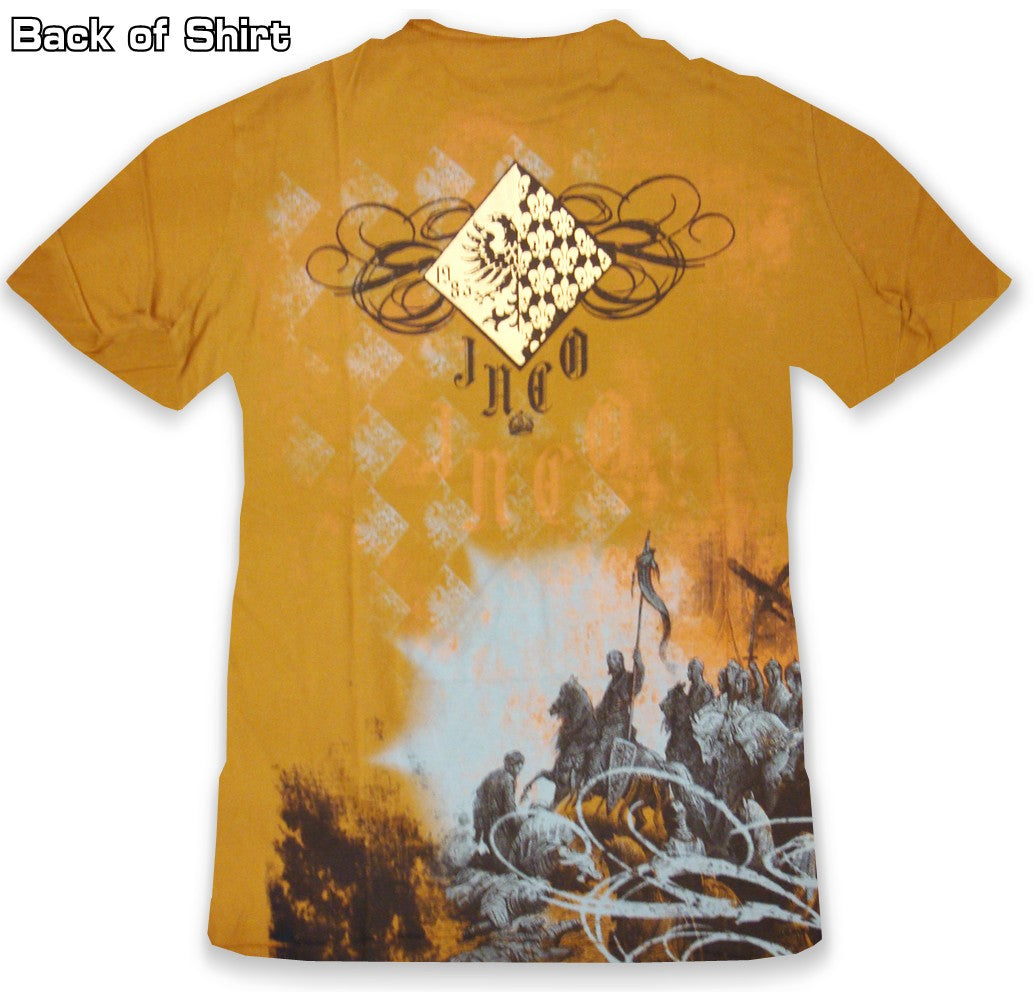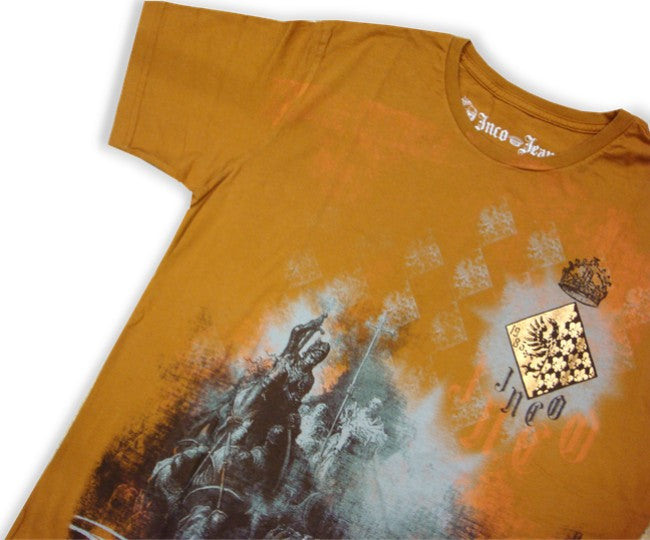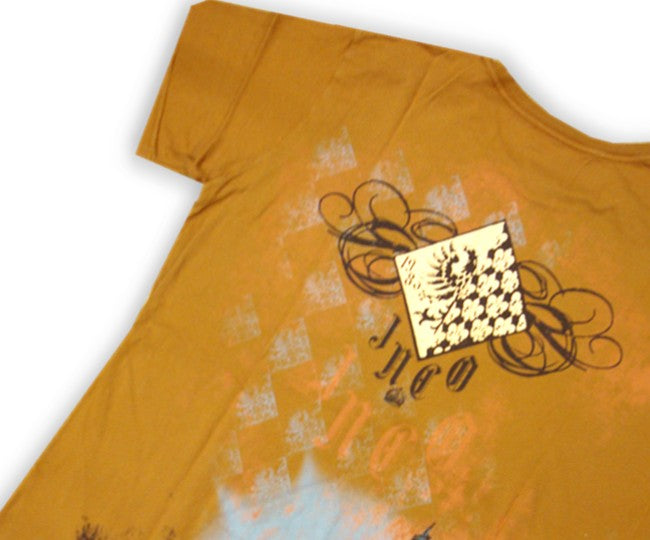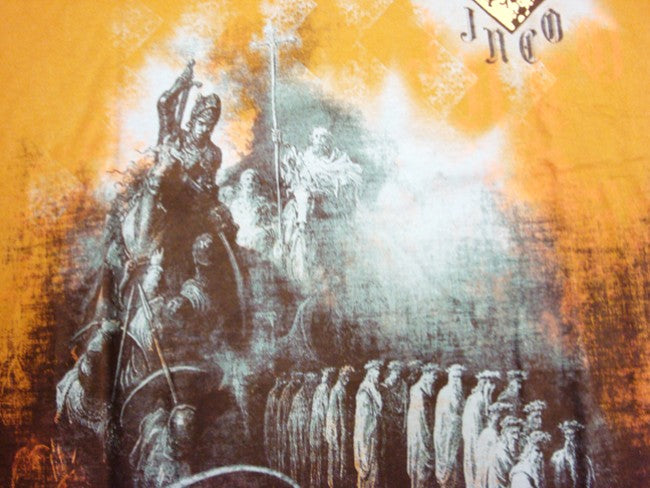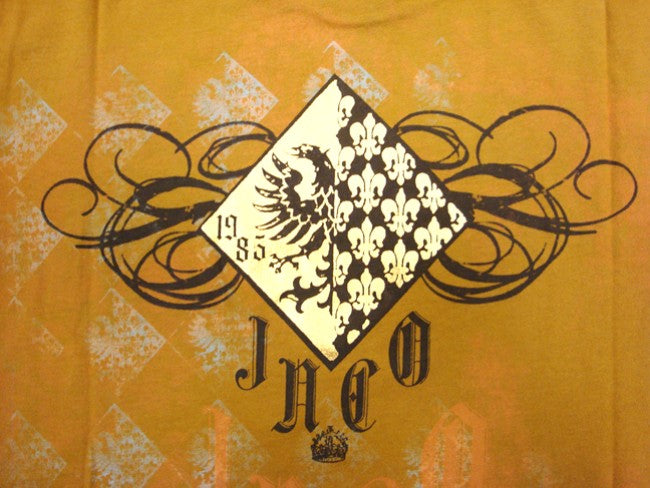 JNCO Clothing - JNCO Tshirt "Crusaders Creed"
$24.99 $49.99
#1 Jnco#M3057009 rust-1
Jnco "Crusaders Creed" T-Shirt. Jnco Jeans, THE ORIGINAL Street Wear is back in full blown modern style. Jnco's new line of high end street wear may have evolved with the times, but stays true to its roots by offering the hottest selection of street wear available today. This couture style t-shirt embarks all the values Jnco jeans has stood for over the past 2 decades, Freedom, Style and individuality. You are sure to fall in to the Jnco way of life whether you are rediscovering Jnco or wearing it for the first time. This premium shirt features top quality prints and copper foil accents.