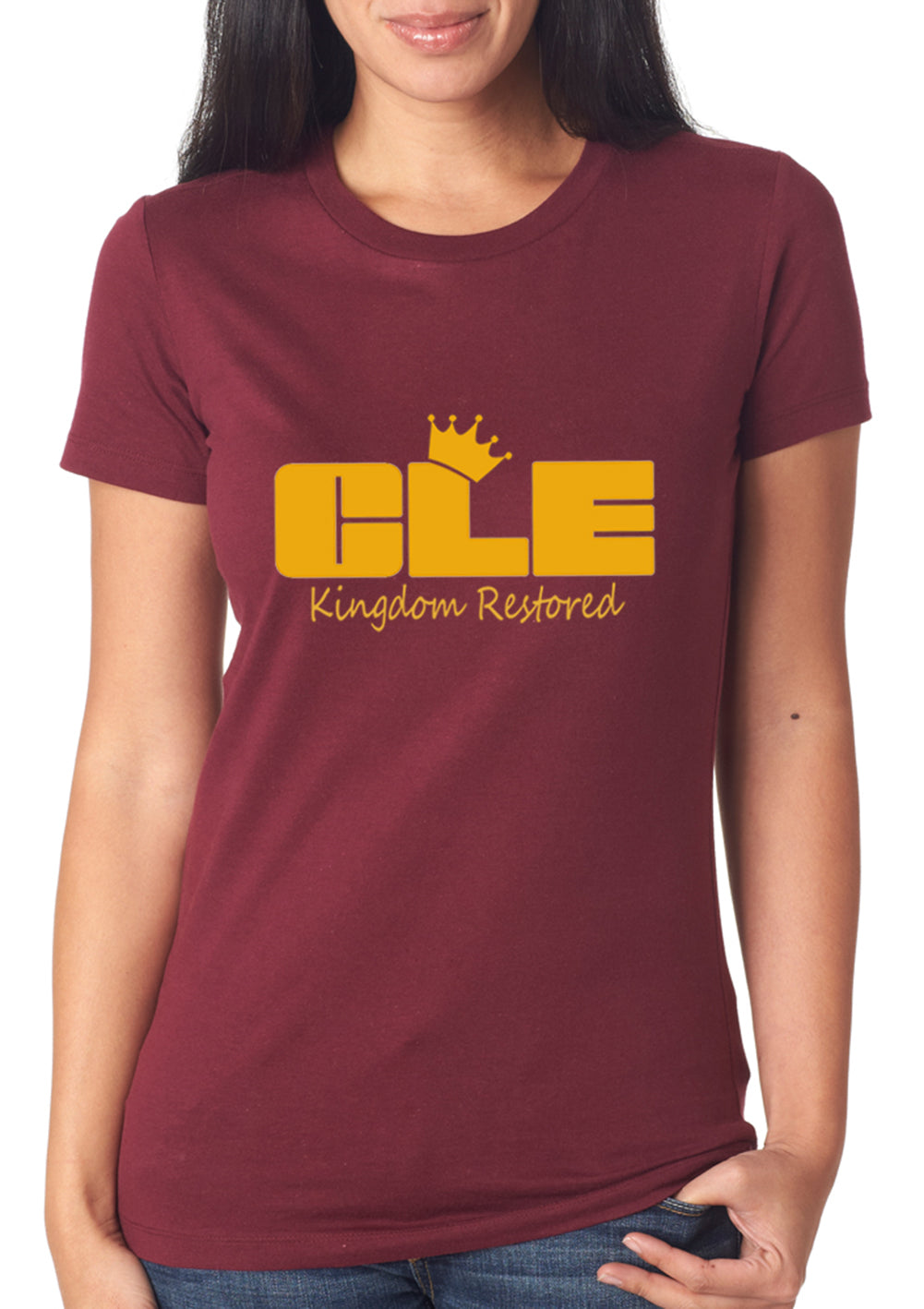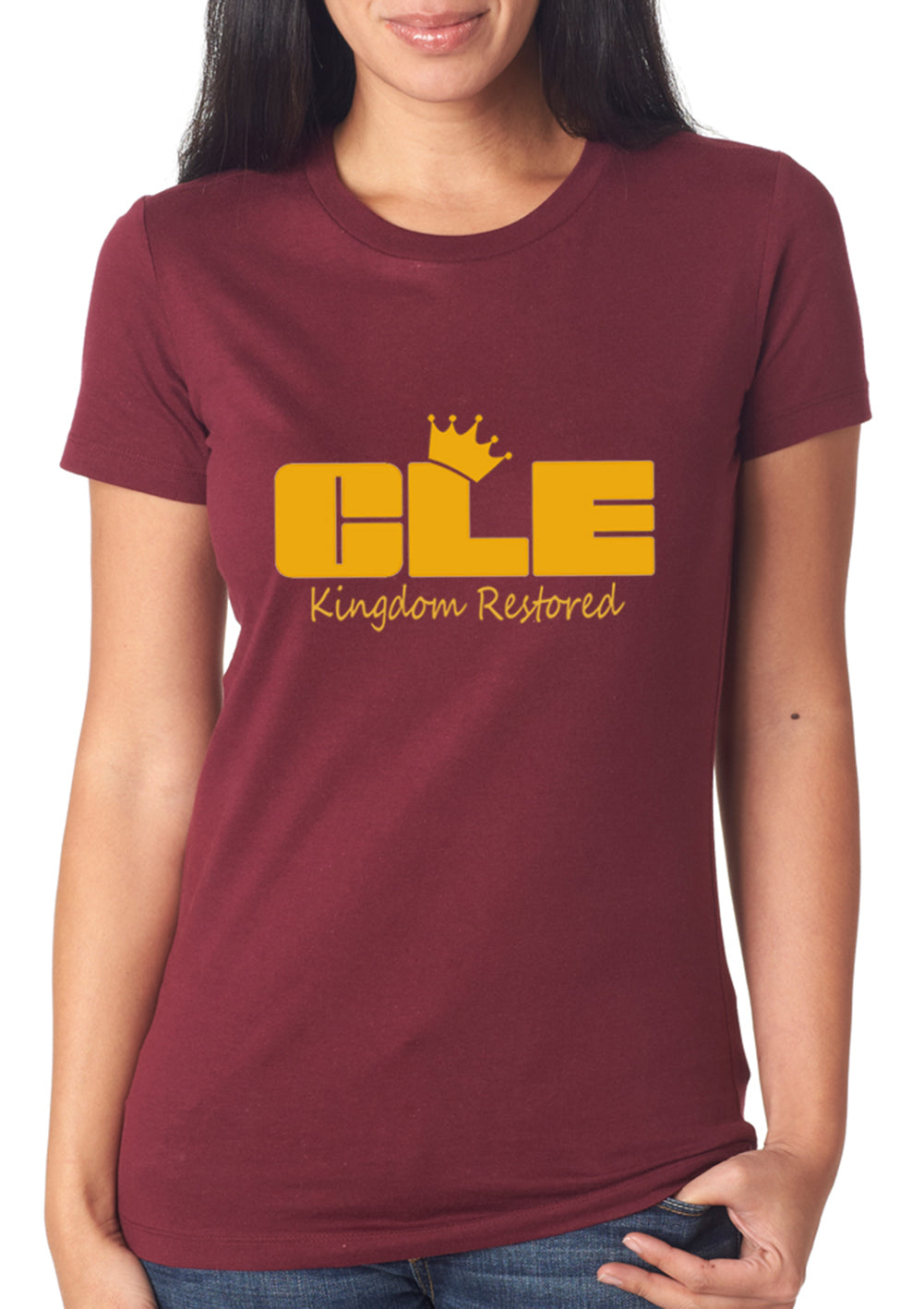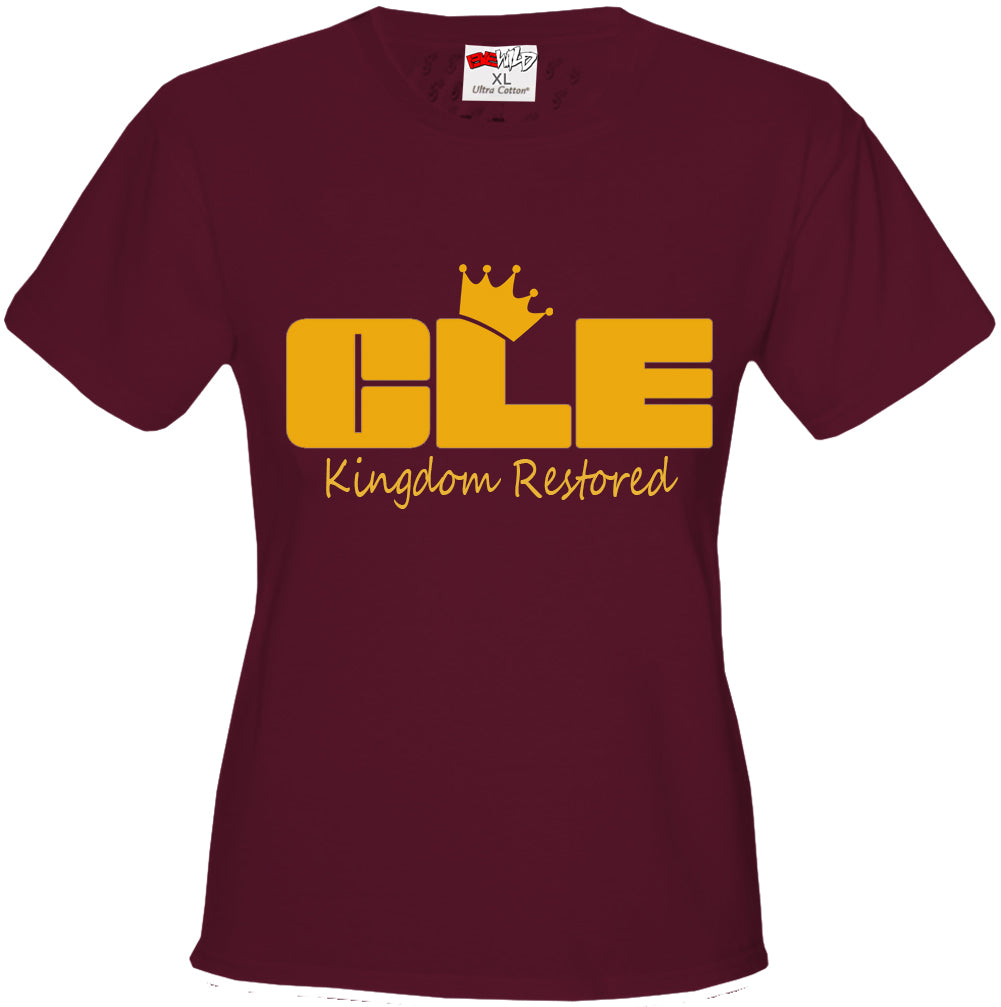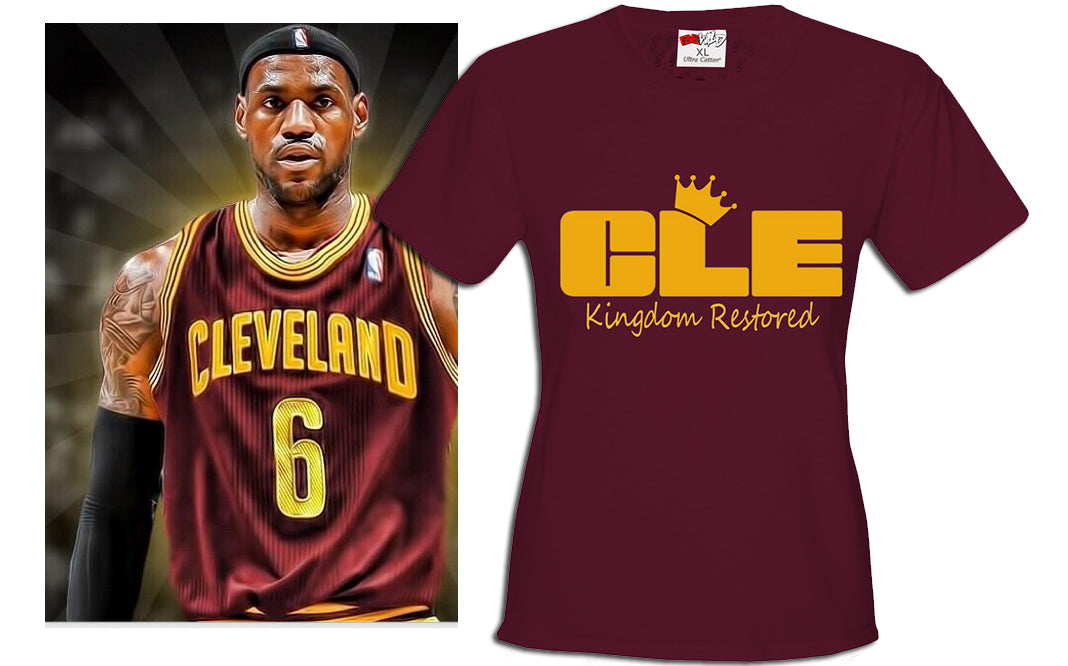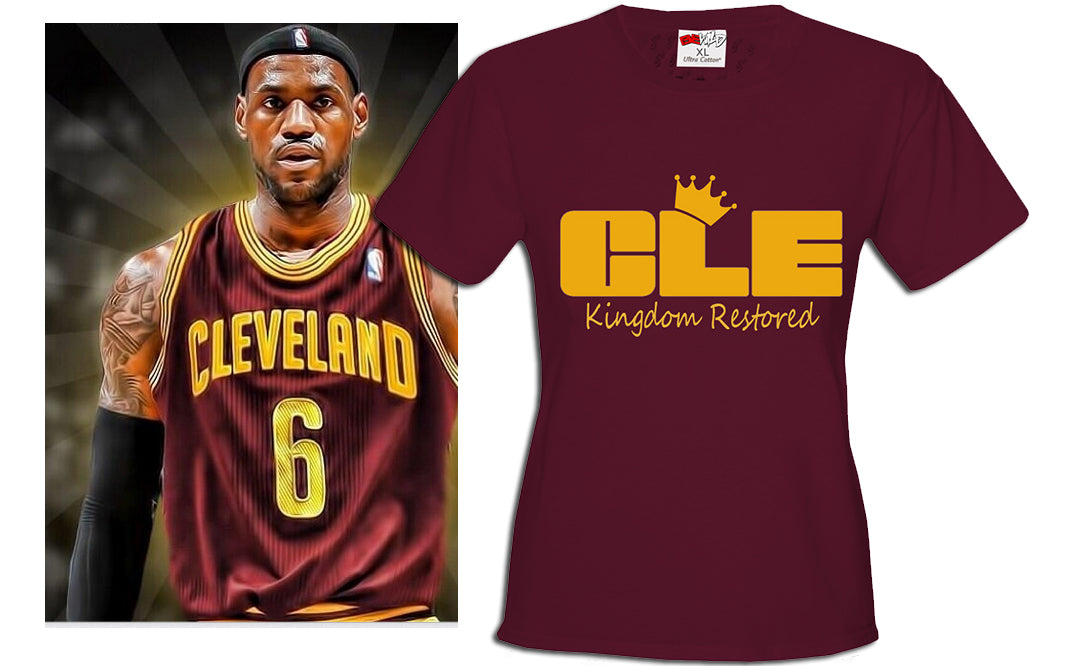 Lebron Kingdom Restored CLEveland Girl's T-shirt
$12.99
#1861-PS BeWild#2-1
LeBron, you are FORGIVEN! Welcome LeBron back home with this amazing FOR6IVEN T-shirt in the team colors of the Cleveland.

After spending some time with the Miami, Lebron is now being welcomed back to Cleveland with open arms... Especially since his TOPSZN Regime partner Johnny is now with Cleveland. It's time for these guys to start running Ohio!

Welcome Back Home, LeBron. You truly are Forgiven.