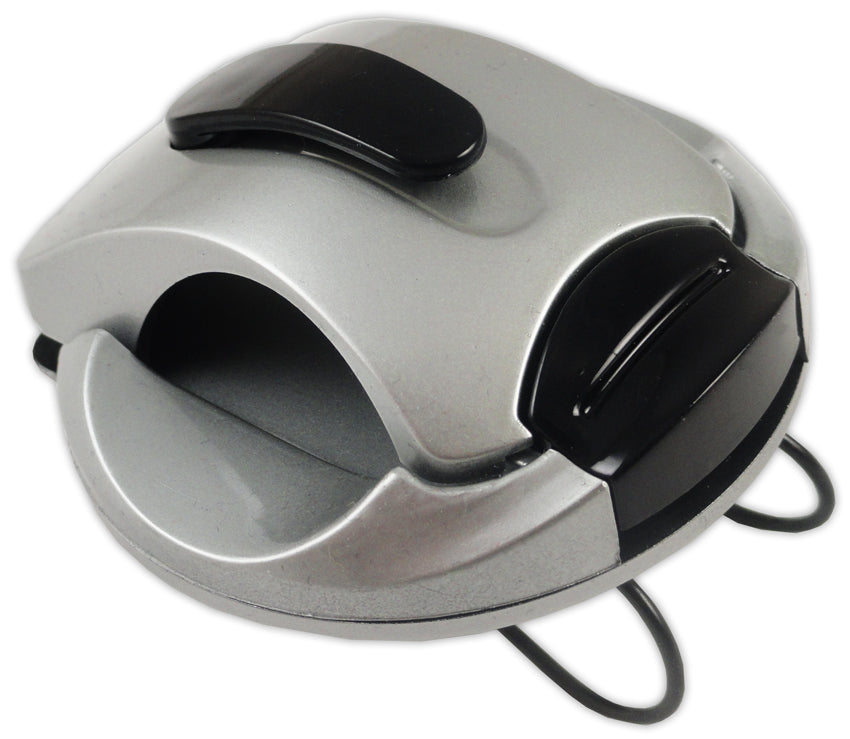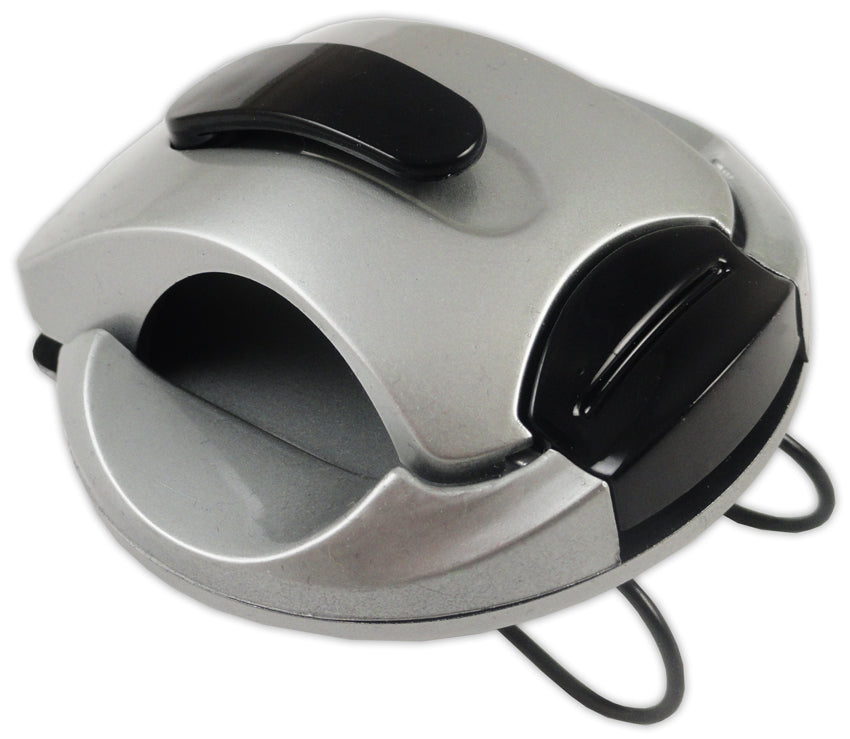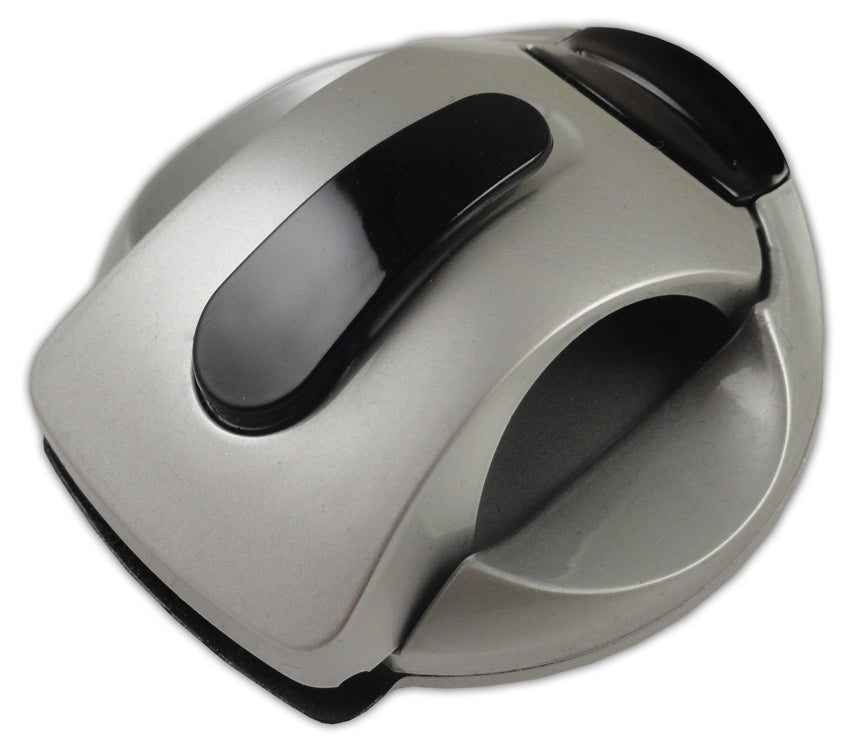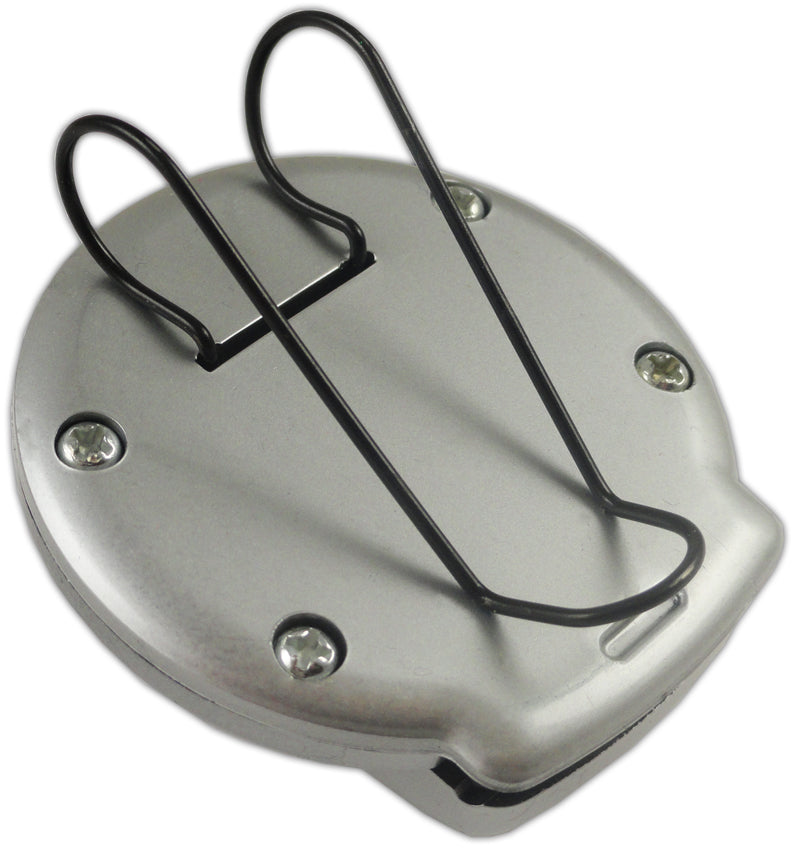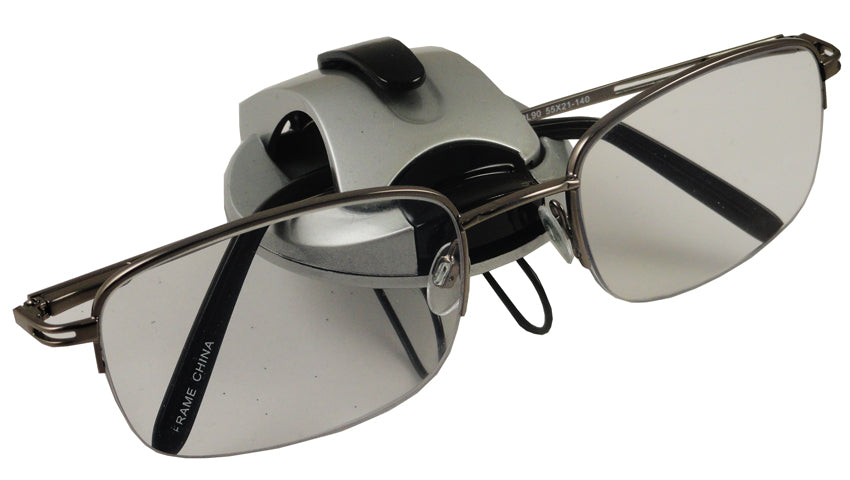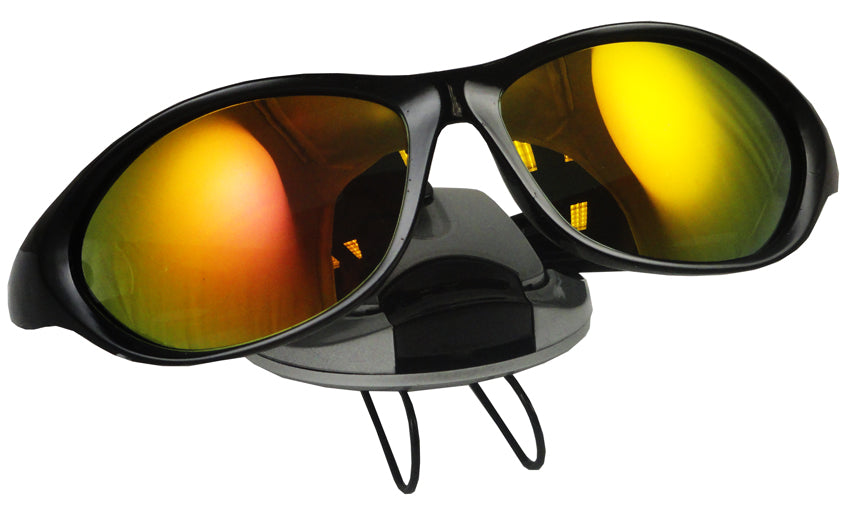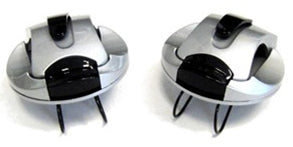 New Age Modern Sunglasses Holder Visor Clip (Silver/Black)
Universal Sunglasses Holder Visor Clip (Grey).
Sunglasses are an expensive yet delicate fashion item. They are easily scratched, broken or lost. Thanks to this Sunglasses Visor Clip from BeWild you can feel secure that your glasses and sunglasses are safe and easily accessible any time you need them. This convenient clip attaches to your car or truck sun visor and pops open with the touch of a finger. With a foam rubber inner grip it fits any style of glasses and holds them securely in place. Say good bye to the days of shoving your sunglasses in the glove compartment, your purse or backpack, or digging to find the case they actually go in. Just reach up, push the button and the clip will hold them until you are ready to wear them again.