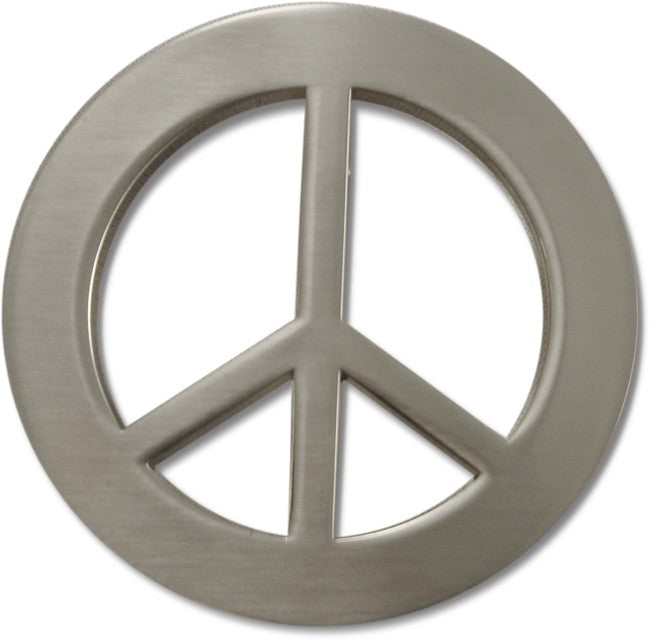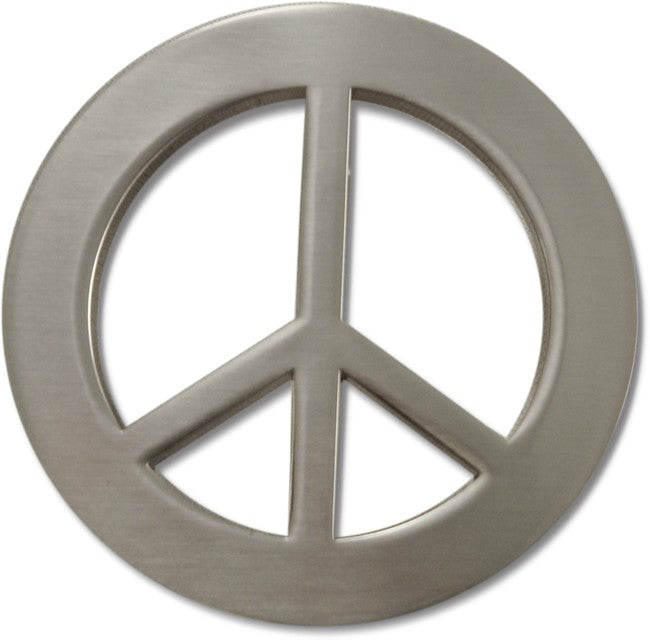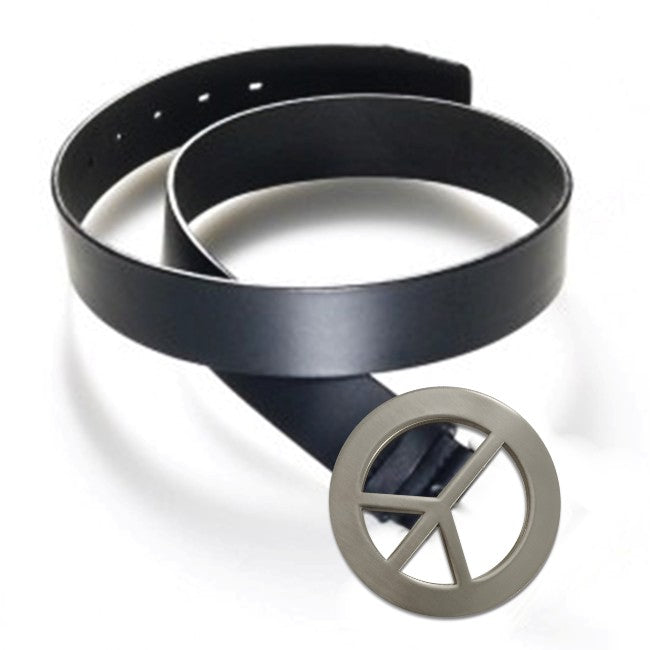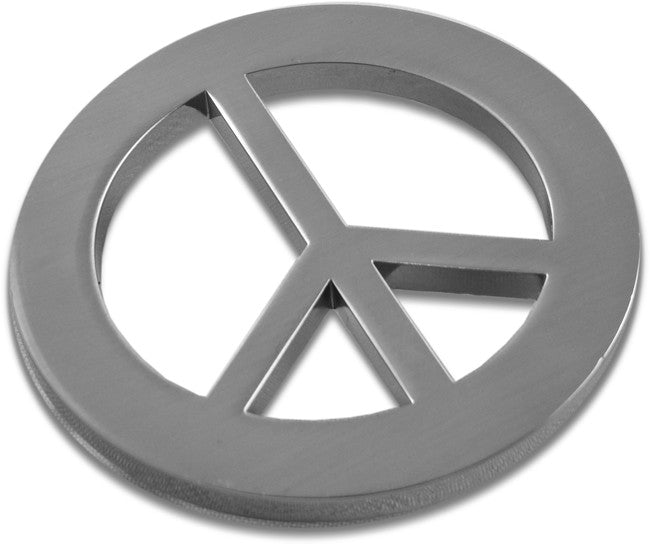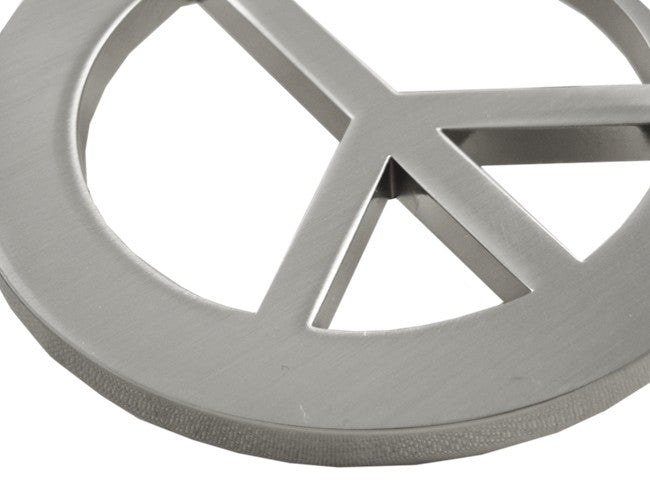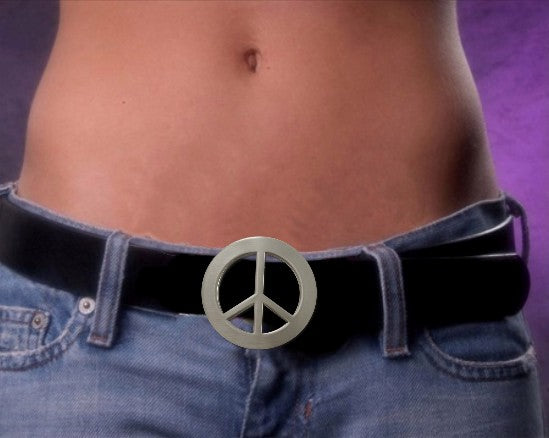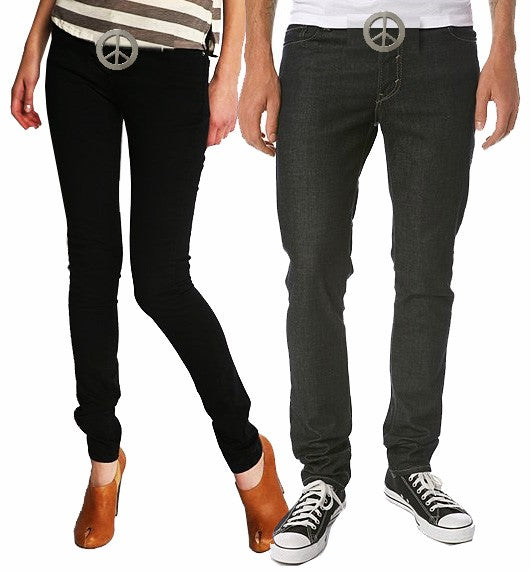 Peace Sign Belt Buckle With FREE Leather Belt
Belt buckles are a great way to add your personal touch to any belt. Plain Belt Buckles are dull and ordinary, liven up that ol' belt with a new buckle! All of our belt buckles come complete with a FREE Leather Belt in your choice of color and size!

This Belt Buckle Features:
Classic Peace Sign Design
Thick Heavy Duty Stainless Steel Construction
Brushed Satin Finish
Fits Most Universal Style Belts
Fixed Belt Clasp
Perfect for Men & Woman
Makes a Great Gift!