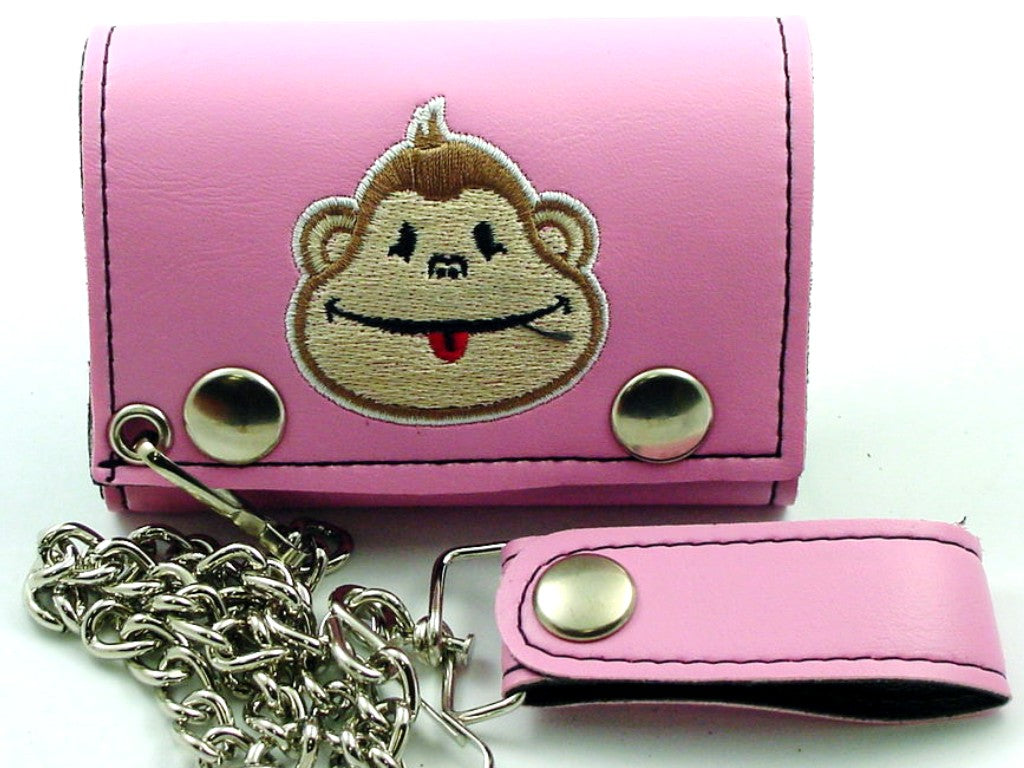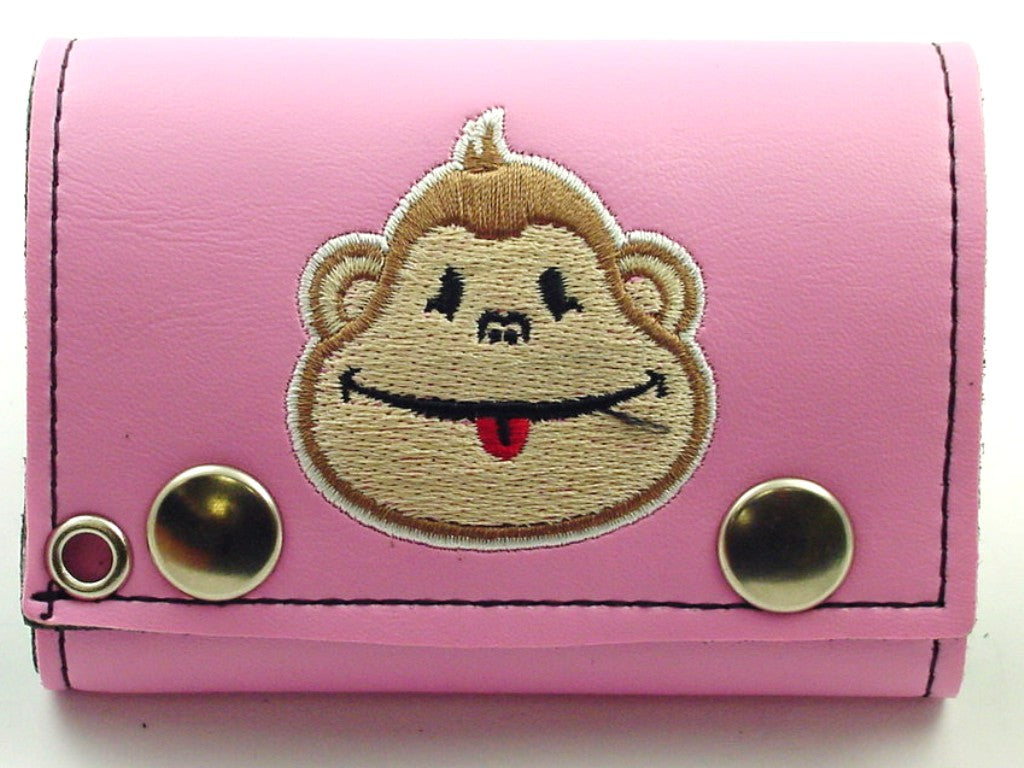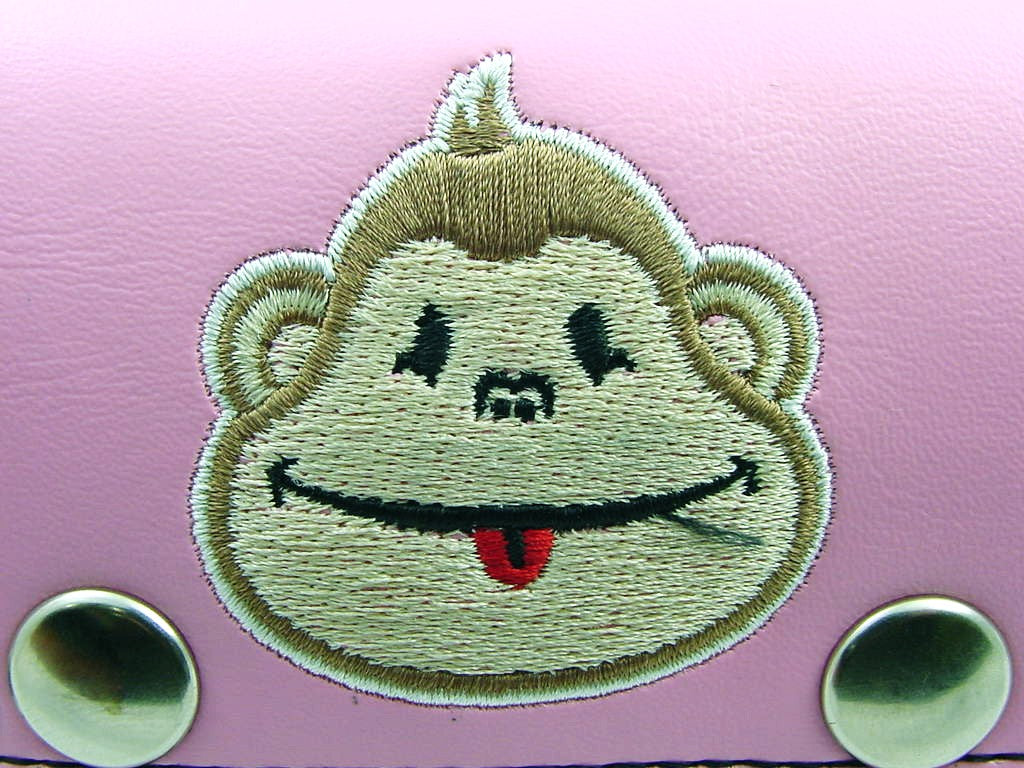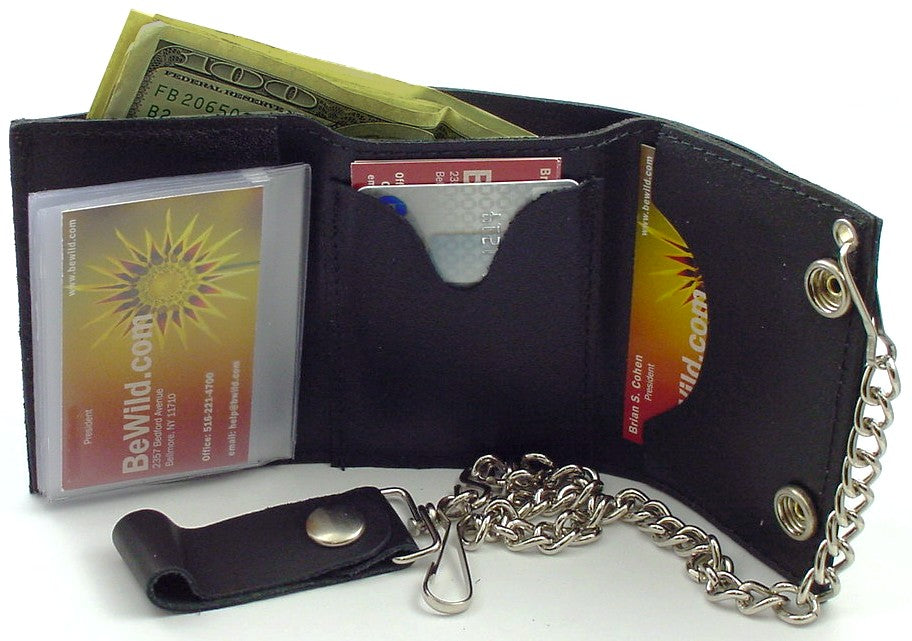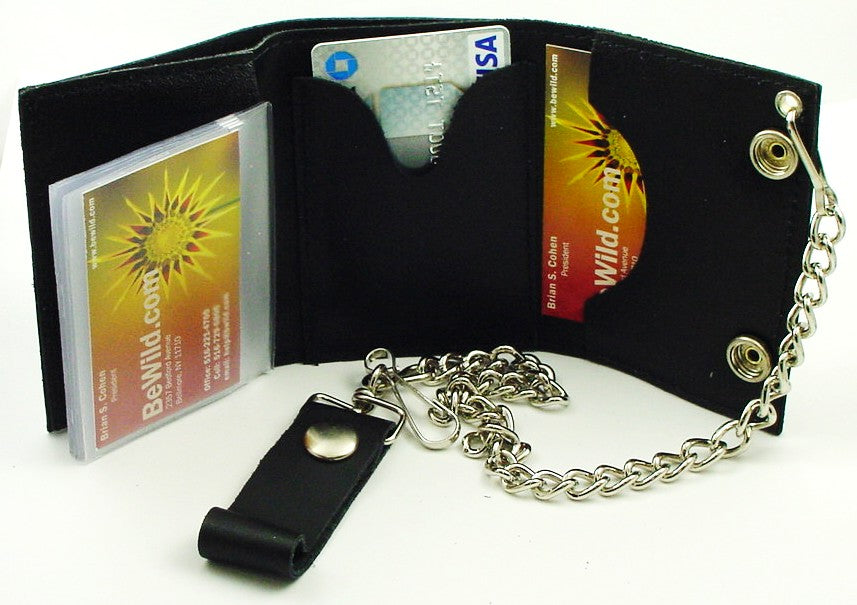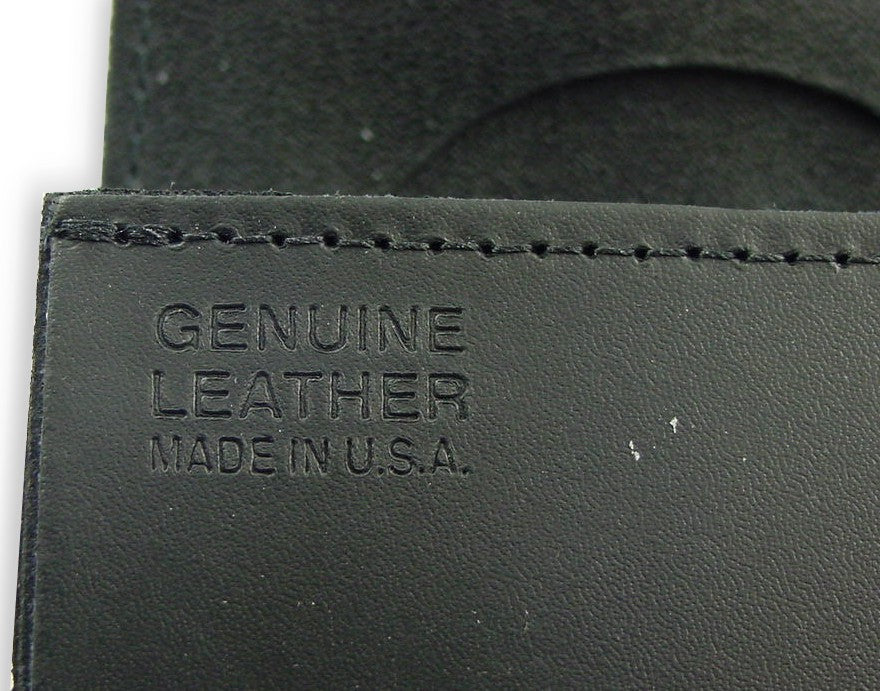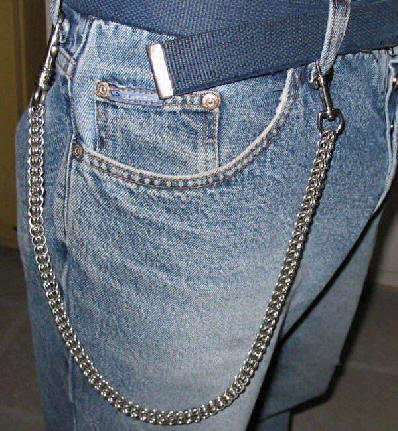 Pink Monkey Embroidered Chain Wallet
Pink Monkey Girls Genuine Leather Chain Wallet.Our Genuine Leather Chain Wallets Are made with you in mind, with all the compartments you need for all your valuables, money, credit cards ID cards and photos all in one great looking secure place. Made of 100% real leather these wallets are beefy and tough and of course look great! This Wallet comes complete with a removable 17'' chrome chain that easily clips to a sturdy corner rivet on the wallet. To attach this chain wallet to you pants simply snap the leather button hoop to the front belt loop of your pants. This wallet is a great fashion statement but also secures your wallet and belongings safely to you making theft or loss of your wallet nearly impossible. the chain also features a loose clip that is perfect for attaching your keys keeping them safe and secure as well. The wallet itself features 4 separate compartments including 2 for your credit cards and IDs, one for pictures that holds 12 wallet sized photos and one over sized money compartment on the top that is big enough to hold any kind of international currency.

All chain wallets include a FREE 17" Chain. Additional extra long Black Leather / Steel chains are also available.