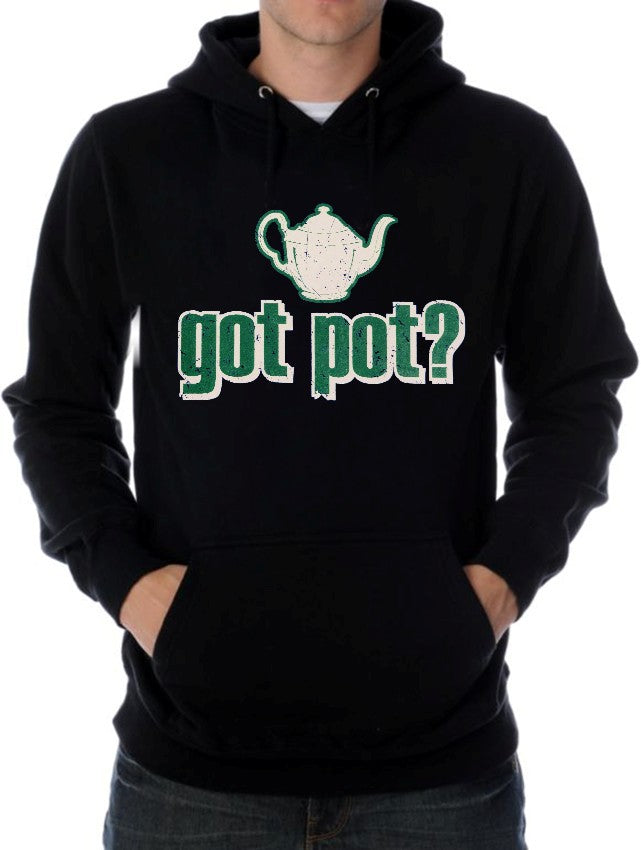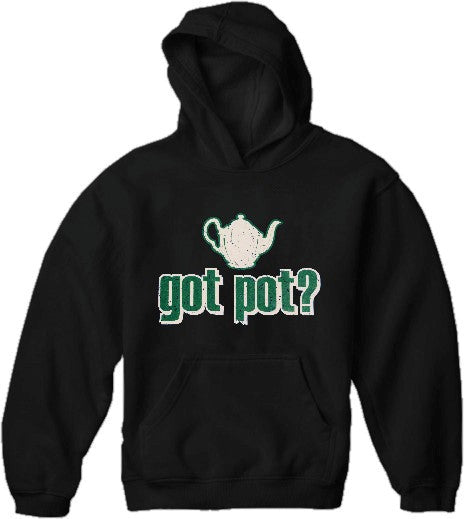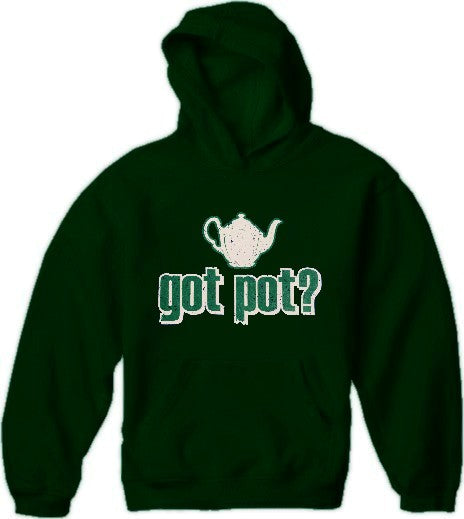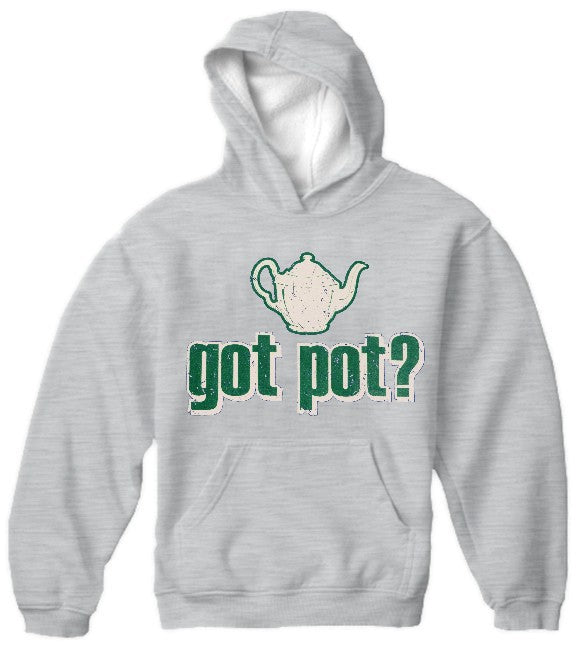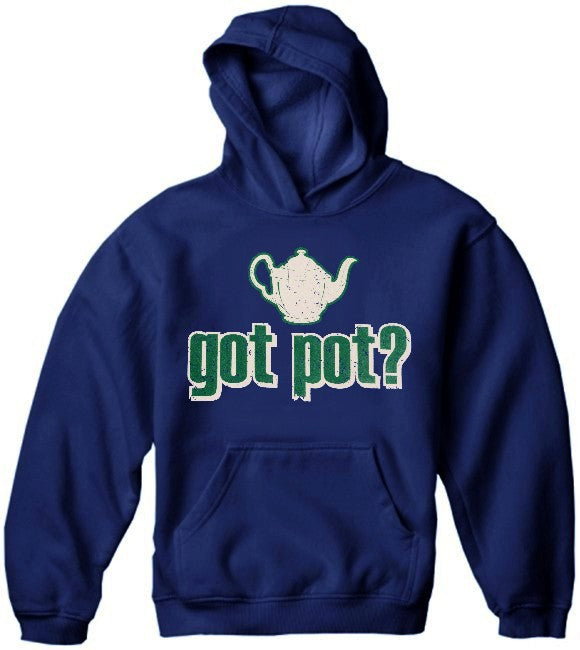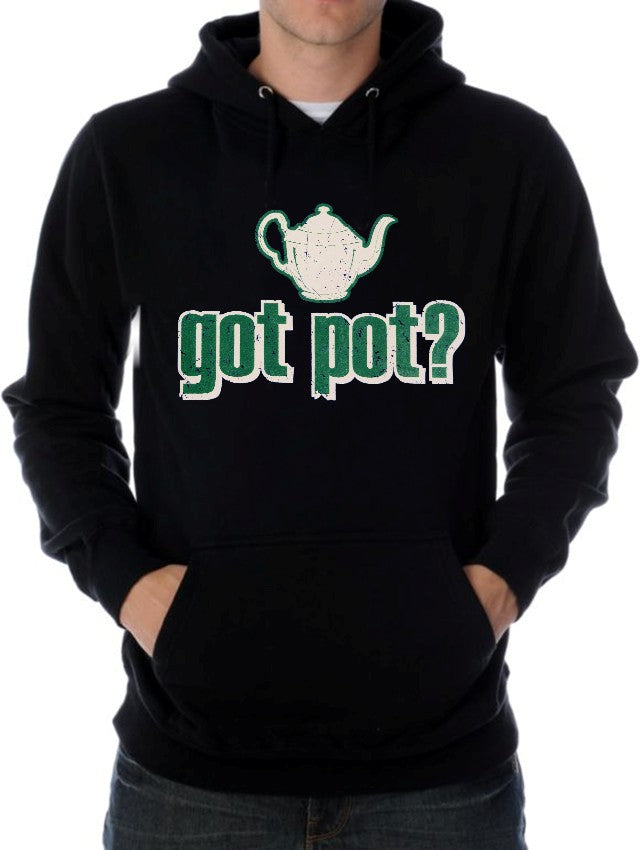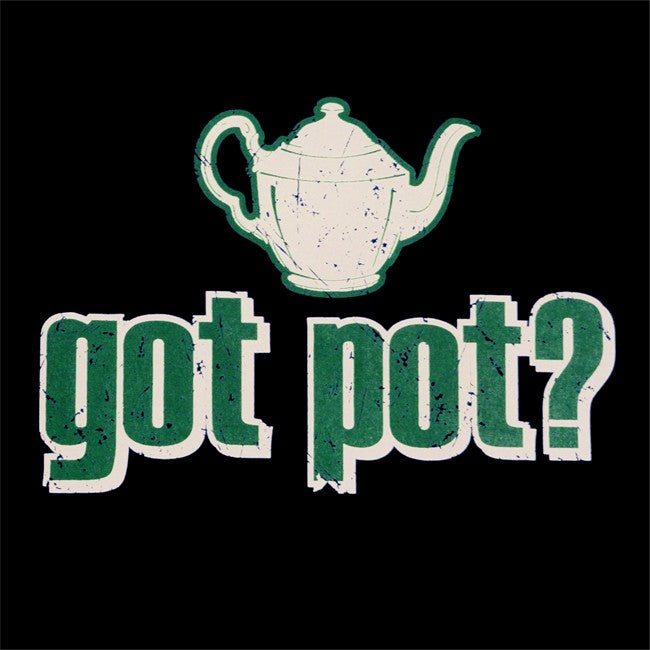 Pothead & Stoner Sweatshirts - Got Pot? Hoodie
$24.99

#1321 PW#A12398C-1

Pothead & Stoner Sweatshirts -


We have the largest selection of pot head and stoner sweatshirts on the web so you can indulge in your "green" lifestyle! Each hoodie is designed to show your love for herb. All of our pot head and stoner hooded sweatshirts are printed on deluxe quality garments and feature pouch pocket and a draws tring hood. Makes a great gift for the smoker in your life! Don't wait until 4:20 to pick yours up... These sweatshirts are awesome year round.