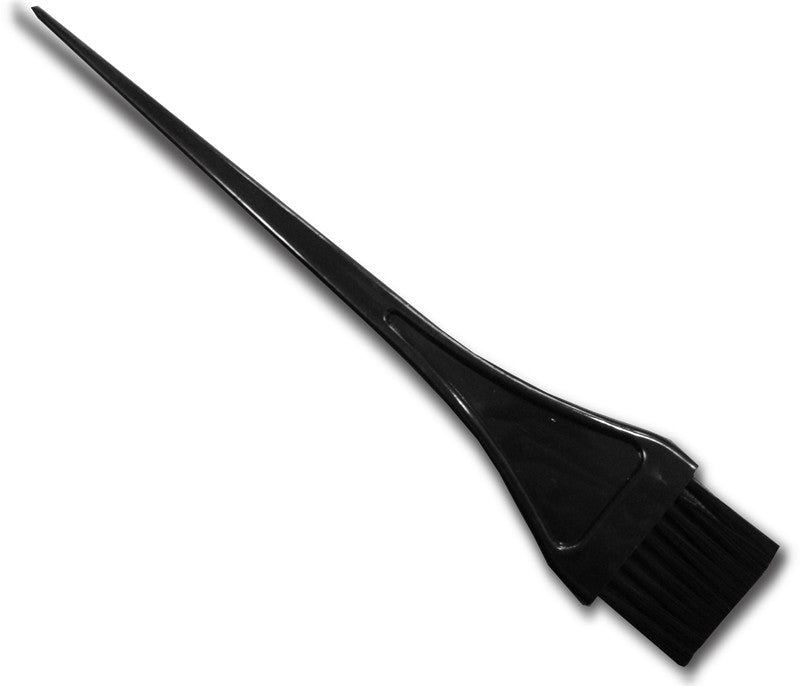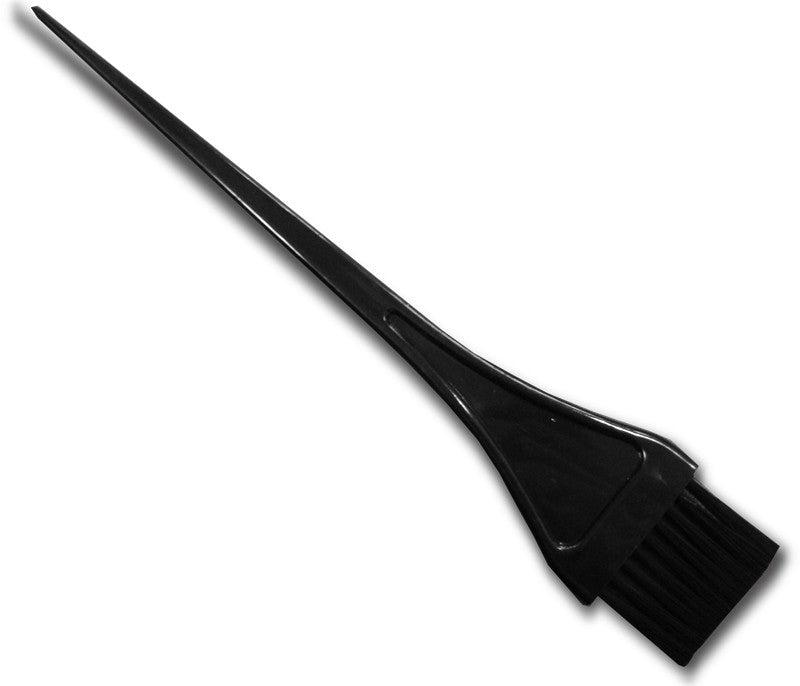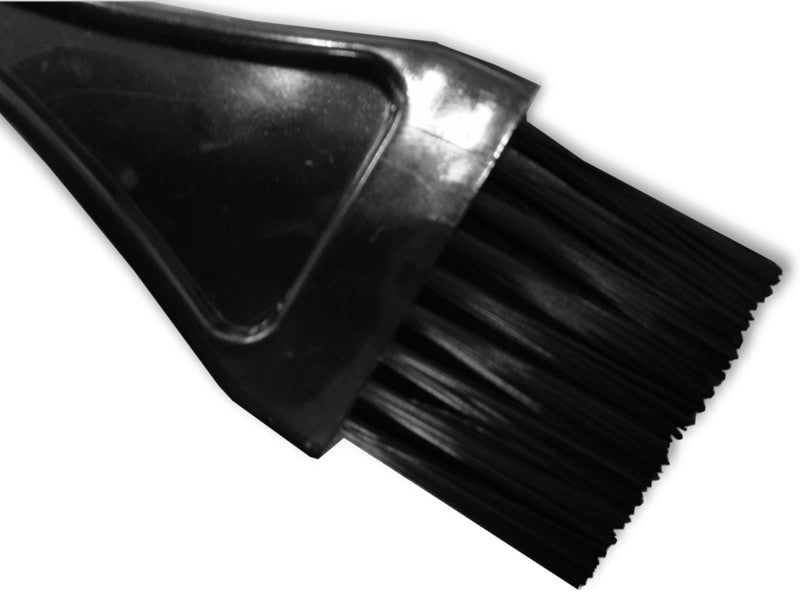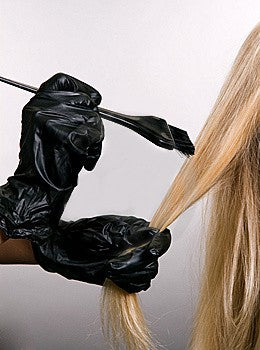 Professional Hair Dye Applicator Brush
Apply your hair dye with precision just like the pros in the comfort of your home with less mess then ever! This Professional Hair Dye Applicator Brush allows you to control where you want to apply the dye for smooth and even distribution for professional results. This tool makes highlighting and selective hair coloring easier then ever. Whether you are dying all of your hair or doing multiple colors or shades in complex patterns this brush gives you control you need to get the job done. Each brush is salon quality and can be used again and again but is economical enough for single use if desired!

This Hair Dye Applicator:
1 ½" Brush Head Provides Maximum Coverage
9" long
Tapered Edge Perfect for Separating and Teasing
Salon Quality, reusable again and again!