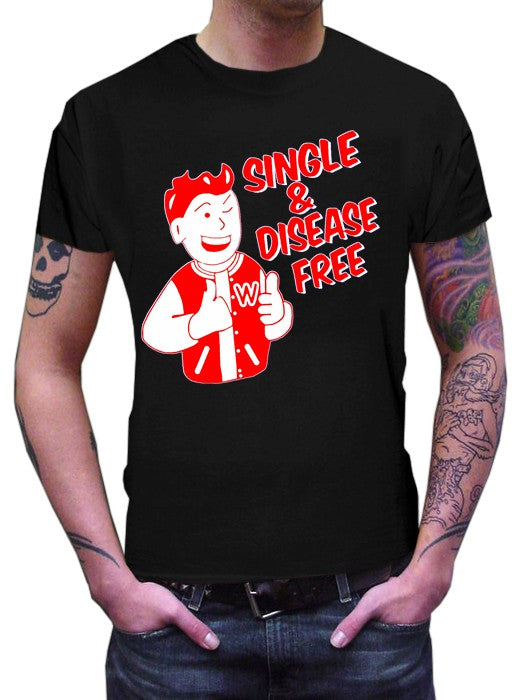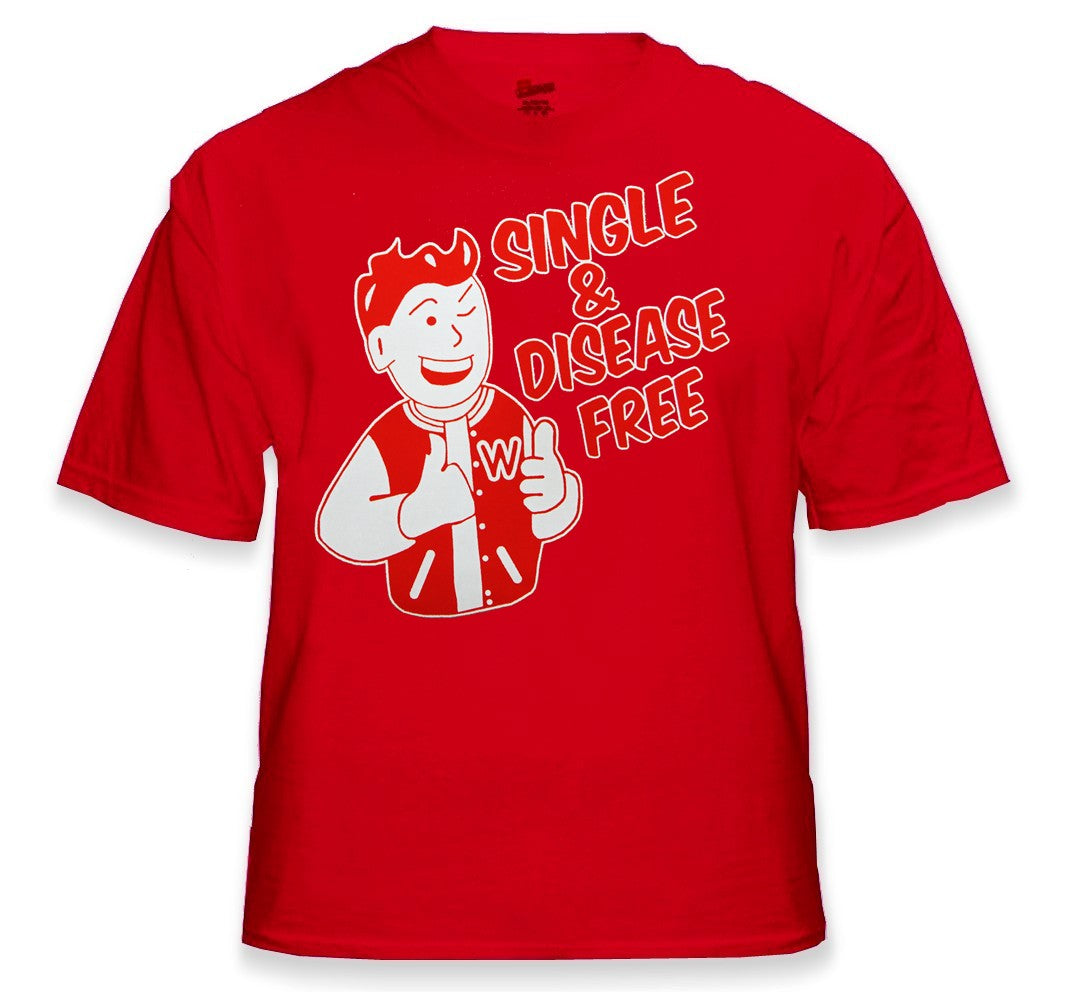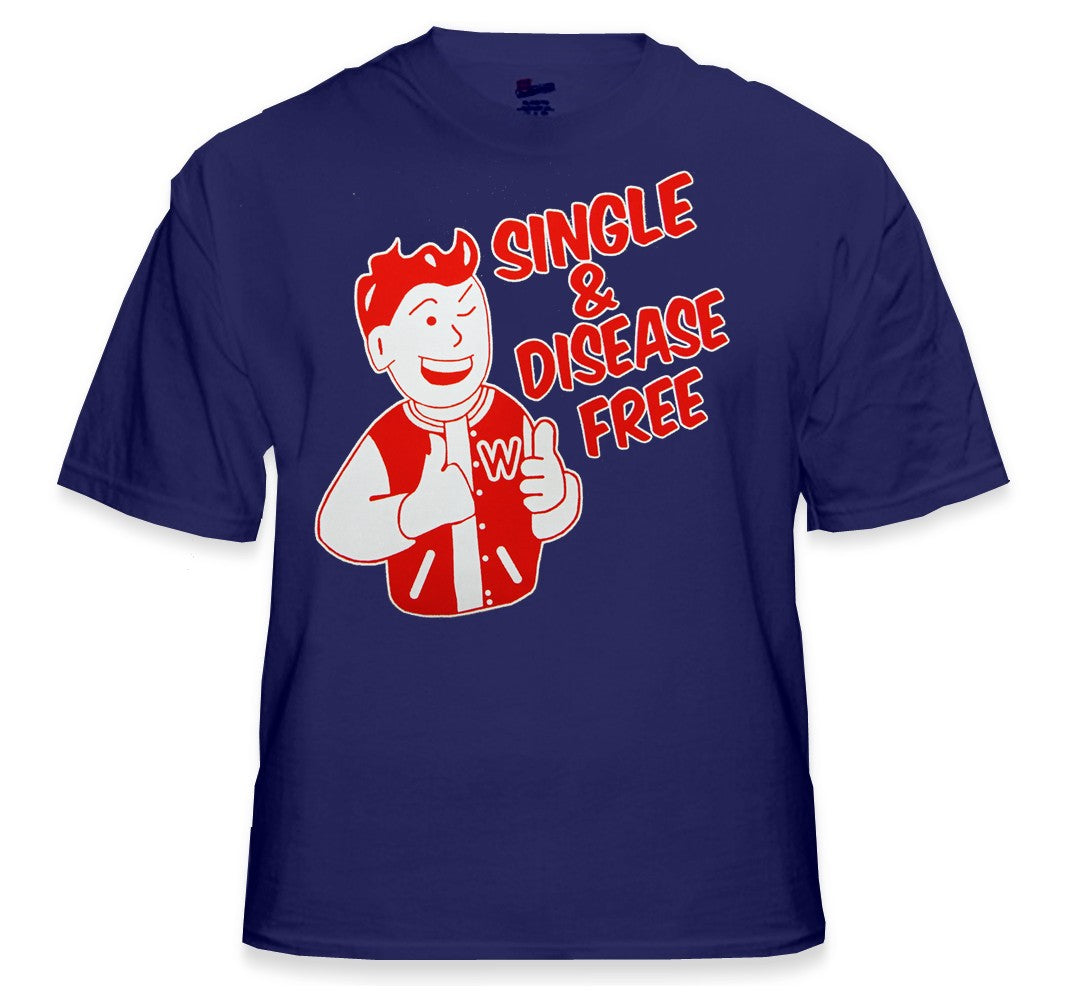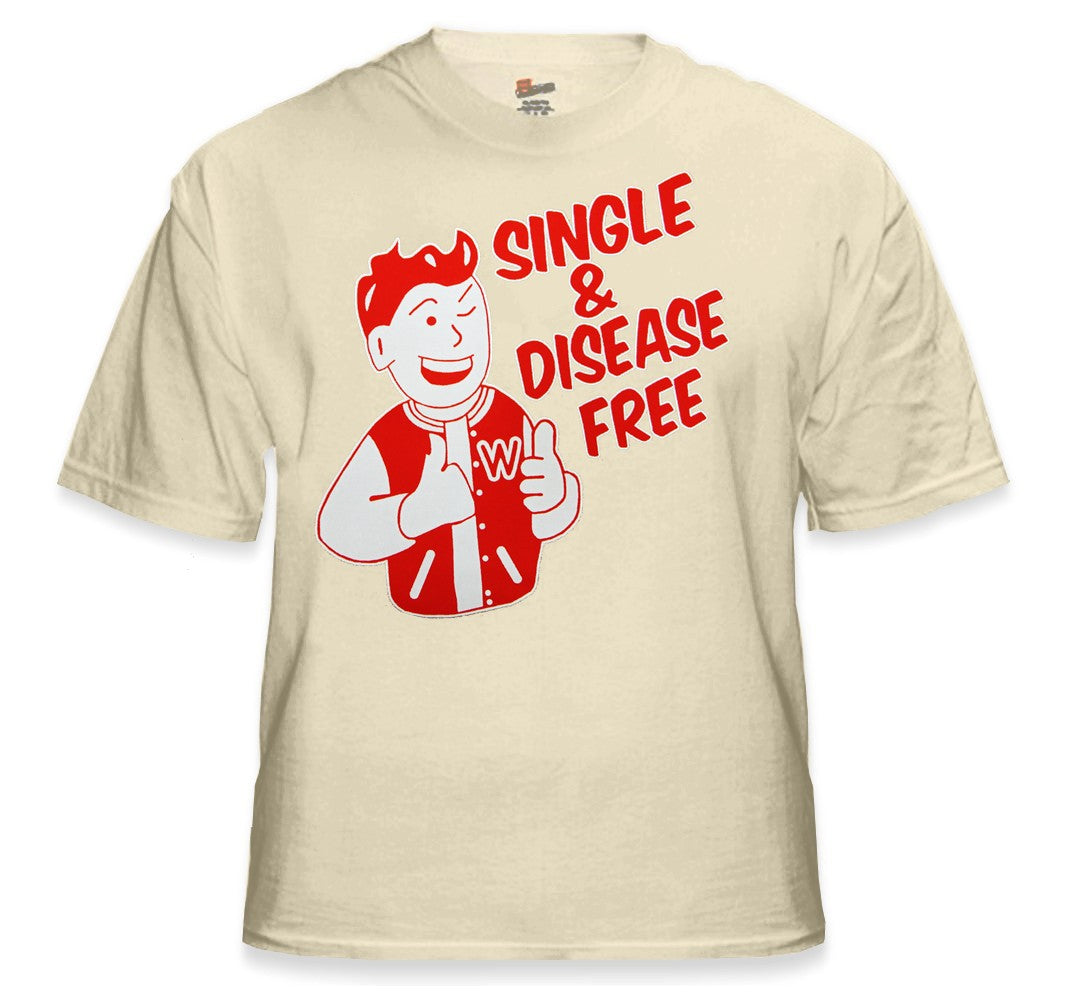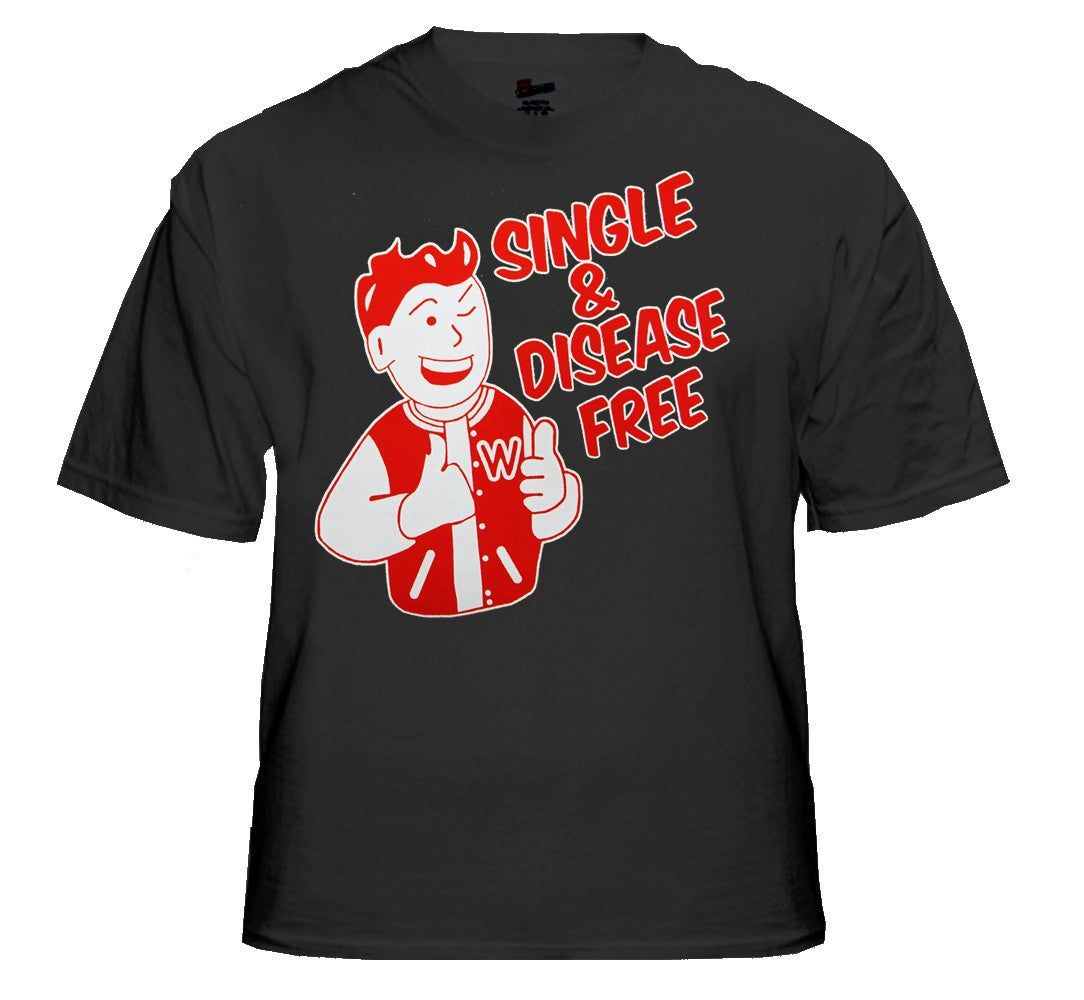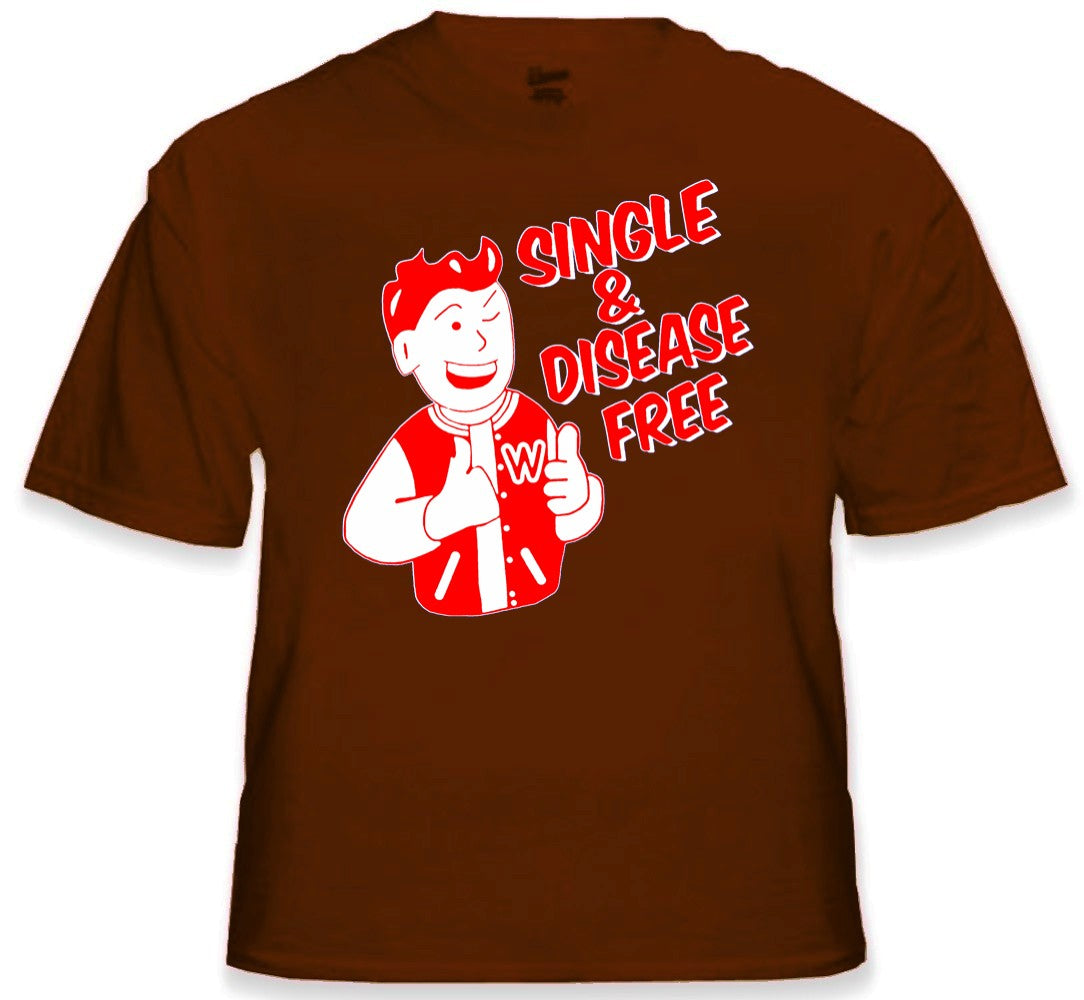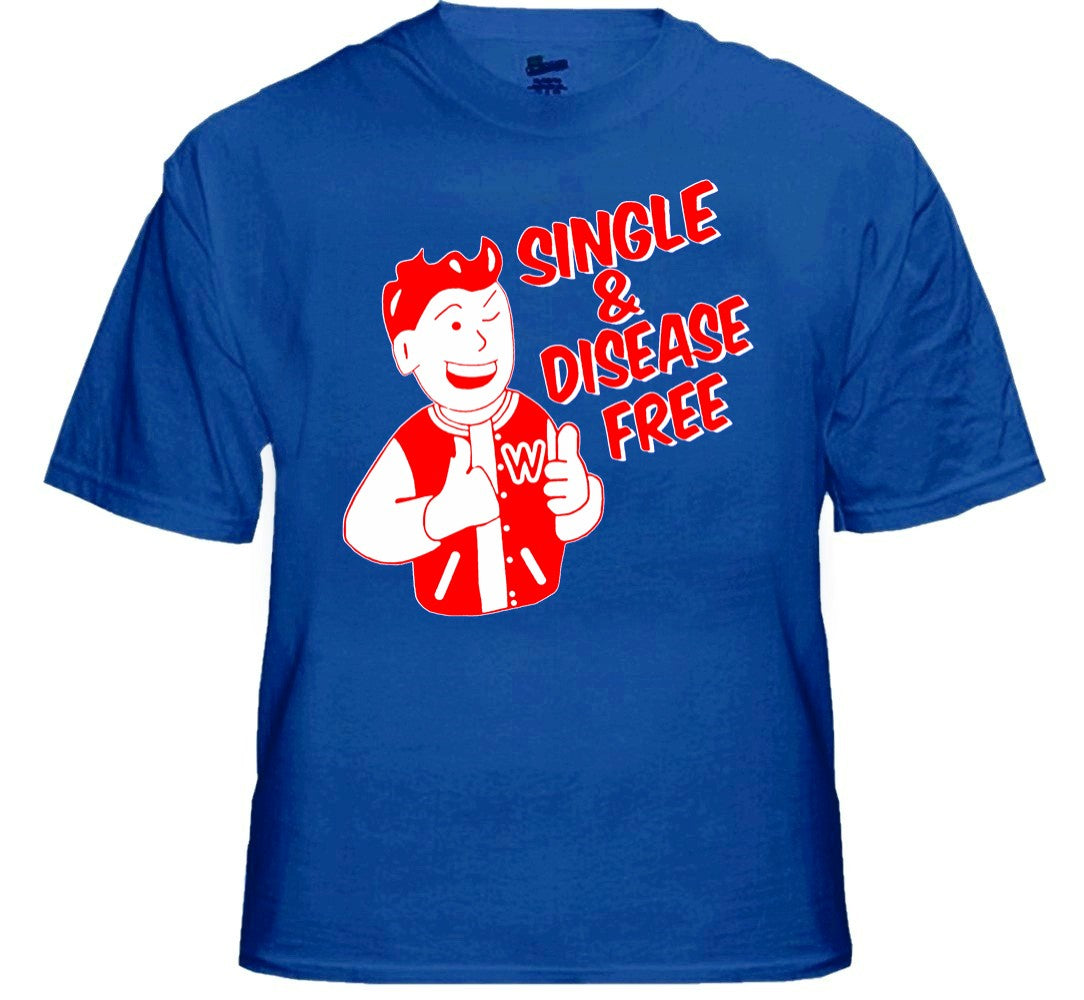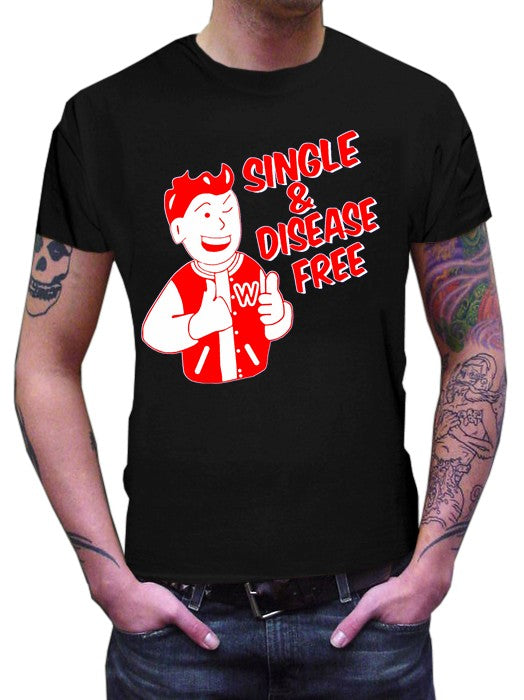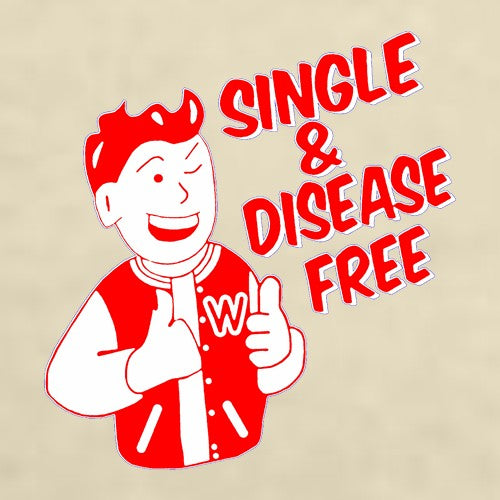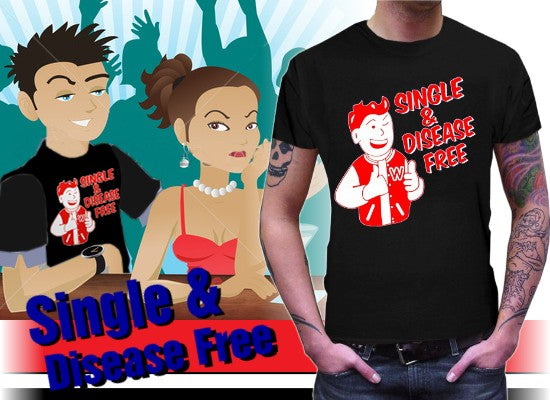 Single & Disease Free T-Shirt
Single & Disease Free T-Shirt


Theres many things that a woman considers before she gives you her phone number at a bar. Things like, "Would I Fu*k Him". "Dose he have a good job?". "Dose he have a girlfriend?". "Will he give me the clap?". We will assume for a moment you aren't the ugliest person in the world, so she would probably have sex with you, and since you are looking to buy this shirt on the internet we will assume you have some kind of job. The t-shirt says the rest! Overdose Clothing, offering the tightest line of rude and offensive novelty tees brings you this awesome addition. Premium prints on super comfortable 100% Cotton tees. Get your point across with one of these loud Novelty tees. You will get laughs and compliments on your new shirt!