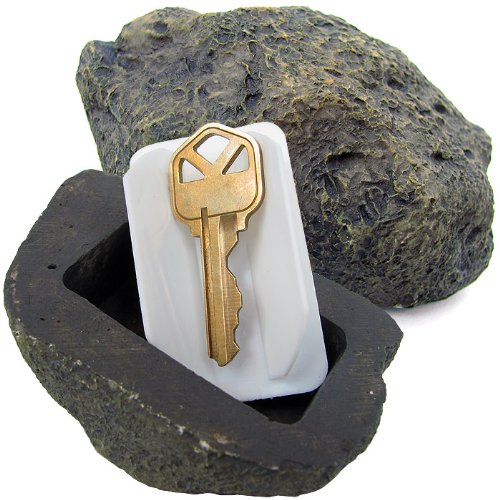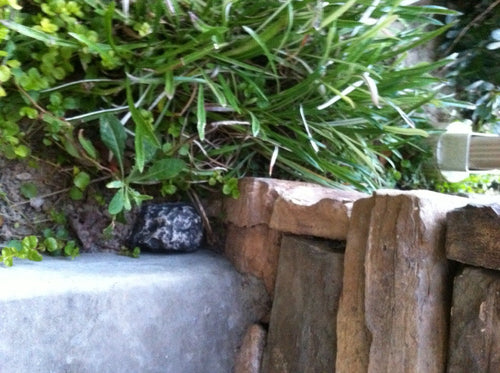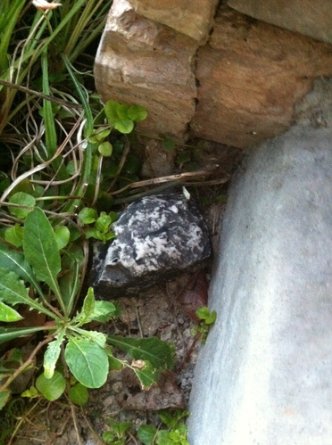 Small Rock Stash Hide-A-Safe
Where would a wiseman hide a pebble?
On the beach!
The Rock Stash Hide-A-Safe is simply ingenious. The size, shape, texture and colour of a random rock that could easily be found in any garden; the stash stone reveals a secret compartment underneath that can be used to store spare keys, money or whatever you like really! This water Tight cast concrete stash stone is ideal for gardens, flower beds, terrariums or basically any where you belive it to digiuse its secret idenity.