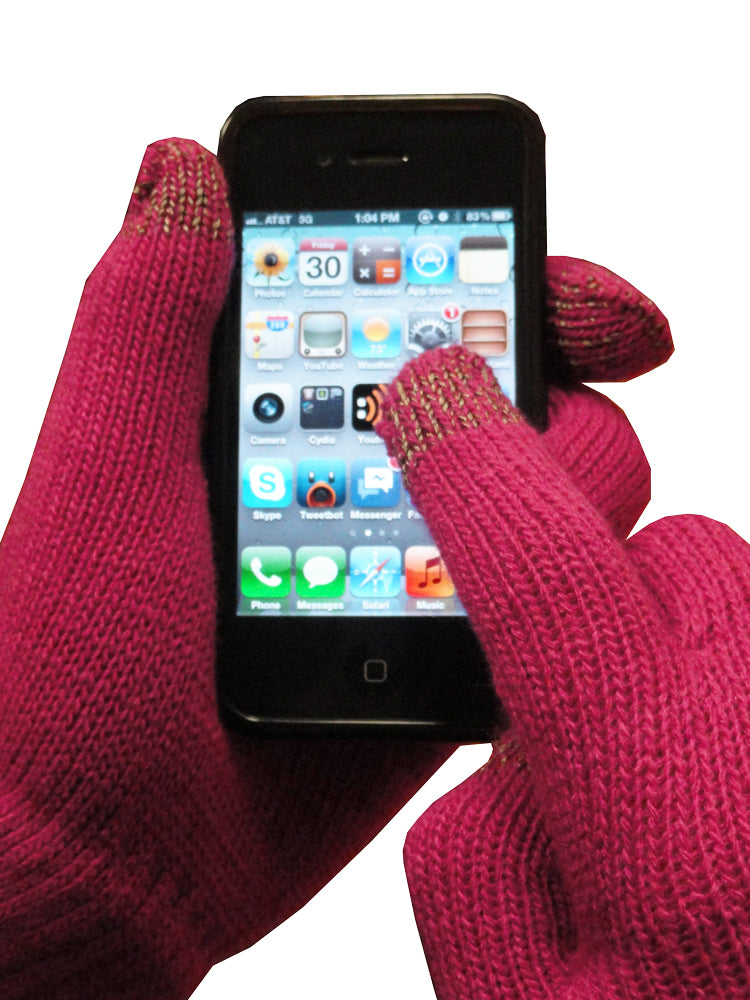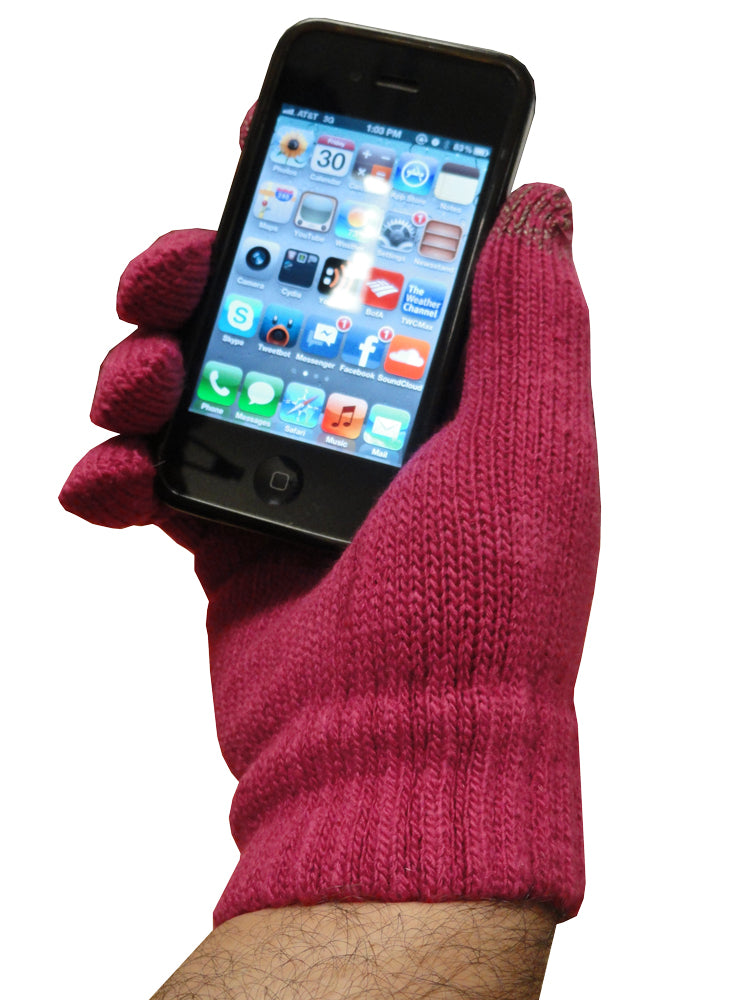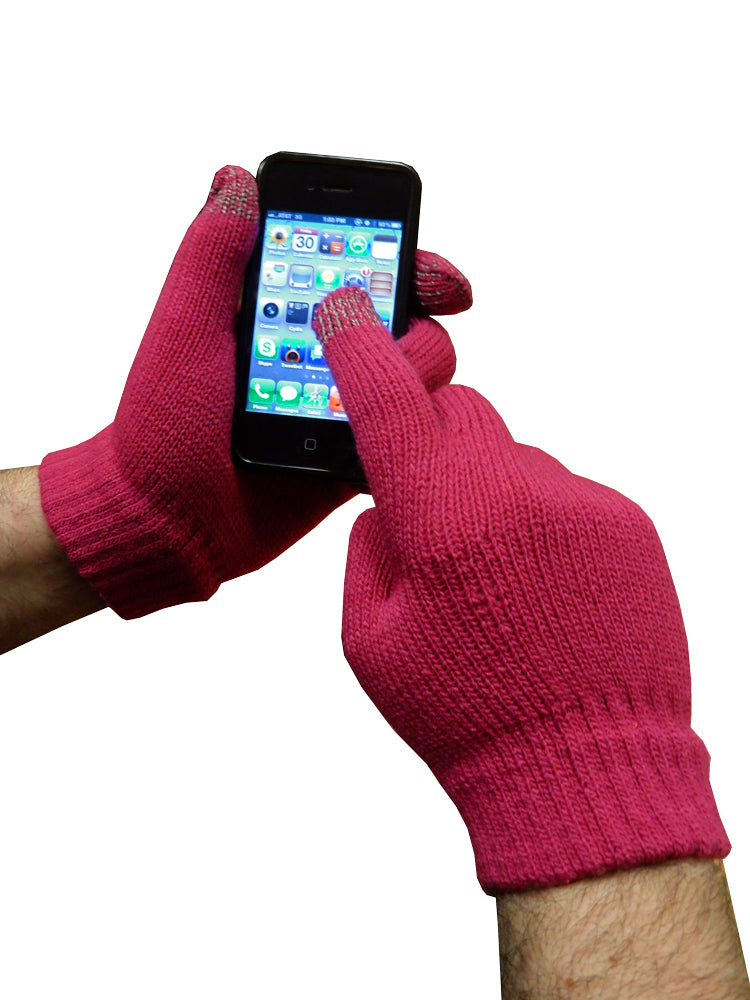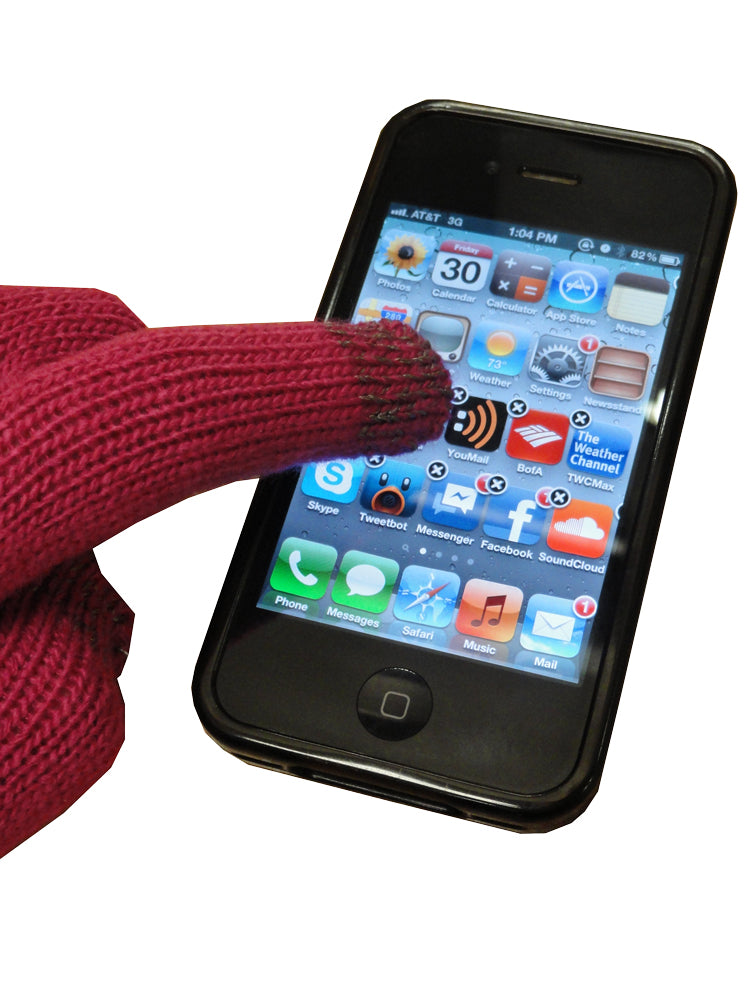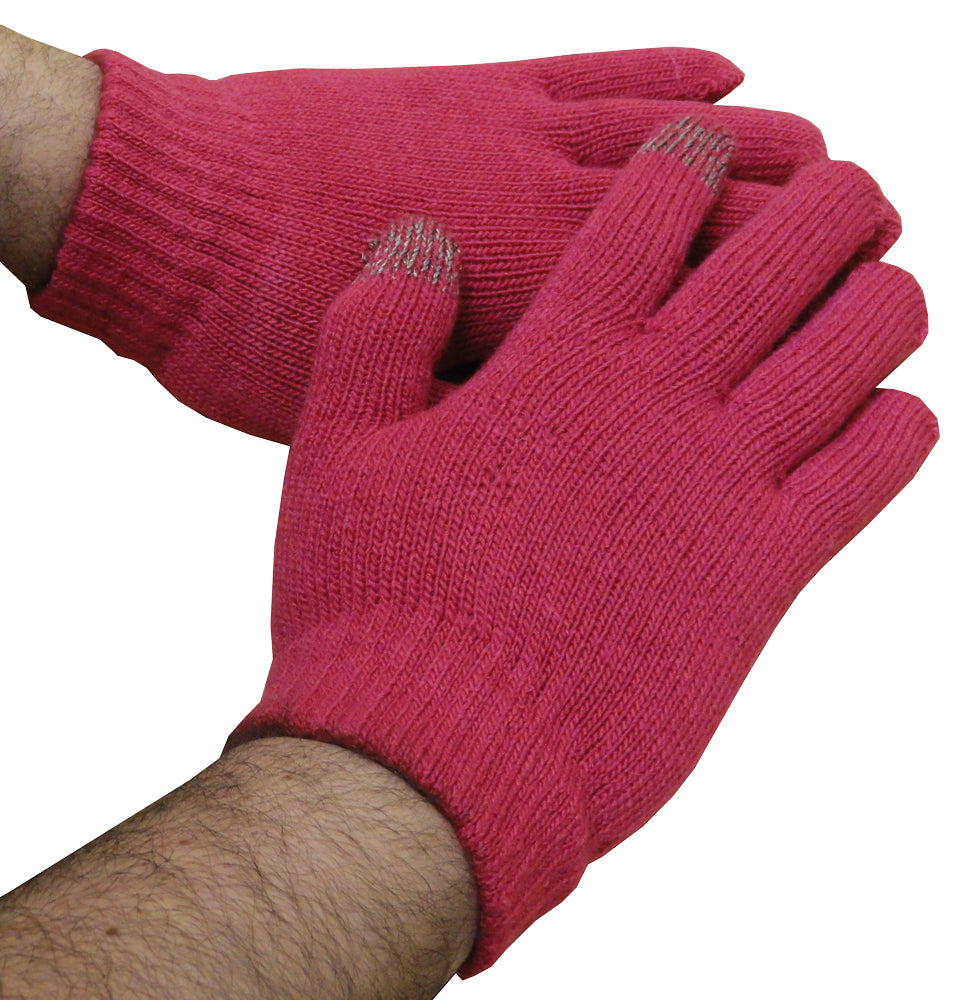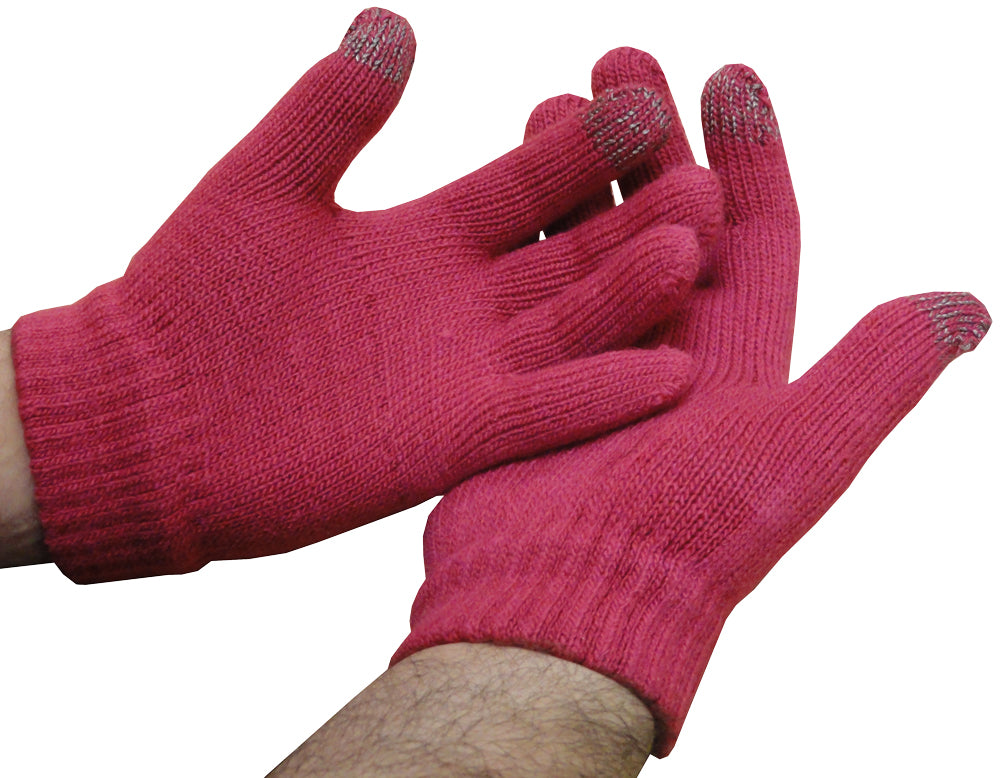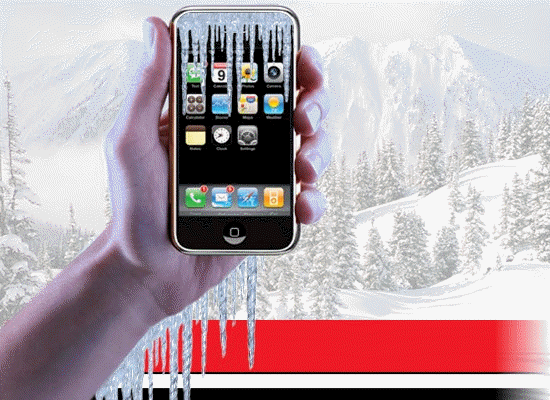 Texting Gloves - Pair of Gloves for Touch Screens (Pink)
Unisex Text Gloves - Pair of Texting Gloves For Touch Screen Phones (Pink).

Now You Can Keep Your Hands Warm & Use Your Touch Screen Device!
Works with iPhone, Android, iPad, iPod Touch & All Other Touch Screen Devices!

Keep your hands warm in the winter and effortlessly use your touch screen phone at the same time! You get 2 super warm touch screen phone gloves with your order! Until now those with a touch screen phone such as the iPhone, Androids and other touch screen devices have been "Left in the cold" literally. If your hands are cold you wear gloves right? Not if you own a touch screen phone; since the touch screen can not be operated with gloves on people with touch screen phones have to remove their gloves to text, dial or open application.. Until Now! These one size fits all gloves keep your hands toasty warm in the cold and are FULLY COMPATABLE with all touch screen devices. Now you can use all the touch screen features of your iPhone, iPad, iPod Touch, Android or other Touch Screen Devices as if you where not wearing gloves at all. Your hands will thank you! No more fumbling around when you get a call in the cold as you are trying to remove your gloves to use your phone. Not to mention how cold your hands get when you remove your gloves. Did you know person wearing gloves can't even answer their phone unless they remove their gloves.. Who wants to miss a call when your phone is right in your hands!! These gloves solve all the problems people encounter with traditional gloves and using their touch screen devices. These gloves are the first on the market to be super warm, form fitting and light weight while still maintaining the compatibility needed to operate your touch screen device. Each glove is 100% ambidextrous and features 3 active touch screen fingers per hand. On each hand your thumb, pointer finger and ring finger can be used to accurately operate your touch screen phone.

Our Touch Screen Phone Smart Gloves Feature:
Super Warm Material Construction
Form Fitting One Size Fits All Design
Ambidexterious With Active Touch Screen Compatibility on Both Hands
Tips of Your Thumb, Pointer Finger and Middle Finger Feature Touch Reactive Material
Use Your Touch Screen Device With Out Removing Your Glove!
Accurate Form Fitting Design Perfect For Texting and Gaming
Works with ALL Touch Screen Devices Including: iPhone, iPod Touch, iPad, Android, Blackberrry Torch, LG Cosmos, Samsung Star, Nokia N8, HTC HD & HD2 And All Other Touch Screen Phones!