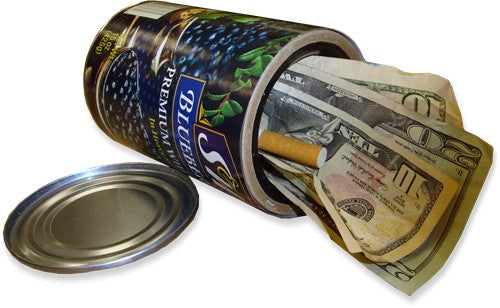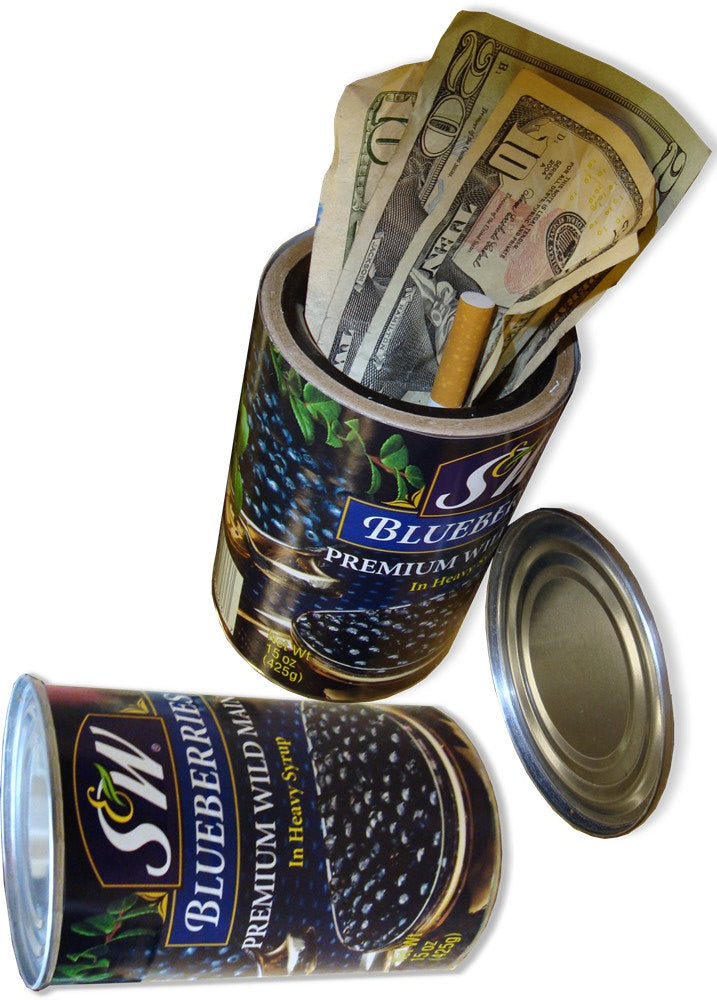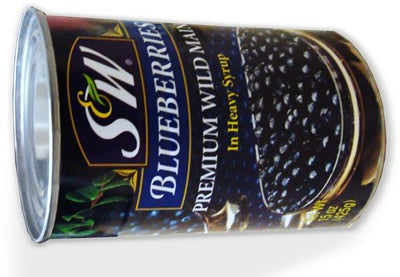 S&W Blueberries In Heavy Syrup Diversion Can Safe
S&W Blueberries In Heavy Syrup Diversion Can Safe.
Most burglars spend less than six minutes inside a victim's home and only have time to check the most obvious places for valuables. These unique "safes" allow you to hide valuables inside common household products - one of the last places a thief would think to look. According to the Chicago Police these units are better than a locked safe and a thousand times cheaper.

This can safe is made of an actual S&W Blueberrys can. The top opens to reveal a secret compartment. This can safe in undetectable and appears no different then the actual product. This is a can safe and does not contain the product advertised. This can safe features and inside storage space of 4" Deep x 3" Wide.

PLEASE DO NOT OPEN, USE OR CONSUME THIS PRODUCT IN ANY WAY. THESE ARE REAL CANS CONVERTED INTO CAN SAFES. THESE CAN SAFES MAY CONTAIN FOOD PRODUCTS BUT ARE MEANT FOR STORAGE ONLY. ANY USE OTHER THAN WHAT IS DESCRIBED IN THE DESCRIPTION ABOVE IS PROHIBITED.